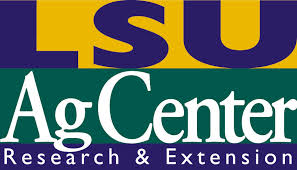 It maybe a tradition at your household to rinse the turkey before putting it in the oven for the Thanksgiving feast. But LSU AgCenter nutritionist Denise Holston-West advises against it. She says washing poultry or meat can spread bacteria.


"Some of the harmful bacteria, just by rinsing the turkey alone, can really spread up to three feet to nearby counters on the floor and cross contaminate some other work areas in the kitchen," Holston-West said.
Once the turkey is in the oven, use a food thermometer to make sure it cooks to 165-degrees. Holston-West says the stuffing should be cooked in a separate casserole.
"But if you are going to stuff your turkey and cook the stuffing within the turkey, you want to use a thermometer to actually measure the temperature of the stuffing, which should also be 165-degrees," Holston-West said.
She also advises against having food out on the table for more than two hours.