Posted on 2/19/2018 3:01:00 AM.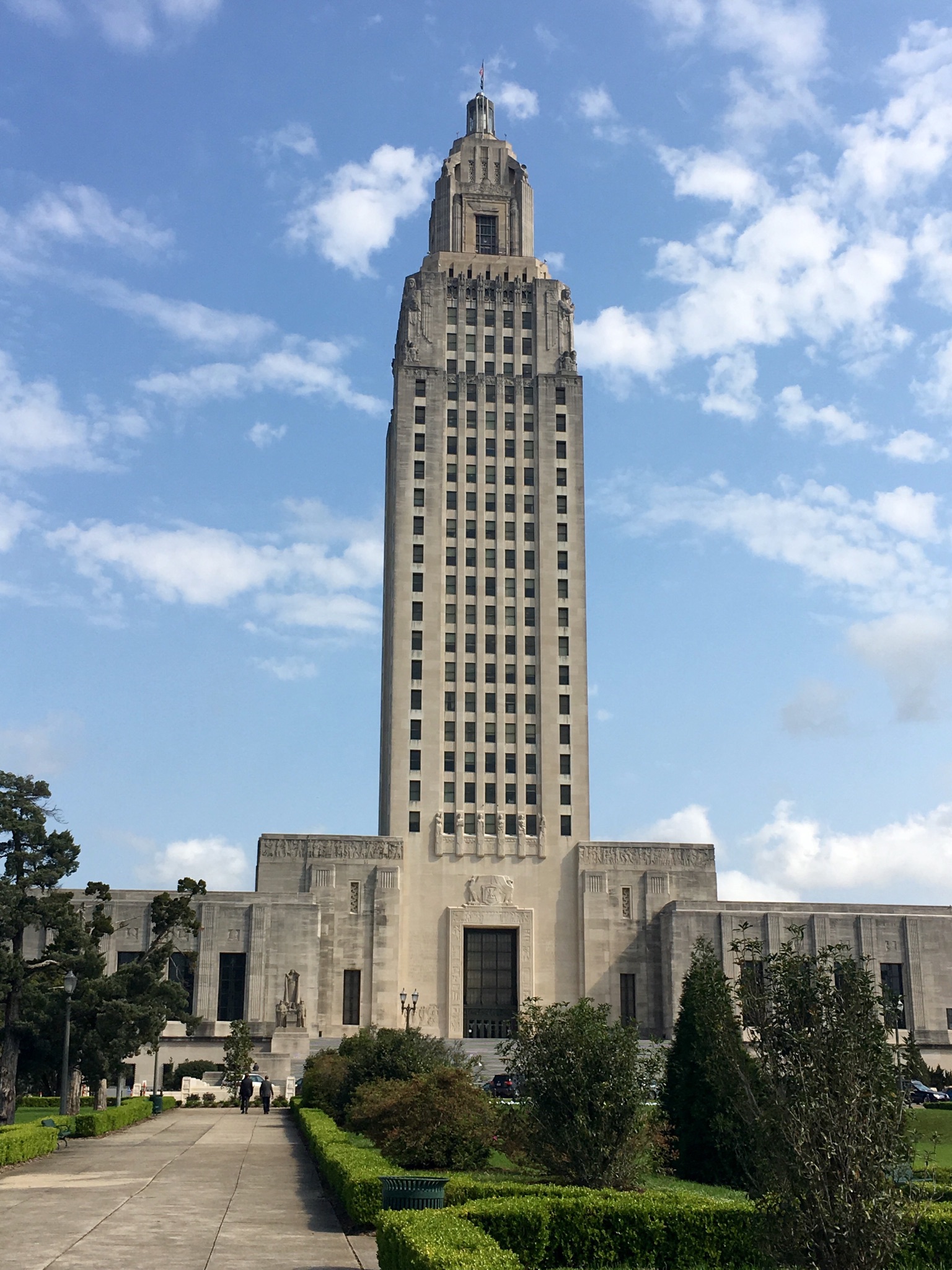 The special session kicks off today to address a one billion dollar shortfall. Legislators have until March 7th to find a fix to the looming fiscal cliff or else cuts will occur in the areas of higher education and health care. Council for a Better Louisiana President Barry Erwin says the governor has talked privately with house speaker Taylor Barras on solutions, but..
More
special session, Louisiana, budget, fiscal cliff
---
Posted on 2/18/2018 4:57:00 PM.
Governor Edwards and state lawmakers return to Baton Rouge Monday for a special session to find a solution to the looming fiscal cliff that threatens to gut popular programs like TOPS. The governor is seeking tax reform, and Republicans want spending reductions.
More
special session, Louisiana, budget, fiscal cliff Alan Seabaugh, Sam Jones, Blake Miguez
---
Posted on 2/18/2018 2:25:00 PM.
It's just one weekend during a long baseball season, but it was still not a good one as Notre Dame left Baton Rouge for the cold Midwest with a series victory over the 16th ranked LSU Tigers.
On Sunday, LSU once again did not have good starting pitching and they failed to string hits together offensively in an ugly 11-3 loss to the Fighting Irish.
LSU, Notre Dame, Beau Jordan, Todd Peterson, Eric Gilgenbach
---
Posted on 2/18/2018 9:32:00 AM.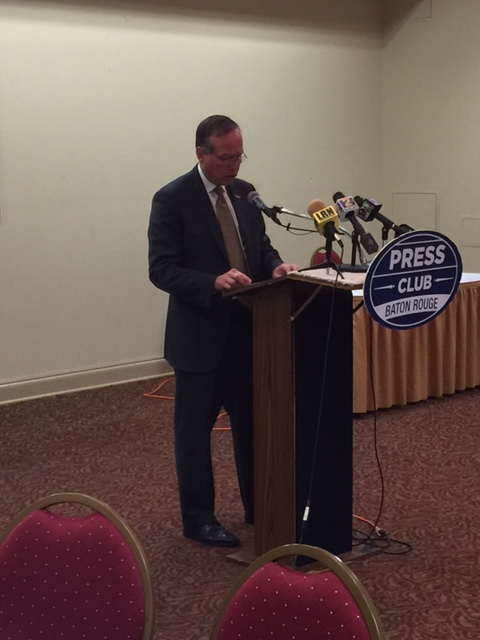 Springtime is acceptance letter season for most college bound high school students, and the state's budget uncertainty is causing many to rethink whether they want to attend school in Louisiana. LSU president F. King Alexander is calling on legislators to find a budget solution that funds higher ed and TOPS by the end of the February special session.
More
fiscal cliff, LSU, TOPS
---
Posted on 2/18/2018 5:27:00 AM.
Many Americans are swimming in debt and getting in deeper than ever. One report suggests total household debt has risen to 13-trillion-dollars for 2017. Louisiana appears to be America's capital of past due debt, with almost half of residents of the Bayou State have debt that has gone into collections.
More
credit card debt, Dr. Jose Bautista, insurance
---
Posted on 2/17/2018 2:29:00 PM.
When freshman point guard Tremont Waters plays well, the LSU Tigers usually have a good chance at winning. That was the case Saturday afternoon in the PMAC as Waters had 21 points, including the game winner, and the Fighting Tigers defeated Missouri 64-63.
LSU, Missouri, Tremont Waters, Skylar Mays, Aaron Epps
---
Next Entry