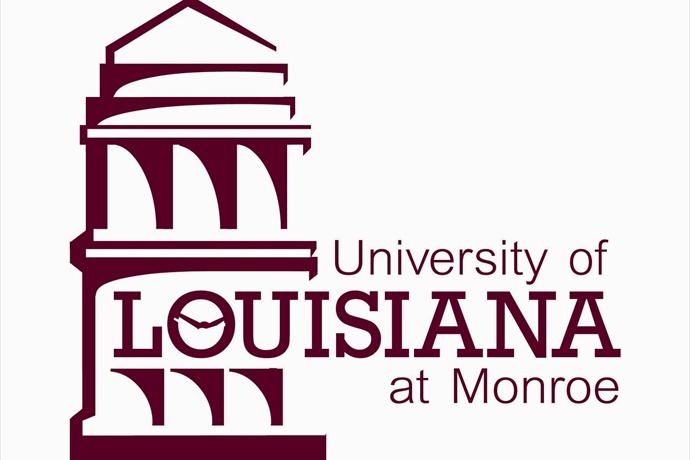 An anonymous donor gave one-million-dollars to the University of Louisiana at Monroe. It was given as part of the SOAR Capital Campaign to support the School of Education at ULM. Development Officer of the fund raising effort Morgan Patrick says the donation gets them closer to their 54-million-dollar goal
.


"I'm proud to say that as of today, we have raised 83 percent of our overall goal."
Dr. Eric Pani, Vice President of Academic Affairs is awed that the donation was given by a retired teacher in the Monroe area who is also a ULM alum. It will help with students who want to attend the university to become an educator.
"I cannot think of a profession more important that education. Doesn't matter if you are a doctor, a lawyer, an engineer, a
meteorologist
. Whatever you are, how did you learn to read or write?"
ULM President Dr. Nick Bruno says it's amazing that someone in their community would want to invest so much into young persons and their futures.
"It's humbling from my perspective, that an individual would commit this much money to a university that prepares students to quietly go out into the communities to educate our most important asset, our children."