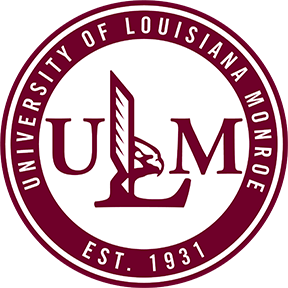 ULM has been approved for a new medical school in partnership with The Virginia College of Osteopathic Medicine, who was granted the license. A 100 thousand square foot facility will be built on the campus that is currently scheduled to begin classes in fall of 2020. ULM President Nick Bruno says that means there will be more room for medical students to stay home in Louisiana.

"If they reach their maximum number each year during the four-year progression of the students that would be up to 640 students."
And Bruno says that's important because students who study and take residencies in one state tend to stay there once they finish their education. The President says that could help address the reported 19 percent shortfall in the number of physicians needed in the coming years.
"It's going to be positive to the state to address what could be in the very near future a shortage. I mean we are going to have shortages across the country."
Reports indicate that 30 percent of physicians in Louisiana are 60-years-old or older, and the average age of those in the profession is 55. Bruno says Virginia College plans to make the state of the art facility the most impressive of its nationwide set of colleges. He says students who attend the program are getting a great education.
"They've consistently had 100% placement of their doctors in residencies, they're ranked in the top 5 for minority medical students, their quality is recognized nationally."
Last year New York Institute of Technology has issued a license to work with ULM, but decided not to pursue the plan in August.