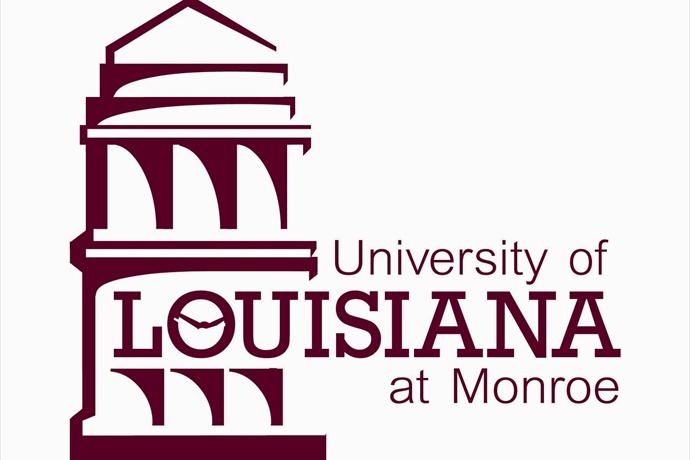 Michelle Southern reporting.

Business Insider Magazine has named The University of Louisiana at Monroe the most underrated college in the state. ULM President Dr. Nick Bruno said the publication chose one college from each state which exhibited great academics, high acceptance rates and strong in state student populations.


He says he's known for a long time that ULM is the best kept secret in Louisiana's higher education system.

"It's also exciting to see the other notable schools from other states that also made the list along with ULM," said Bruno.

Others on the list include Clemson, Mississippi State, Texas A&M, Oklahoma, Virginia Tech and the University of Florida.

Bruno says it's very rewarding to see such a notable publication recognize that ULM is an institution that has a lot to offer students seeking a quality education.

He says he's told his staff that bragging ends when fact begins.

"In many cases we always like to think that the facts spoke for themselves and this recognition is identified on facts," Bruno said.