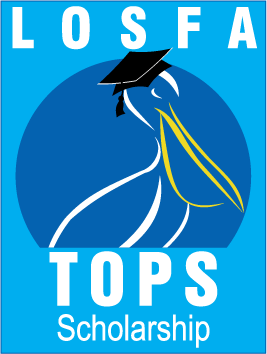 The University of New Orleans and Northwestern State say they will use other financial resources to cover the 60%of tuition TOPS students will be required to pay for next semester. NSU President Jim Henderson says the scholarship program promised to pay 100% of a recipients' tuition and they intend to keep the promise for their students.


"For students to incur additional debt, for students to drop out of school, for students not to graduate, to us, you can't even consider that option."

Henderson, who will become the UL System President in January, says about 2,100 students at NSU are on TOPS, which gives them more flexibility for payment options. He says they've identified some resources from donors to cover the tuition cost but they're still looking for a statewide solution.
"Basically our college savings plan was TOPS, that's what we told students for over a decade. They did all the things necessary to receive what the state promised them and upholding that promise to us is sacrosanct."
Henderson says for TOPS students to drop out of school or incur additional debt is not an option they will consider. He says many universities are doing what they can to lessen the damage on students.
"Delayed payment options, low interest loans, every institution is doing their best on behalf of students."