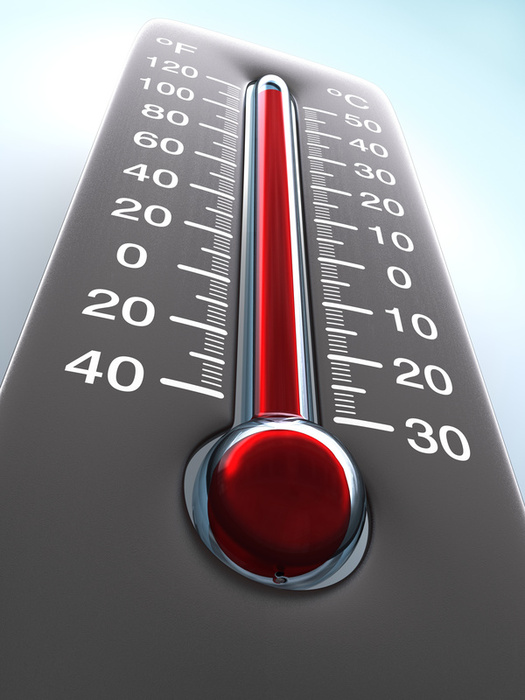 Michelle Southern reporting.
Many people feel like these dramatic changes in the outside temperature fuels a greater opportunity for sickness and there are some healthy measures you can take from experts. High temperatures were in the 70s yesterday and today they are in the 30s and 40s.
James Diaz, Program Director of Occupational Health Sciences at LSU Health New Orleans, says during seasonal changes you need to make sure air passages are dry.
"Drying out of your nose, your upper respiratory tree," said Diaz. "And make sure you remain well hydrated."
Diaz says if this weather is causing your nose to get crusty, use saline nose drops. He says if you haven't already done so, it's extremely important to get your flu shot.
"This is time of year is another bump in influenza and influenza infections," said Diaz.
Diaz says when the temperature changes your immune system can weaken and make you more susceptible to germs. He says after it rains, the rise in pollen can make your allergy symptoms worse. Diaz says there are simple things you can do to protect yourself.
"So wash hands, drink plenty of fluids and get your flu shot," said Diaz. "It's not too late if you didn't get one in the fall."