Posted on 8/18/2017 2:30:00 PM.
The first ever live broadcast of a solar eclipse from a high-altitude balloon will take place in Illinois by the Louisiana Space Grant Consortium, a NASA based program of LSU students. Professor and Associate Chair of the LSU Physics and Astronomy Department Dr. Dana Browne says by hanging an HD video camera underneath a weather balloon, they will be able to see the shadow of the moon crossing over the earth's surface.
More
LSU, LaSpace, solar eclipse, Dana Browne
---
Posted on 8/18/2017 12:23:00 PM.
State Police announces its 96th Cadet Class will begin at the LSP Training Academy this Sunday. For about 20 weeks, thirty-six men and women, hailing from a variety of backgrounds, will officially begin an intensive training regimen. Sgt. Jared Sandifer.
state police, jared sandifer, cadet class #96, state trooper
---
Posted on 8/18/2017 11:50:00 AM.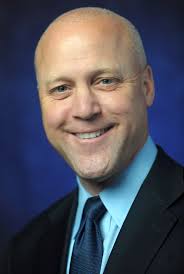 On WWL radio, New Orleans Mayor Mitch Landrieu stated he's not going to push to remove any more Confederate monuments. Landrieu says taking down the statues of Robert E. Lee, P.G.T. Beauregard, and Jefferson Davis were the right thing to do but removing Andrew Jackson is a step too far.
More
NOLA, Mitch Landrieu, confederate monuments
---
Posted on 8/18/2017 11:38:00 AM.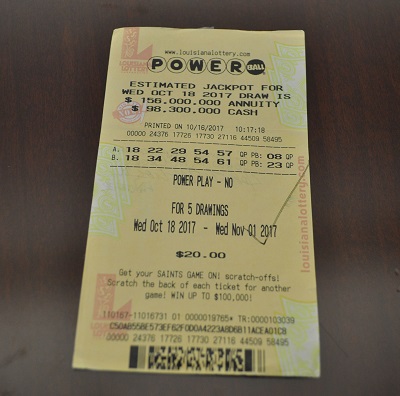 The Powerball jackpot is up to $535 million since no one matched all the numbers in the drawing Wednesday night. Louisiana Lottery spokesperson Dustin Annison says this is the fifth largest jackpot in the history of the game.
More
Dustin Annison, Louisiana Lottery, Powerball, jackpot
---
Posted on 8/18/2017 10:47:00 AM.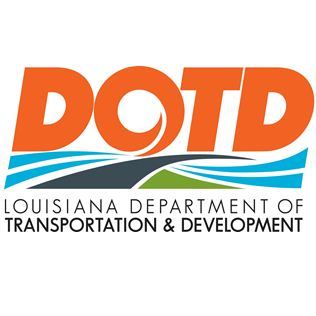 Amid claims a concrete barrier on I-12 worsened flooding last year, the state department of transportation will redesign the walls on new construction projects. DOTD Secretary Shawn Wilson says two inch tall openings stretching 12 to 24 inches wide will be put in the walls every so many feet.
More
Shawn Wilson, DOTD, interstate barriers, I-10, I-12, construction
---
Posted on 8/18/2017 5:34:00 AM.
The four-day Manning Passing Academy had a $1.8 million economic impact for the Thibodaux area, according to the South Louisiana Economic Council. SLEC President and CEO Vic Lafont says the study looked into how much revenue was generated by the football camp generated for the region.
More
Vic Lafont, Manning Passing Academy, Thibodaux, SLEC
---
Next Entry