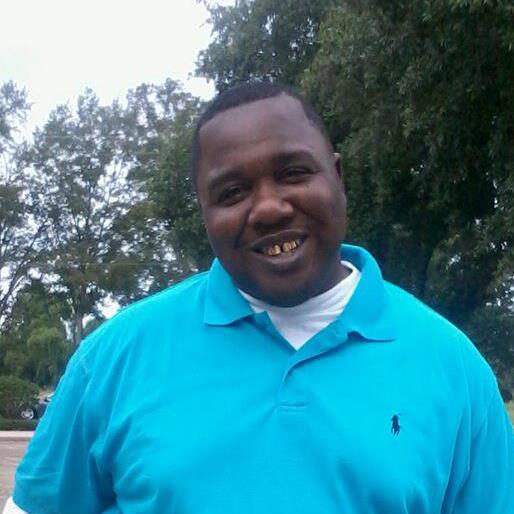 More than three months after Alton Sterling, a black man, was fatally shot during a confrontation with two white Baton Rouge police officers, the US Attorney Walt Green says the investigation is still ongoing. Legal analyst Tim Meche says the Justice Department should take it's time when investigating these kind of shootings.


"It's completely normal for the federal authorities to take that long. In fact, it's appropriate," Meche said.
The US Attorney's statement says a team of federal prosecutors, FBI agents, and other personnel have devoted hundreds of hours to the investigation. Meche says it's somewhat unusual that Green issued the statement seemingly unprovoked, but he suspects activists groups have been calling for him to make a rushed indictment, which he says wouldn't be good for the case.
"If you do that without a thorough analysis and investigation, you're in danger of messing up a case," Meche said.
The statement also says there is no timetable for when the investigation will be complete, as everyone involved is committed to taking all necessary steps to reach a just result. Meche says it's probably far from over.
"I expect this to last several more months, if not as long as a year," Meche said.