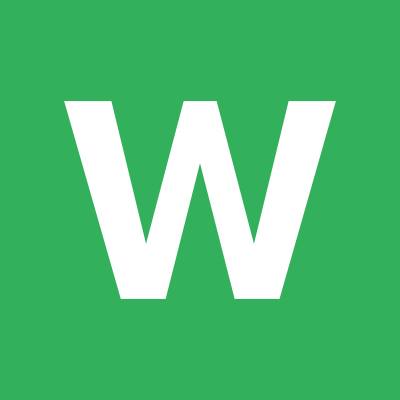 With Black Friday quickly approaching, the personal finance website WalletHub found holiday spending is estimated to reach more than 630-billion dollars this year. Website spokesperson Jill Gonzales says they investigated which stores were having the best Black Friday deals.


"JC Penney as being the very best, the average discount is about 70% there. Then right after that Kohls, Stage and Groupon all being around the 65% mark."
Gonzales says the lowest are going to be Toys-R-Us, Big Lots, Amazon, Sam's Club and Costco, all coming in at around a 20-percent discount. She says jewelry is an item that typically sees a big discount.
"We're seeing an average discount of almost 75% off of jewelry items. After that books, movies and music have really good deals."
Gonzales says the average discount across the board is about 40-percent off. She advises shoppers to look at the deals before heading out to purchase on Black Friday.
"You want to make sure what items are going for before the holiday season so you can make sure that the discount is actually a discount, especially at the 40% rate."