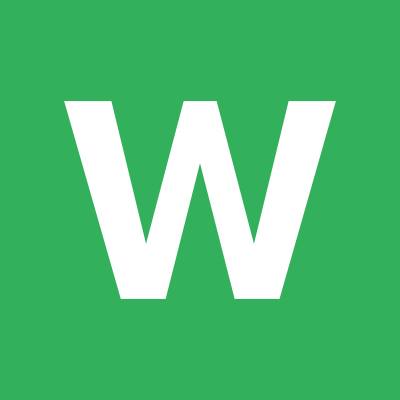 A new study from WalletHub finds that Louisiana is the third worst state for underprivileged children. Jill Gonzales with WalletHub says about 11% of Louisiana teens aged 16 to 19 are not in school or working, which can contribute to the crime rate. She says the state's graduation rate is also much lower than other states.


"We saw that public high school four year graduation rate is one of the lowest in the country at under 75%."
The report found that Louisiana ranks 31st for the number if maltreated children, 40th for the child food-insecurity rate. Gonzales says the state came in 49th for the number of children living in poverty.
"There is a also a very high number of percentage of children in households below the poverty level at around 30%, again one of the highest numbers in the nation."
According to the report, Louisiana ranks 47th for infant mortality rate. Gonzales says the state also came in 48th for the number of children in single parent homes.
"The percentage of children in single parent families, that's about 44% of all children in Louisiana, a very, very high number."