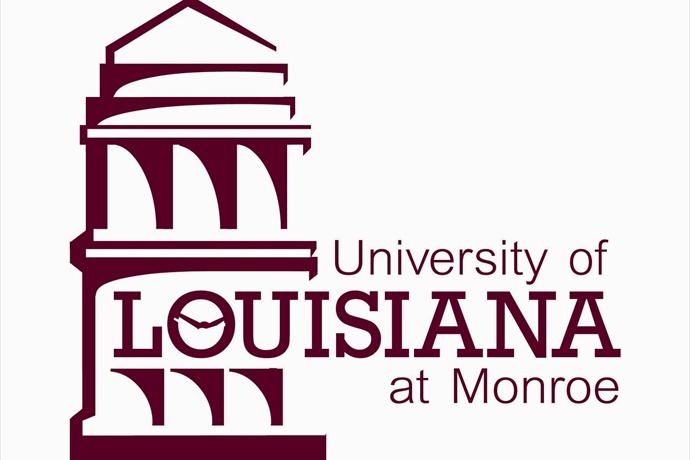 The University of Louisiana at Monroe now has a Doppler weather radar, helping to bridge a gap in identifying severe storms in northeast Louisiana. ULM received a 3-million-dollar grant through the Governor's Office of Homeland Security and Preparedness to acquire a radar to assist weather forecasters. Assistant Professor of Atmospheric Science Todd Murphy says it helps bridge an area of northeast Louisiana.
"There were time when tornadoes missed by the National Weather Service or warnings weren't possibly out soon enough just because we literally were not seeing those weather signatures. Our radar helps to fill that low level coverage gap that we have in this region."
The radar has already proved it's worth. Murphy says it assisted the National Weather Service last April in a tornado outbreak.
"The Jackson (Mississippi) office used our radar data exclusively to issue some of their tornado warnings. They have told us without access to our data, they believe they would have not had the warnings out in time or at all."
Not only will it assist the National Weather Service, Murphy says the hands on education under grad students learning meteorology will be one of a kind.
"We're the only undergrad program now in the nation that has this very specific piece of equipment."
ULM has been the only metrological program in the state for the past 40 years. A third of NWS meteorologists in Louisiana graduated from ULM.