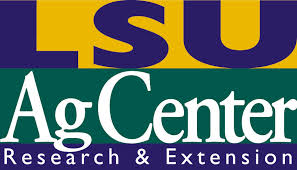 This season's corn crop is off to a soggy start after record amounts of rainfall during March. LSU Ag Center corn specialist Dan Fromme says it's been a challenging year so far. He say we've seen rain in excess of 20 inches and some corn fields are still underwater.


"At this time some of the fields that were not flooded, there has been a significant portion of those acres that had to be replanted, as well."
Fromme says this will have a significant impact on the economy. He says the corn that came up early on in the year has been sitting in water for a while.

"When corn sits in water that long, you can take a significant yield hit just from that damaged root system."
Fromme says there are still a few weeks left to plant corn and the hope is for dry weather. He says before the corn planting season is over, they'll have around 400 to 450,000 acres planted.

"In 2014 and 2015 we were right around 400,000 acres for each one of those years. This year we were hoping for a significant increase but right now that's still up in the air."