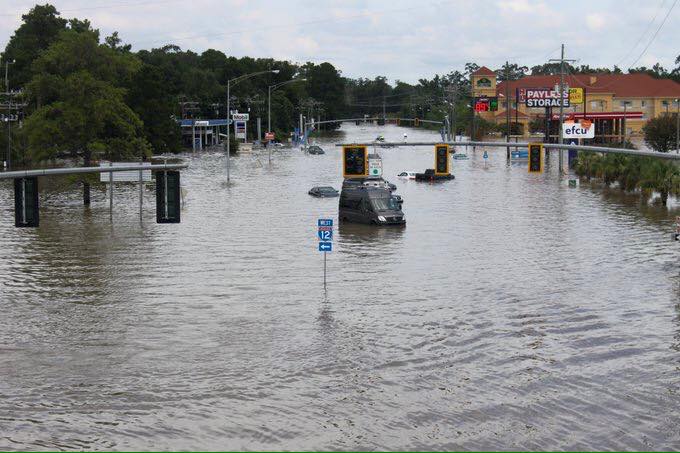 The White House has urged Congress to approve a 3.1 billion dollar aid package for Louisiana and states impacted by Hurricane Matthew. U.S. Representative Garret Graves of Baton Rouge says Louisiana's Congressional delegation continues to lobby federal lawmakers about the need for assistance.


"To make them understand if this happens in their states, they're going to want some type of appropriate recovery package like we're pushing for and I think that those efforts have been successful."
Graves says this money is badly needed, because what FEMA has provided so far has been inadequate.
"FEMA has been unable to get anything close to the ample trailers and telling people now that they may be stuck in uninsulated homes until January, it's just unacceptable."
But Graves is confident the request will be approved. Communications Director for the Governor's Office, Richard Carbo says they are very encouraged by the White House's request. He says Governor Edwards has received positive response about the second installment of aid while visiting D.C.
"He has met with House and Senate members and leaders in both chambers of the financial committees and the House and the Senate as well and everyone has been very receptive of our request."
Congress has already approved 438 million dollars in flood aid for the Bayou State. Carbo says the governor will return to Washington D.C. next week in an effort to convince members of Congress to approve the funding contained in the President's request.
"We're hopeful we can get it done in the next few weeks and get the process moving on the larger amount.