Posted on 12/22/2014 2:38:00 AM.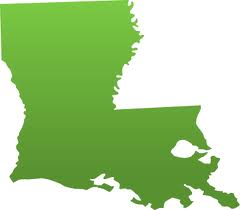 Today is the first full day of winter and many have not forgotten last yearís winter, which saw colder than normal temperatures and a few rounds of frozen precipitation. State Climatologist Barry Keim says the climate prediction centerís forecast for the next three months indicates we could see a repeat.
"So basically for the winter season, they're calling for cooler than normal temperatures for Louisiana, but normal rainfall," said Keim.
Keim says the wildcard right now is the El Nino which has been in the forecast for a while, but hasnít formed yet. He says the climate prediction center is giving the system a 60% chance of forming sometime this winter.
"If this El Nino does form, they would probably keep the cooler than normal temperature in the forecast, but increase the rain chance," said Keim.
Keim says if the El Nino does form the way they think it will this winter, weíll get more rain and even possibly some freezing rain like we saw last winter.
Winter, Louisiana
---