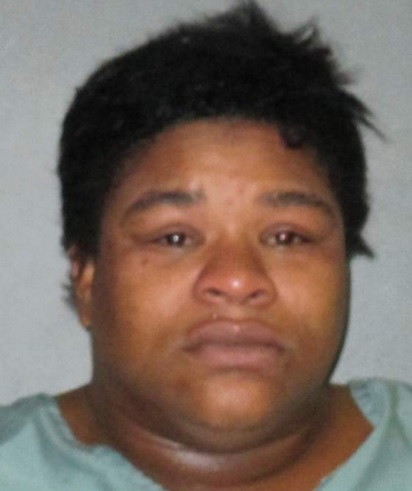 Michelle Southern reporting.
The East Baton Rouge Parish Sheriff's Office says a woman is under arrest amid allegations that she tried to kill her 2-year-old little boy. EBRSO spokeswoman Casey Hicks says they received a call from a local hospital indicating that the toddler had been brought in by his mother, 29-year-old Samantha Snell, in critical condition and with multiple fractures.
"They were all over his body in different phases of healing," said Hicks. "He even had healing bite marks and his kidney had trauma to it."
Hicks says deputies responded to the hospital and interviewed Snell.
"She admitted to striking the child and he hit his head," said Hicks. "(Snell) said her son then began behaving strangely, he wasn't eating and was in and out of consciousness."
Hicks says Snell admitted to beating her child and biting him as a form of discipline.
She says the woman was angry that her son got water out of the refrigerator which is when she hit him with a belt causing him to fall on the tile floor and hit his head.
"So the child is in critical condition and at this time Snell is charged with attempted first degree murder and second degree cruelty to juveniles," said Hicks.