Posted on 5/28/2017 5:21:00 AM.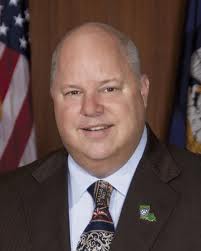 Pet owners will soon have more time to claim their lost pets after a disaster. A measure by Gonzales Representative Clay Schexnayder allows pet parents 30 days to claim their fur babies following a state of emergency. Ag Commissioner Mike Strain says his agency takes in abandoned animals after disasters.
More
Mike Strain, Clay Schexnayder, natural disaster, pets
---
Posted on 5/27/2017 2:11:00 PM.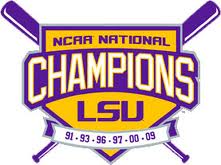 For the 5th straight game LSU scored in double figures and for the second consecutive contest the Tigers run-rule their opponent as the Bayou Bengals blanked South Carolina 11-0 in seven innings.
The Gamecocks were playing their fifth game in as many days and their pitchers looked like they were on fumes.
LSU, Jared Poche, Greg Deichmann, Kramer Robertson
---
Posted on 5/27/2017 2:03:00 AM.
With the summer in full swing, the Centers for Disease Control and Prevention warns the public about bacteria in public pools. Michelle Hlvasa with the CDC says there's a germ called cryptosporidium that's causing a lot of outbreaks linked to swimming. She says they're seeing an uptick in the number of infections.
More
Michelle Hlvasa, CDC, cryptosporidium, pool, swimming, summer
---
Posted on 5/26/2017 1:29:00 PM.
Department of Health Secretary Rebekah Gee made her case to the Senate Finance Committee today, as her department is facing a huge budget cut. Mandeville Senator Jack Donahue says state spending on healthcare has increased $1.4 billion since 2010. LDH spending now accounts for nearly half the state's total annual budget.
More
Rebekah Gee, Jack Donahue, budget, healthcare
---
Posted on 5/26/2017 12:04:00 PM.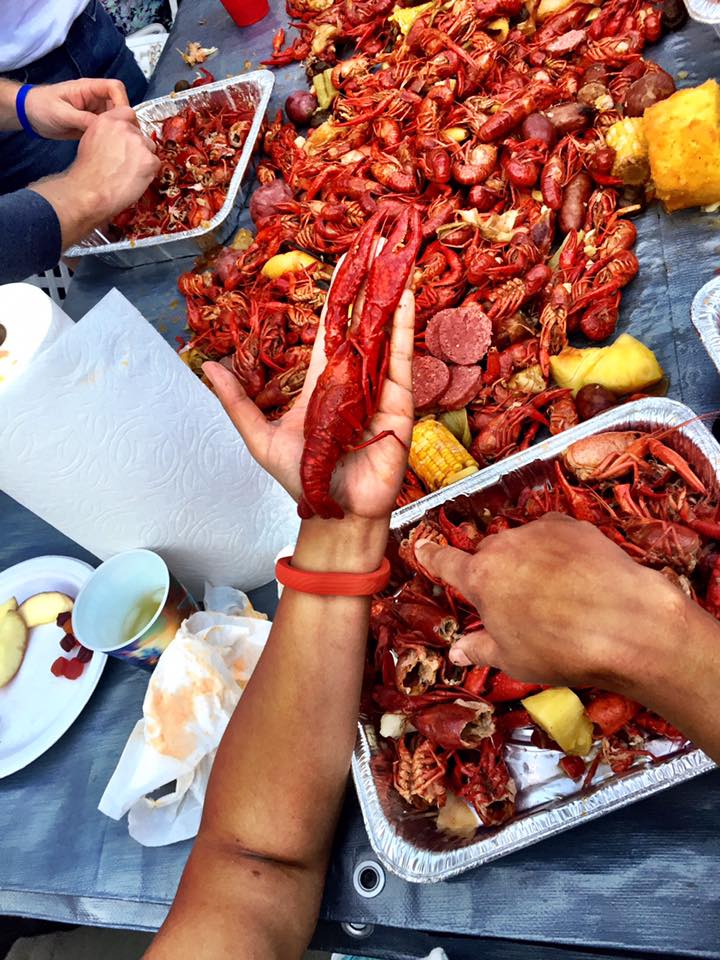 A deadly virus is threatening Louisiana crawfish. Aquaculture specialist Mark Shirley with the LSU AgCenter says the white spot syndrome virus showed up in Acadiana about a decade ago. He says the virus is showing up again in ponds across southwest Louisiana, and it's hurting the crawfish harvest.
More
Mark Shirley, crawfish, white spot syndrome, virus
---
Posted on 5/26/2017 11:45:00 AM.
Louisiana Economic Development, along with several partners, has created a business startup program for military veterans. LED Secretary Don Pierson says many soldiers have a desire to start a small business once returning home.
He says the idea for the Louisiana Veteran Entrepreneurship Program came after hearing LSU's Baton Rouge campus was helping disabled veterans in a similar way.
More
LED, Don Pierson, Louisiana Veteran Entrepreneurship Program
---
Next Entry