Posted on 3/20/2017 4:41:00 AM.
Prevent Child Abuse Louisiana expands their KIDLINE services to 24 hours a day. The hotline services parents, victims of child abuse, and others who need a listening ear. PCA Louisiana Executive Director Amanda Brunson says a grant from the Louisiana Commission on Law Enforcement provided dollars to have counselors available around the clock.
More
Amanda Brunson, Prevent Child Abuse Louisiana, KIDLINE, child abuse
---
Posted on 3/20/2017 12:19:00 AM.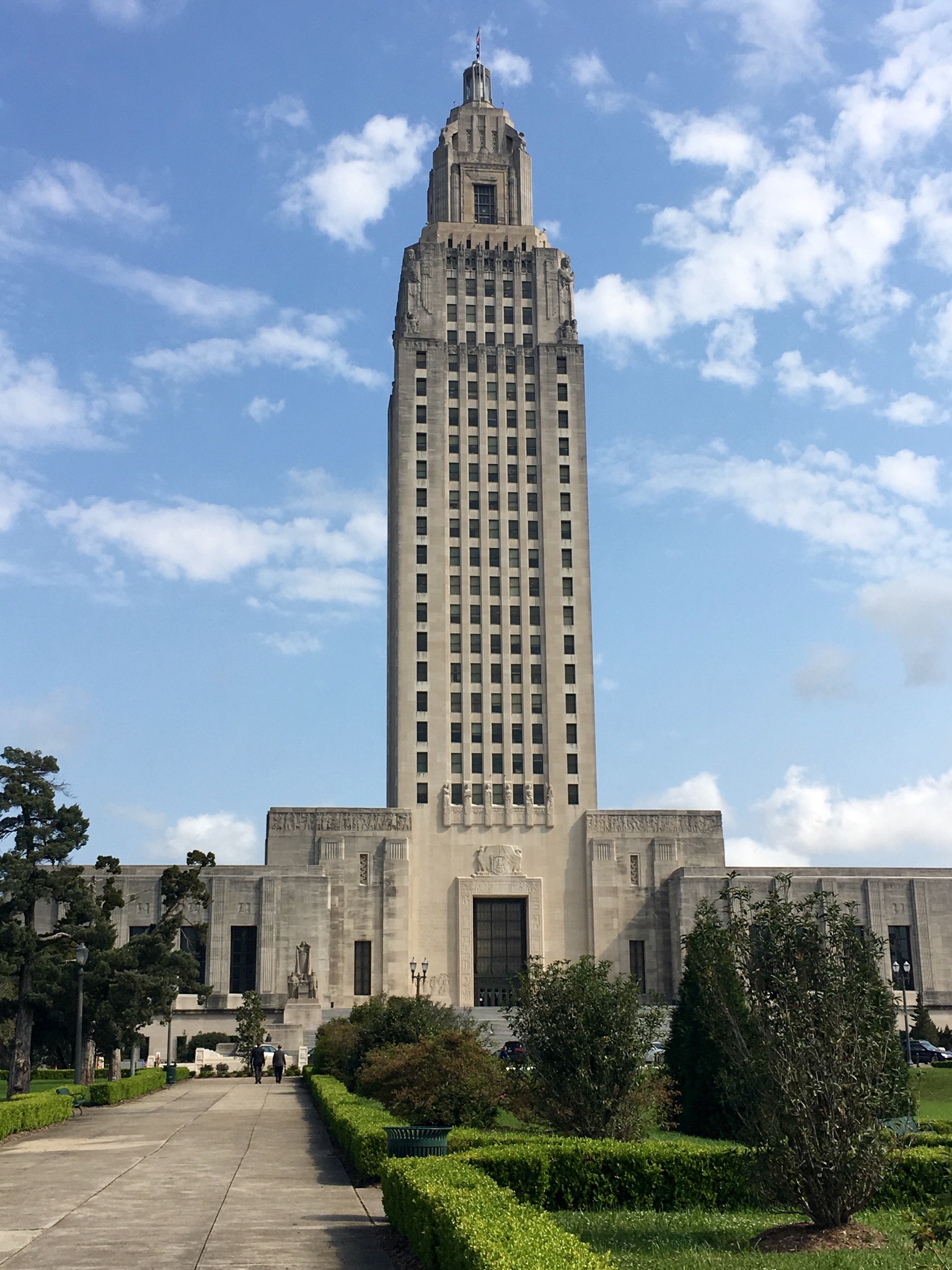 Governor John Bel Edwards is seeking to give the Louisiana tax system a facelift during the upcoming legislative session. Port Allen Senator Rick Ward supports the effort to repeal many business tax exemptions, so that large companies are paying taxes to the state, instead of getting a big refund.
More
legislative session, John Bel Edwards, Rick Ward, Alan Seabaugh
---
Posted on 3/18/2017 8:09:00 AM.
LSU police have arrested a 20-year-old man in the reported kidnapping and sexual assault of an LSU student on campus. The incident happened on Wednesday night. Frank Herrera was booked on numerous charges after detectives say they found his DNA in the victim's vehicle.
LSU, abduction, arrest made, Frank Herrera, sexual assault
---
Posted on 3/18/2017 5:58:00 AM.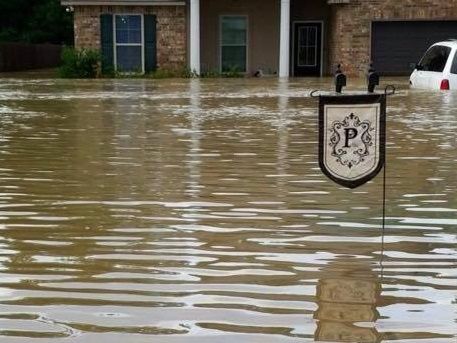 The Office of Community Development is seeking new offers from firms that can oversee the homeowner assistance program for flood victims. The Governor's Deputy Chief of Staff, Julie Baxter Payer, says this will not delay financial assistance for those who need it. She says they're reopening the bidding process, because they weren't pleased with the initial offers.
More
Julie Baxter Payer, Garret Graves, homeowner assistance program, flood victims
---
Posted on 3/17/2017 1:08:00 PM.
There have been three arrests made in the case of a noose that was found hanging at Westminster Christian Academy in St. Landry Parish. Sheriff's Office spokesman Major Eddie Thibodeaux says detectives began investigating the incident on March 7th. He says two juveniles and one 18-year-old, Judah Barber of Opelousas have been charged with,
More
Eddie Thibodeaux, Westminster Christian Academy, noose, Judah Barber
---
Posted on 3/17/2017 12:12:00 PM.
US Senator John Kennedy says there are problems with the House Republican's plan to overhaul the nation's health care law, but he's confident it will be improved as it moves through the legislative process. Kennedy likes that the House bill is not as generous with tax credits as Obamacare, but it's not ungenerous either.
More
John Kennedy, Affordable Care Act, healthcare, Congress
---
Previous Entry
Next Entry