Posted on 4/19/2017 2:17:00 PM.
Cardell Hayes, the man who shot and killed former Saints star Will Smith, will not receive a new trial. Orleans Parish Criminal District Court Judge Camille Buras rejected a motion for a new trial.
On Wednesday, Hayes attorneys had a man testify that he heard two different gunshots on the night Smith was killed, but testimony was reportedly bizarre and now Hayes is set to be sentenced on Friday.
Will Smith, Cardell Hayes, Sentencing, Dane Ciolino
---
Posted on 4/19/2017 1:26:00 PM.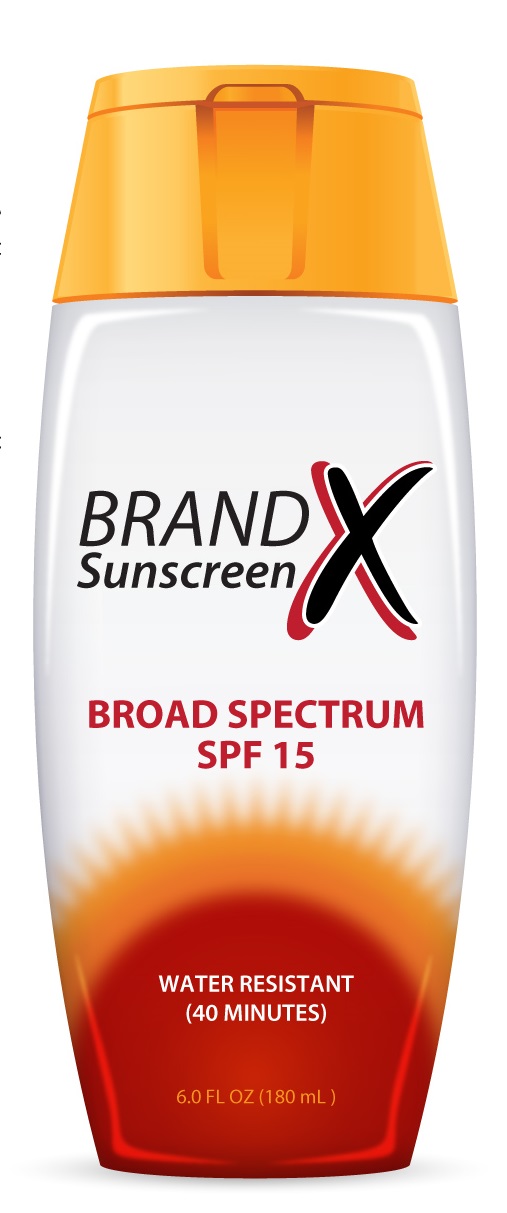 The House Education Committee approves a bill that would allow public school students to bring sunscreen to school and apply it on their own. Ville Platte Representative Harvey LeBas says skin cancer is a major problem and the goal of his bill is to protect kids from sunburns when they go outside for school activities.
More
House Education Committee, sunscreen, legislative session, Harvey LeBas
---
Posted on 4/19/2017 12:36:00 PM.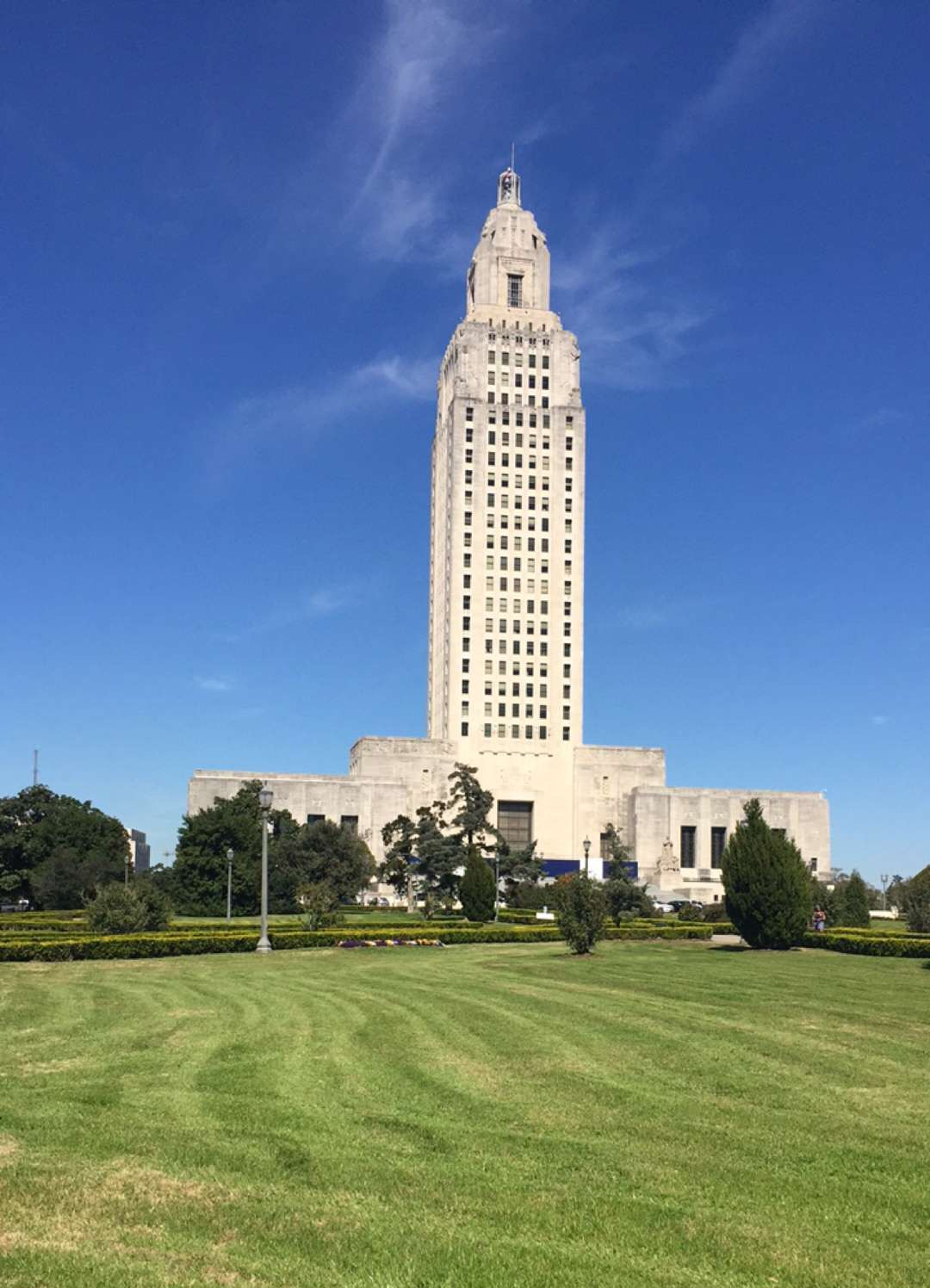 A Baton Rouge lawmaker has filed a proposal that would increase the state's gasoline tax by 17 cents. Louisiana motorists pay 38-cents per gallon, 20-cents in state taxes for gasoline. Representative Steve Carter says it's been over 20 years since Louisiana increased the state tax on gasoline.
More
legislative session, Steve Carter, gasoline tax
---
Posted on 4/19/2017 11:38:00 AM.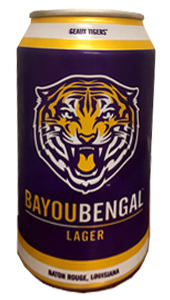 A proposal by Shreveport Representative Cedric Glover would put an end to official university beers. LSU and UL-Lafayette already have their own trademarked beers from local breweries. Glover says in Louisiana, you can't drink under the age of 21, which applies to most college students. He says schools branding their own alcohol only encourages underage drinking.
More
Cedric Glover, beer, LSU, ULL,
---
Posted on 4/19/2017 11:19:00 AM.
Six people have been arrested in Bossier City for human trafficking as a result of an undercover prostitution operation. Bossier Sheriff's Office Spokesperson Lt. Bill Davis says nine people, including four females, traveled in from Little Rock in the back of a U-Haul. Davis says a local man allowed his apartment to be rented out for prostitution.
Bill Davis, Human Trafficking, Little Rock, Bossier City
---
Posted on 4/19/2017 5:03:00 AM.
Southeastern Louisiana University is issuing a promise to incoming freshmen not to raise their tuition, if they commit to completing their degree in four years. University President John Crain says they're seeing students taking longer and longer to earn a bachelor's degree, and the Southeastern Promise encourages students to graduate in four years.
More
John Crain, Southeastern Louisiana University, higher education, tuition
---
Previous Entry
Next Entry