Posted on 5/17/2017 8:48:00 PM.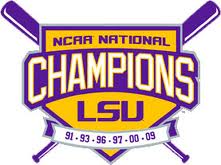 5th ranked LSU Tigers and 9th ranked Mississippi State meet for the final regular season series of the year and they'll battle for the SEC West title. The Tigers are 18-9 in the SEC, while the Bulldogs are 17-10 in league play.
LSU arrives in Starkville playing its best baseball of the season, winning 8 of its last 9 SEC games.
LSU, Mississippi State, Paul Mainieri, Greg Deichmann
---
Posted on 5/17/2017 4:41:00 PM.
Governor John Bel Edwards says he's disappointed at how far behind the legislature is in this fiscal session and it could mean another special session in the near future. Edwards says a tremendous amount of work needs to be done before this session ends on June 8. He says this is the best opportunity lawmakers have to resolve the state's looming budget problems.
More
John Bel Edwards, fiscal session, special session, budget,
---
Posted on 5/17/2017 1:48:00 PM.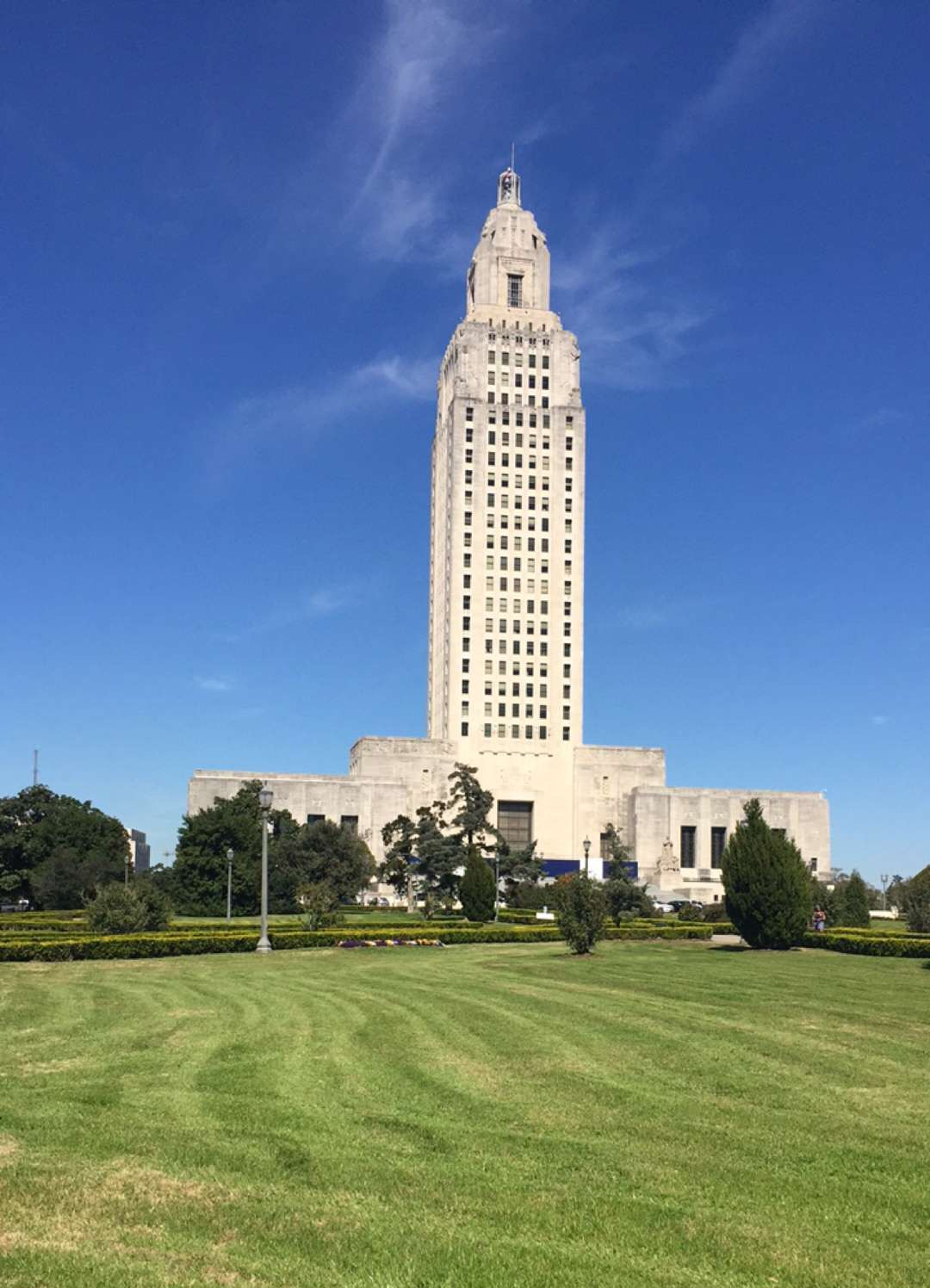 The House Criminal Justice Committee rejects a proposal to that sought to end the death penalty in Louisiana. Speaking in favor of the bill was Bishop of the Diocese of Houma-Shelton Shelton Fabre, who says every human life is sacred. He says an execution cannot bring back a loved one or heal terrible wounds.
More
legislative session, House Criminal Justice Committee, death penalty
---
Posted on 5/17/2017 11:11:00 AM.
The Senate Labor Committee approves a proposal to increase the minimum wage to $8.50 over the next two years. The federal minimum wage is $7.25 an hour, and this measure would create a state minimum wage at $8.00 by 2018 and increase to $8.50 by 2019. State Director of the National Federation for Independent Business, Dawn Starns opposes the measure because she says it will create uncertainty for small businesses.
More
Troy Carter, Mike Walsworth, Rob Shadoin, minimum wage
---
Posted on 5/17/2017 11:11:00 AM.
The statue of P.G.T. Beauregard was hauled away in New Orleans by a masked crew last night. Workers took down the monument of the Confederate General as opponents of the removal watched while waving Confederate battle flags and singing the National Anthem.
More
Confederate monuments, removal, PGT Beauregard, Robert E. Lee
---
Posted on 5/17/2017 5:30:00 AM.
A 17-year-old is facing a serious charge after police say he set a dog on fire. Claiborne Sheriff Ken Bailey says Carzavian Willis of Homer doused a Yorkie in gasoline, causing severe burns on 80 percent of her body.
More
Ken Bailey, Carzavian Willis, cruelty to animals, dog
---
Previous Entry
Next Entry