Posted on 5/18/2017 12:23:00 PM.
A measure that would prohibit public universities from having their name or images to market alcoholic beverages was voluntarily deferred in the House Education Committee. Shreveport Representative Cedric Glover filed this bill because he believes LSU and UL-Lafayette licensed "official" beers promote underage drinkings.
More
legislative session, alcoholic beverage, Cedric Glover, Chris Broadwater
---
Posted on 5/18/2017 11:22:00 AM.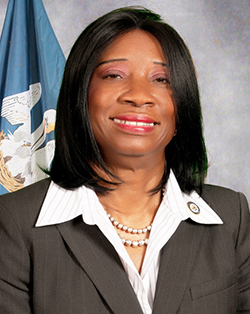 A measure that would penalize adults if they let a child who is 12 years old or younger handle a fully automatic weapon passed out of the House Criminal Justice Committee on a 7 to 6 vote. Shreveport Representative Barbara Norton says she brought forth this bill after a nine year old girl accidentally shot and killed her instructor with an Uzi submachine gun in Arizona.
More
legislative session, automatic machine guns, Barbara Norton, Tony Bacala
---
Posted on 5/18/2017 10:43:00 AM.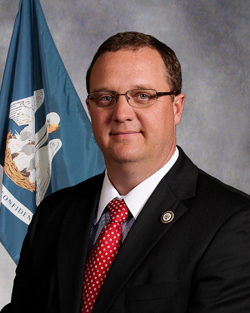 A bill to regulate Uber and Lyft statewide is heading to the Senate. Jackson Representative Kenny Havard says these ride sharing services keep people safe, offers an affordable ride, and provides thousands of employment opportunities. He says very rarely do lawmakers get a chance to do something that really affects people's lives.
More
Kenny Havard, Uber, Lyft, Troy Carter, Jay Morris
---
Posted on 5/18/2017 5:44:00 AM.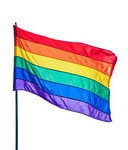 Louisiana's LGBT community would be protected from workplace discrimination under a proposal heading to the Senate floor. New Orleans Senator Troy Carter's bill would add sexual orientation and gender identity as protected classes in state laws. He says as an African American man, he hasn't always been protected from discrimination under the law.
More
Troy Carter, LGBT, Dylan Waguespack, Will Hall
---
Posted on 5/18/2017 5:33:00 AM.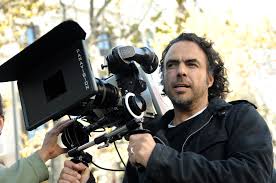 A Senate-approved bill seeks to revamp the state's film tax credit program. The proposal by New Orleans Senator JP Morell would place a $180 million front-end cap on the program for the next three years and then the cap goes down to $150 million. He says if the legislature chooses not to renew the program, it would go away.
More
JP Morrell, Conrad Appel, film industry, tax credits
---
Posted on 5/18/2017 2:52:00 AM.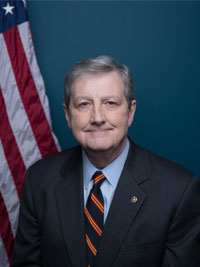 U.S. Senator John Kennedy spoke on the Senate floor touting a Medicaid reform bill that he has filed. Kennedy says it would require adults ages 18 to 55, that have no dependents and are not disabled, to work 20 hours a week, go to school or do community service to receive Medicaid.
More
John Kennedy, U.S. Senate, Medicaid reform
---
Previous Entry
Next Entry