Posted on 7/14/2017 11:45:00 AM.
US Senator John Kennedy thinks he's found the way to reduce crime in New Orleans, but the police chief has other ideas. Kennedy said in a news release this week that he secured a promise that the potential FBI director will help The Big Easy.
More
John Kennedy, Michael Harrison, crime, New Orleans
---
Posted on 7/14/2017 10:41:00 AM.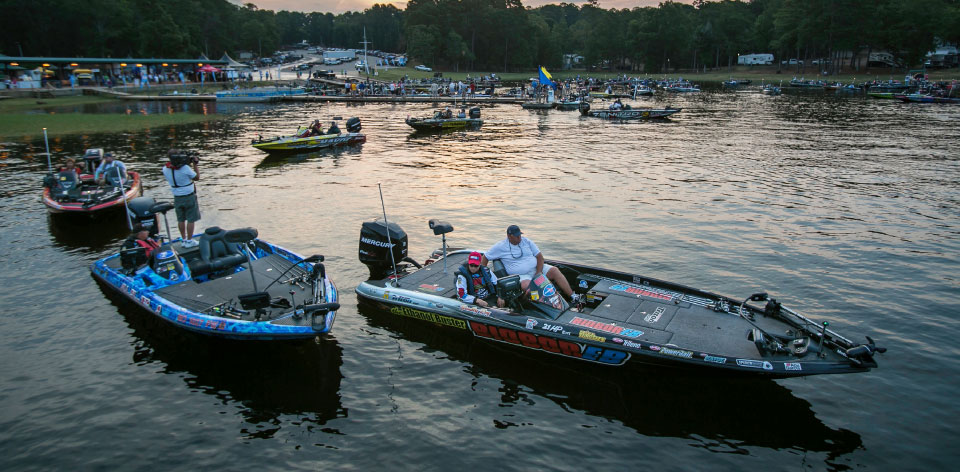 The Toledo Bend Reservoir has earned a spot in the top five bass fishing lakes in the Central U.S. Sabine Parish CVB Director Linda Curtis Sparks says this is the third time Toledo Bend has been in the best lakes to bass fishing in the country in recent years.
More
Toledo Bend, bass fishing, Sabine Parish, Linda Curtis Sparks
---
Posted on 7/14/2017 5:30:00 AM.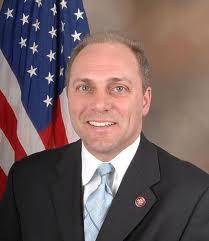 It's been one month since House Majority Whip Steve Scalise was shot at a Virginia ballpark. The Jefferson Parish Congressman continues to recover from a gunshot wound to the hip sustained in a shootout on members of Congress. Baton Rouge Congressman Garret Graves says he's been in touch with Scalise and his family throughout this ordeal.
More
Garret Graves, Steve Scalise, Ed Orgeron, shooting
---
Posted on 7/14/2017 4:57:00 AM.
About 40 cyclists will ride into Baton Rouge today to honor fallen law enforcement officers. The ride from Dallas to the Capitol City comes ahead of the one year anniversary of the ambush attack on Baton Rouge police, just 10 days after officers were attacked in Dallas. Texas Brotherhood Ride president Tim Dunn says this is about honoring those fallen officers.
More
Tim Dunn, Texas Brotherhood Ride, Dallas, Baton Rouge, fallen police officers
---
Posted on 7/14/2017 2:44:00 AM.
A Shreveport firefighter will appear on this Sunday's episode of Guy's Grocery Games, which will air on Food Network at 7 p.m. Mark Myers, Jr. cooks for private parties and does meal preparation for clients, all while laying his life on the line as a fireman. Myers says on this "American Heroes" episode, he faces off against a police officer, EMT, and military veteran.
More
Mark Myers Jr, Shreveport fire department, Food Network, Guy's Grocery Games
---
Posted on 7/13/2017 12:40:00 PM.
12 Louisiana beaches have been placed under a health advisory as the water at these sites contain high amounts of bacteria. The state Department of Health takes water samples from 24 beaches to determine the levels of the enterococci bacteria. Dr. Fred Lopez with the department of infectious diseases at LSU Health New Orleans says warm water allows this bacteria to thrive.
More
beach advisory, bacteria, Fred Lopez
---
Previous Entry
Next Entry