Posted on 8/10/2017 4:41:00 AM.
Despite a slight decrease in revenue, the Louisiana Lottery reported its third best year ever. Lottery spokesperson Dustin Annison says the corporation brought in nearly $455 million in revenue for the 2017 fiscal year.
More
Dustin Annison, Louisiana Lottery, education
---
Posted on 8/10/2017 3:48:00 AM.
As tensions run high between the US and North Korea, some are concerned a nuclear war could be in the making. President Donald Trump recently said North Korea will be met with fire, fury, and power if threats persist against the US.
More
Ralph Abraham, Donald Trump, North Korea, China
---
Posted on 8/10/2017 2:35:00 AM.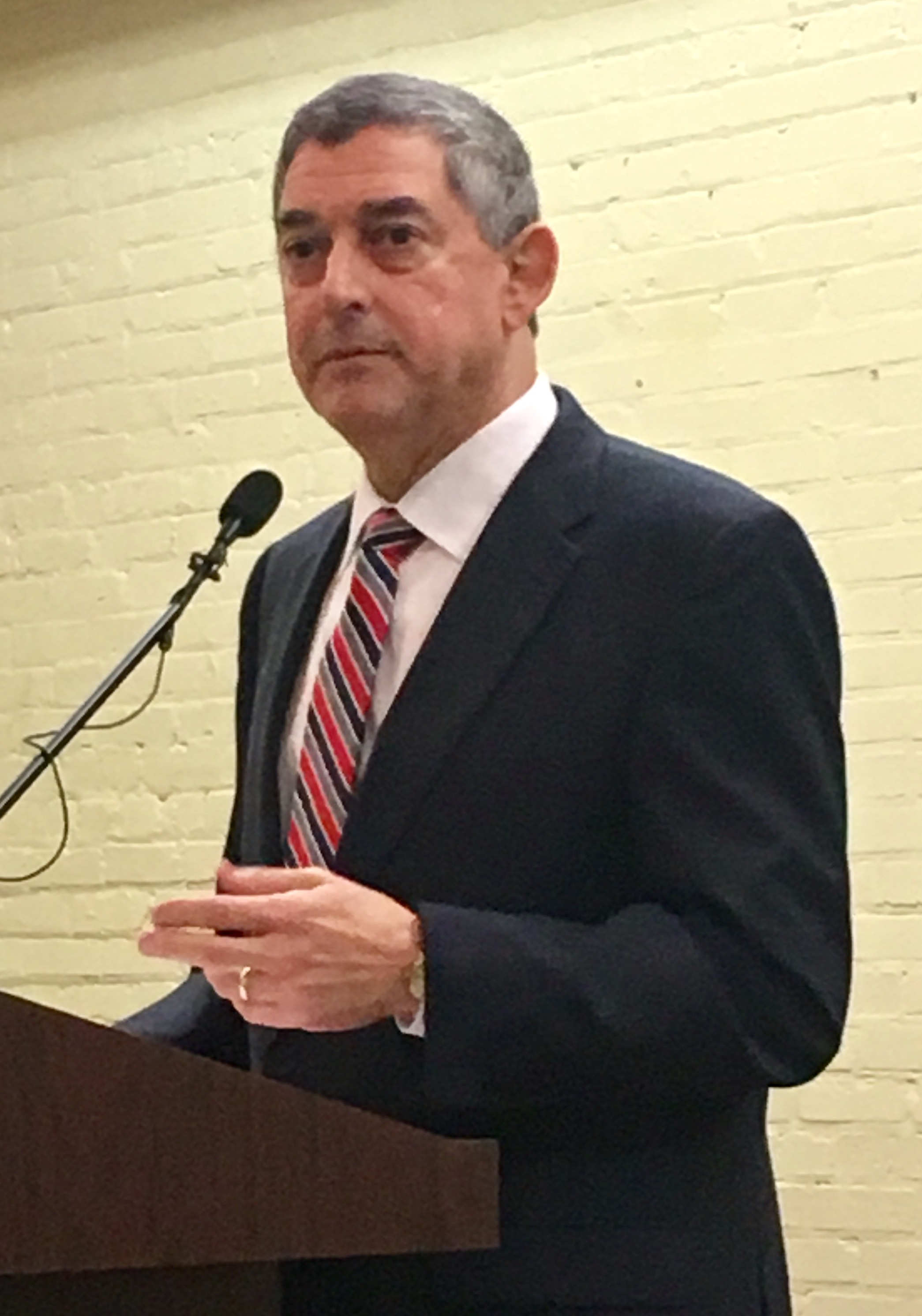 State officials are starting the conversation about how to address the looming fiscal cliff in 2018 when more than a billion dollars in temporary taxes expire. Commissioner of Administration Jay Dardenne has been spreading the word at meetings around the state to bring the issue to the public's attention. He says lawmakers are facing some stark options.
More
Jay Dardenne, fiscal cliff, taxes, budget,
---
Posted on 8/9/2017 9:21:00 PM.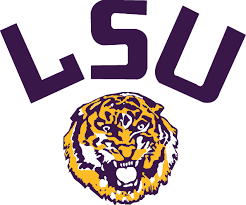 No surprise as LSU head football coach Ed Orgeron says Danny Etling remains his starter at quarterback, but the battle to be his primary back-up continues. Orgeron says all of the quarterbacks on the roster have shown flashes.
LSU, Brennan Myles, Ed Orgeron, Danny Etling
---
Posted on 8/9/2017 1:38:00 PM.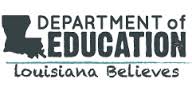 Michelle Southern reporting.
The State Department of Education announced today that students in public schools increased average ACT scores for the 4th year in a row, from 19.1 in 2013 to 19.6 today. Superintendent of Education John White said there is also a substantial rise in the number of students achieving college acceptable scores.
louisiana department of education, john white, ACT, education, public schools,
---
Posted on 8/9/2017 12:25:00 PM.
NOAA has increased its projected total of named storms for this hurricane season. In May, government forecasters predicted 11 to 17 named storms, now they believe we'll see anywhere from 14 to 19 storms. NOAA lead hurricane season forecaster Gerry Bell.
NOAA, hurricanes, storms, Gerry Bell, Louisiana, forecast
---
Previous Entry
Next Entry