Posted on 9/11/2017 11:42:00 AM.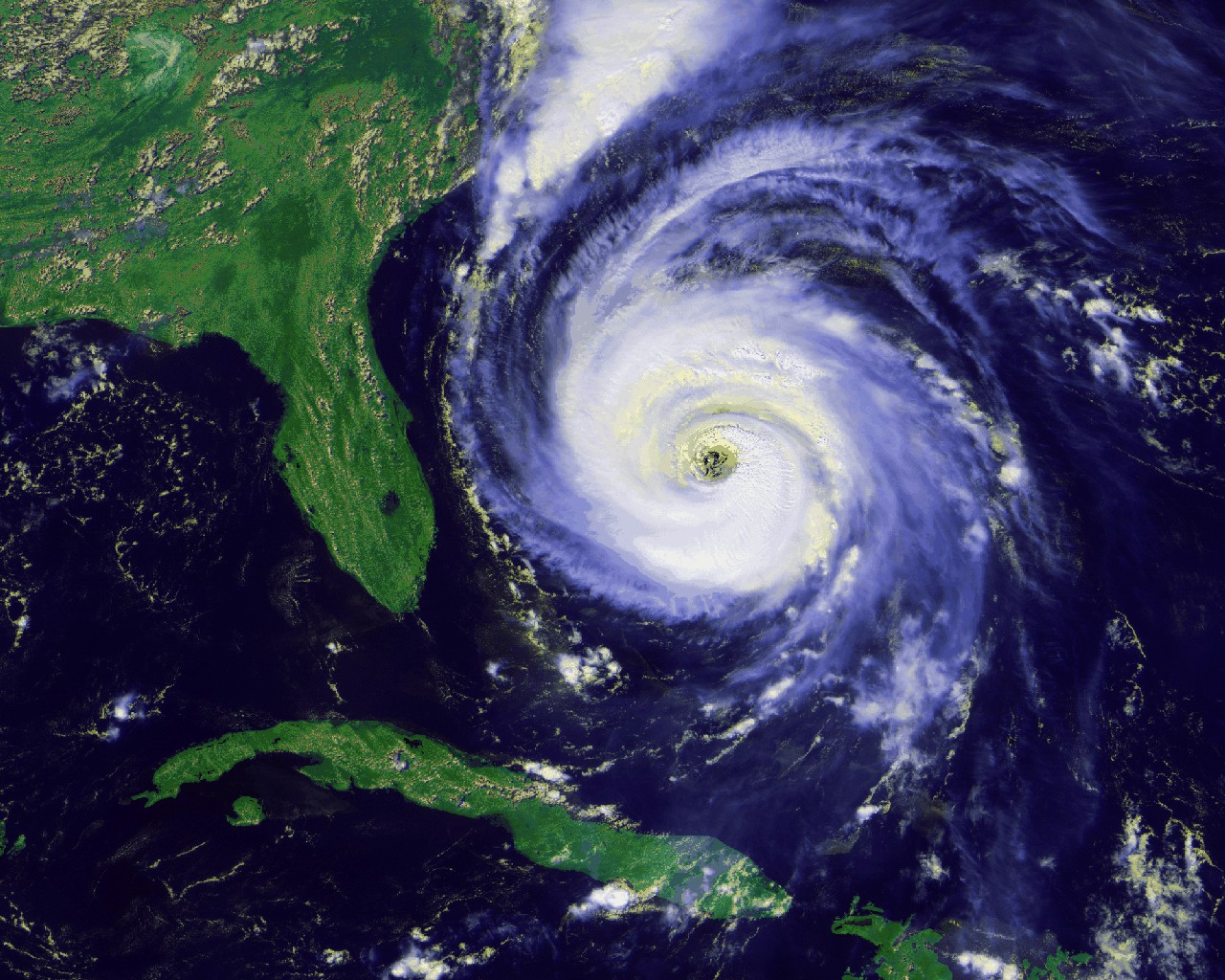 We've have moved past the statistical peak of what has been a very active 2017 Atlantic hurricane season. State Climatologist Barry Keim says there's already been 11 named storms.
More
hurricane season, Barry Keim, statistical peak
---
Posted on 9/11/2017 2:00:00 AM.
75 Soldiers from the Louisiana National Guard's 165th Combat Sustainment and Support Battalion are set to deploy to Afghanistan. Bossier Parish Community College gymnasium will hold a deployment ceremony at 11 AM for family and friends to bid farewell. Col. Ed Bush says these troops will be overseas for about a year.
More
National Guard, Ed Bush, Afghanistan
---
Posted on 9/9/2017 10:00:00 PM.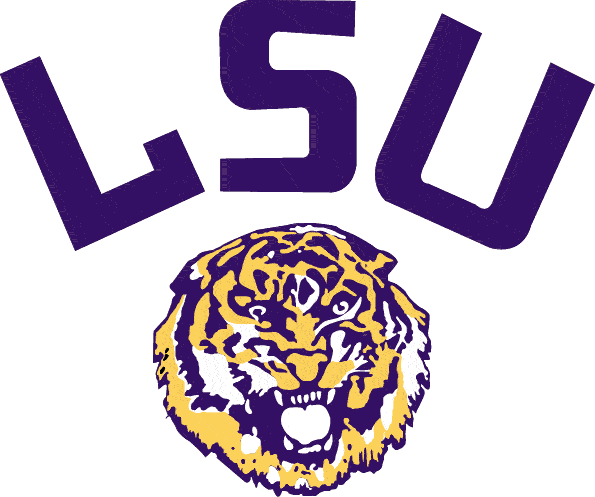 LSU Quarterback Danny Etling showed up for preseason camp wearing an "Air Canada" shirt and it was on display on Saturday night in the Tigers convincing 45-10 win over Chattanooga. Etling completed five passes of 25 yards or more and finished 8-of-14 for 227 yards and one touchdown.
LSU, Danny Etling, Greedy Williams, Connor Culp, DJ Chark, Derius Guice
---
Posted on 9/9/2017 6:03:00 AM.
The Louisiana Department of Wildlife and Fisheries is asking the public to limit the transportation of Roseau cane, as the species is rapidly dying off. The plant helps to protect the Mississippi River delta and the coastal region. LDWF Biologist Manager Vaughn McDonald says the Roseau cane scale, which is a bug, is killing off the beneficial plant life.
More
Roseau cane, phragmites, LDWF, Vaughn McDonald
---
Posted on 9/8/2017 2:04:00 PM.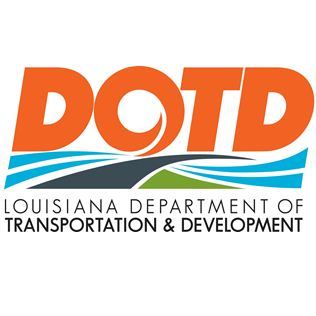 The state department of transportation is raising awareness about construction zone safety. DOTD reports a shocking uptick in accidents along I-10 in Acadiana, where crews are working to widen the interstate in each direction. Deidra Druilhet with DOTD says work zones come with different driving conditions.
More
Deidra Druilhet, DOTD, construction zone, construction, safety
---
Posted on 9/8/2017 11:32:00 AM.
North America is bidding against Morocco to host the 2026 FIFA World Cup and New Orleans wants to get in on the action. Jay Cicero, CEO of the Greater New Orleans Sports Foundation, says the Crescent City has already hosted 10 Superbowls, six men's Final Fours and the World Cup would be a perfect addition. But he says the competition is fierce.
More
FIFA, Jay Cicero, Greater New Orleans Sports Foundation
---
Previous Entry
Next Entry