Posted on 9/12/2017 1:46:00 AM.
The Shreveport City Council is slated to vote today on whether or not to move forward with the necessary steps to build a more than $100 million dollar mixed-use complex along the Cross-Bayou Corridor. It's expected this would solidify the efforts of the city to attract the New Orleans Pelicans' development league.
Shreveport City Council, Tyler Comeaux, New Orleans Pelicans, Cross-Bayou Corridor
---
Posted on 9/11/2017 9:40:00 PM.
By Jeff Palermo
Another Saints season is off to a rough start, as the Black and Gold lost to Minnesota 29-19 on Monday night. New Orleans had trouble scoring touchdowns after getting into the redzone and Vikings Quarterback Sam Bradford picked apart the Saints defense for 346 yards and three touchdowns.
New Orleans Saints, Sean Payton, Adrian Peterson, Sam Bradford, Minnesota Vikings, Drew Brees
---
Posted on 9/11/2017 8:27:00 PM.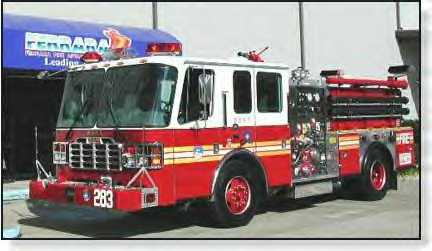 After 9-11 , former Governor Mike Foster started the "Bucks for Trucks" campaign, where Louisianans donated money to purchase a new firetruck for the New York City Fire Department.
Enough money was raised to build four firetrucks at Ferrera Fire Apparatus in Livingston Parish. Former owner, Chris Ferrera says 1.2 million dollars was raised and all of the trucks are still in use 16 years later.
9/11, Chris Ferrera, Ferrera Fire Apparatus, fire trucks
---
Posted on 9/11/2017 4:38:00 PM.
Kaplan Police Chief Boyd Adams has been arrested on charges of theft and malfeasance in office after an investigation by the Legislative Auditor's Office. Director of the Investigative Audit Roger Harris says they found that the Kaplan Police Recreation Account had not been included in the financial statements for the town, which means it was never audited. He says there were no records to support the expenditure of over $19,000.
More
Kaplan PD, Boyd Adams, audit, Roger Harris
---
Posted on 9/11/2017 12:16:00 PM.
A Christmas Tree farm in St. Tammany Parish has been hit by vandals for the about the 20th time, and the owner is not happy. Clarke Gernon heads up Shady Pond Tree Farm in Pearl River and says nobody has ever been caught destroying the trees.
Christmas Tree Farm, Shdy Pond Tree Farm, Christmas, Clarke Gernon
---
Posted on 9/11/2017 11:45:00 AM.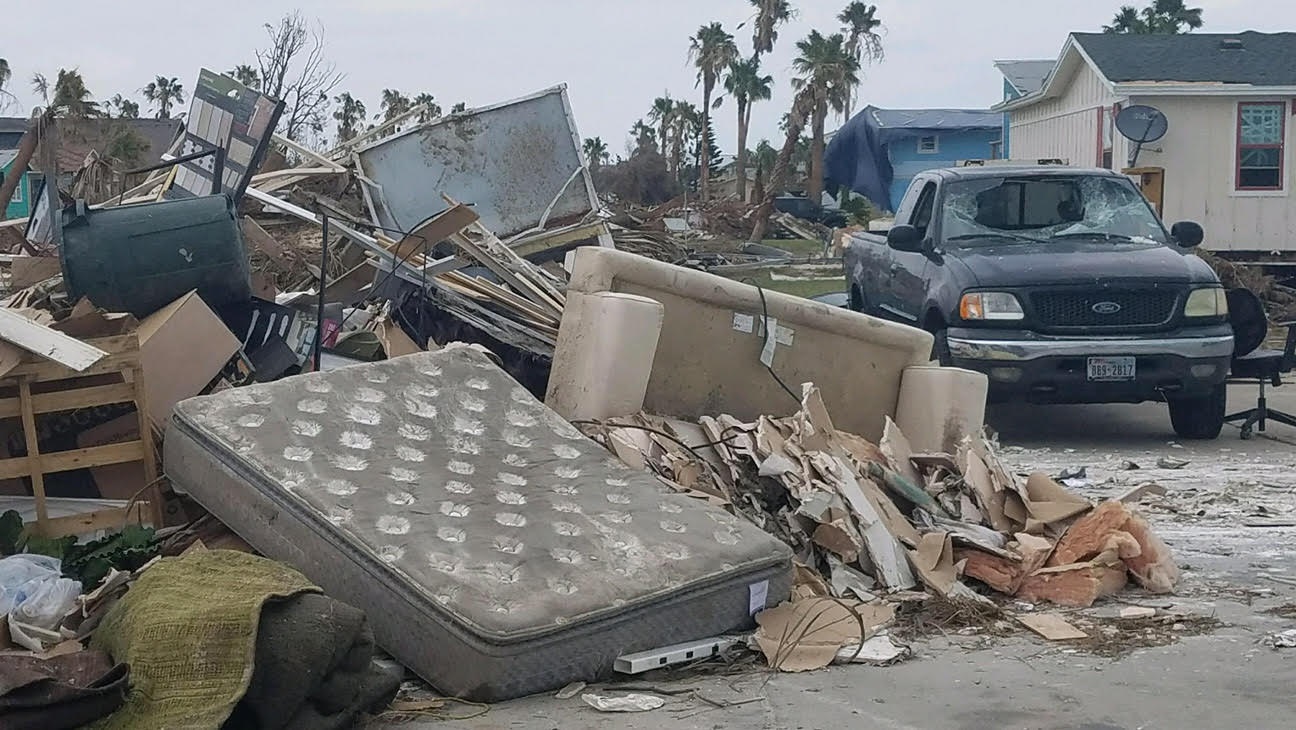 The Governor's Office of Homeland Security and Emergency Preparedness is deploying employees and coordinating assistance from other state agencies for Hurricane Irma and Harvey response and recovery efforts. GOHSEP spokesman Mike Steele says there is a wide range of needs in Florida and Georgia, and ongoing cleanup in Texas.
Governor's Office of Homeland Security and Emergency Preparedness, Mike Steele, Irma, Harvey, Texas, Georgia, Florida
---
Previous Entry
Next Entry