Posted on 10/11/2017 12:16:00 PM.
Sean Pennison is one of the ten LSU students arrested as part of the investigation into Max Gruver's death. His Attorney Franz Borghardt says it's extremely hard for these students as Max was their friend. He says Pennison is not being charged with Gruver's death, only hazing.
More
Sean Pennison, Phi Delta Theta, LSU, Max Gruver, Franz Borghardt
---
Posted on 10/11/2017 10:59:00 AM.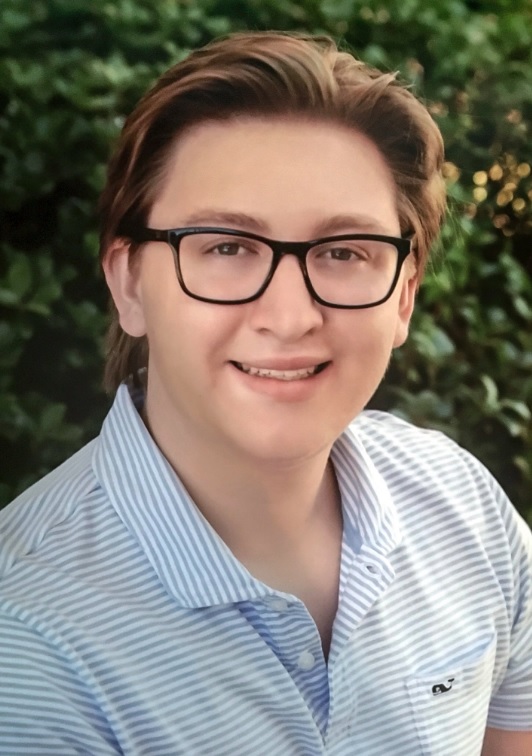 Ten LSU students are facing charges in connection with last month's hazing death of 18-year-old Maxwell Gruver. All are facing a misdemeanor hazing charge and Matthew Alexander Naquin is also charged with negligent homicide. Loyola University Law Professor Dane Ciolino says Naquin was singled out due to his alleged role in the incident.
Maxwell Gruver, Matthew Naquin, LSU hazing
---
Posted on 10/11/2017 2:41:00 AM.
As a result of criminal justice reform measures passed in the latest legislative session, 1,400 inmates in Louisiana will be released early from prison in November. Caddo Parish Sheriff Steve Prator said last week that some extremely dangerous criminals could be back on our streets. But Criminal Justice Reform Field Director for the Southern Poverty Law Center John Burkhardt says that isn't true.
More
criminal justice reform, Steve Prator, John Burkhardt, Southern Poverty Law Center
---
Posted on 10/10/2017 5:43:00 PM.
The father of wounded East Baton Rouge Sheriff's Deputy Nick Tullier says his son is making remarkable progress. Tullier was seriously injured during an ambush ion police n Baton Rouge in July 2016.
James Tullier says his son has been moved from a rehab facility in Houston to the
Transitional Learning Center in Galveston, Texas,
marking an important point in his recovery
.
More
James Tullier, EBR Sheriff, Gavin Long, airline highway
---
Posted on 10/10/2017 3:31:00 PM.

The N-F-L has been more about the National Anthem than the game itself recently. Commissioner Roger Goodell sent a memo to all 32 teams, specifying that all players and coaches quote - "should stand for the National Anthem." N-F-L analyst Mike Detillier says it's sad team owners didn't force the issue prior to Goodell's memo.
national anthem, nfl, football, Mike Detillier
---
Posted on 10/10/2017 12:44:00 PM.
The Morning Consult group says that President Donald Trump's approval ratings have dropped some, but only two percent in Louisiana. U-L-M Political Science professor Dr. Joshua Stockley says the drop from a 59 percent approval in January in Louisiana to 57 percent now is not a big deal.
More
president trump, approval ratings, morning consult
---
Previous Entry
Next Entry