Posted on 12/5/2017 12:43:00 PM.
John Schroder will be sworn in Tuesday night as Louisiana's next state treasurer, after being chosen by a record low number of voters in the November 18th runoff. John Kennedy stepped down after he was elected as a U.S. Senator. Political analyst Bernie Pinsonat expects Schroder will try to play the same role as Kennedy.
More
John Schroder, Bernie Pinsonat, John Kennedy, state treasurer
---
Posted on 12/5/2017 12:28:00 PM.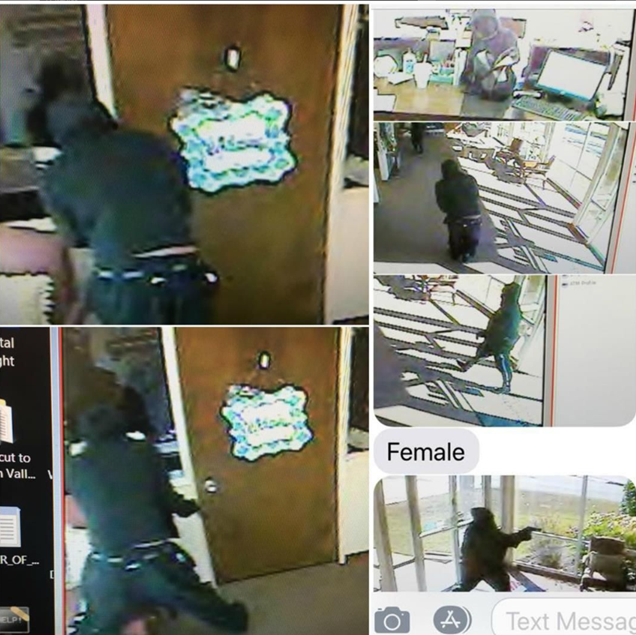 State Police and the FBI are seeking the public's help in the apprehension of suspects involved in two bank robberies in north Louisiana. The Guaranty Bank in Epps was robbed November 10. On November 27, the Barksdale Federal Credit Union in Cotton Valley was held up.
Senior Trooper Michael Reichardt says the suspected man and woman hid their identities, but believe both robberies are connected.
LSP, bank robberies, Epps, Cotton Valley
---
Posted on 12/5/2017 11:41:00 AM.
Facebook plans to launch a new app for kids so they can message their friends with the approval of their parents. It's called Messenger Kids and is aimed at children under 13 who aren't legally allowed to have real Facebook.
More
Facebook, LSU, Lance Porter, Messenger Kids
---
Posted on 12/5/2017 11:09:00 AM.
Health officials are concerned Louisiana might have a severe flu season. There are more cases of flu here and in Alabama than elsewhere in the country. State health department Dr. Frank Welch says there are more medical visits for the flu than there should be this time of the year
.
flu shot, influenza, Dr. Frank Welch
---
Posted on 12/5/2017 5:30:00 AM.
Louisiana is one of a dozen states asking the US Supreme Court to block a California law which states any eggs sold there must come from hens who have been able to stretch their limbs in their cages.
State Ag Commissioner Mike Strain says California
can pass whatever law they want, but saying that their standards should apply to all eggs shipped into the state violates the Commerce clause of the U.S. Constitution.
More
eggs, Mike Strain, U.S. Supreme Court, Constitution
---
Posted on 12/5/2017 4:51:00 AM.
Allegations against Louisiana State Police have been flying after investigations into the LACE program and troopers taking a side trip while driving to a conference. Superintendent Kevin Reeves says changes have been made when it comes to deciding disciplinary action. He says now a case goes before the Disciplinary Review Panel.
More
Kevin Reeves, LSP, LACE, troopers
---
Previous Entry
Next Entry