Posted on 2/12/2018 3:05:00 AM.
Governor John Bel Edwards and State Transportation Secretary Shawn Wilson are in Washington to discuss infrastructure plans with the Trump Administration. Reports indicate the President could soon unveil a massive new infrastructure spending plan. Wilson says today's roundtable discussion is a great opportunity to bring attention to the state's aging infrastructure
Louisiana, infrastructure funds, federal dollars, President Trump, Governor John Bel Edwards
---
Posted on 2/12/2018 3:00:00 AM.
A Monroe man has designed a product called Streamleash to help you have better control of your dog. Ian Blaylock says as a runner, if his dog quickly ran in one direction, he would lose his balance and control of his pet. He says Streamleash allows the leash to extend, but the user is in control of the cord length.
"It seemed to me it would be more practical to have an automatic break inside the leash, so you would manage the cord length for your dog," Blayock said.
Streamleash, Ian Blayock, leash, Monroe, Kickstarter
---
Posted on 2/11/2018 7:00:00 AM.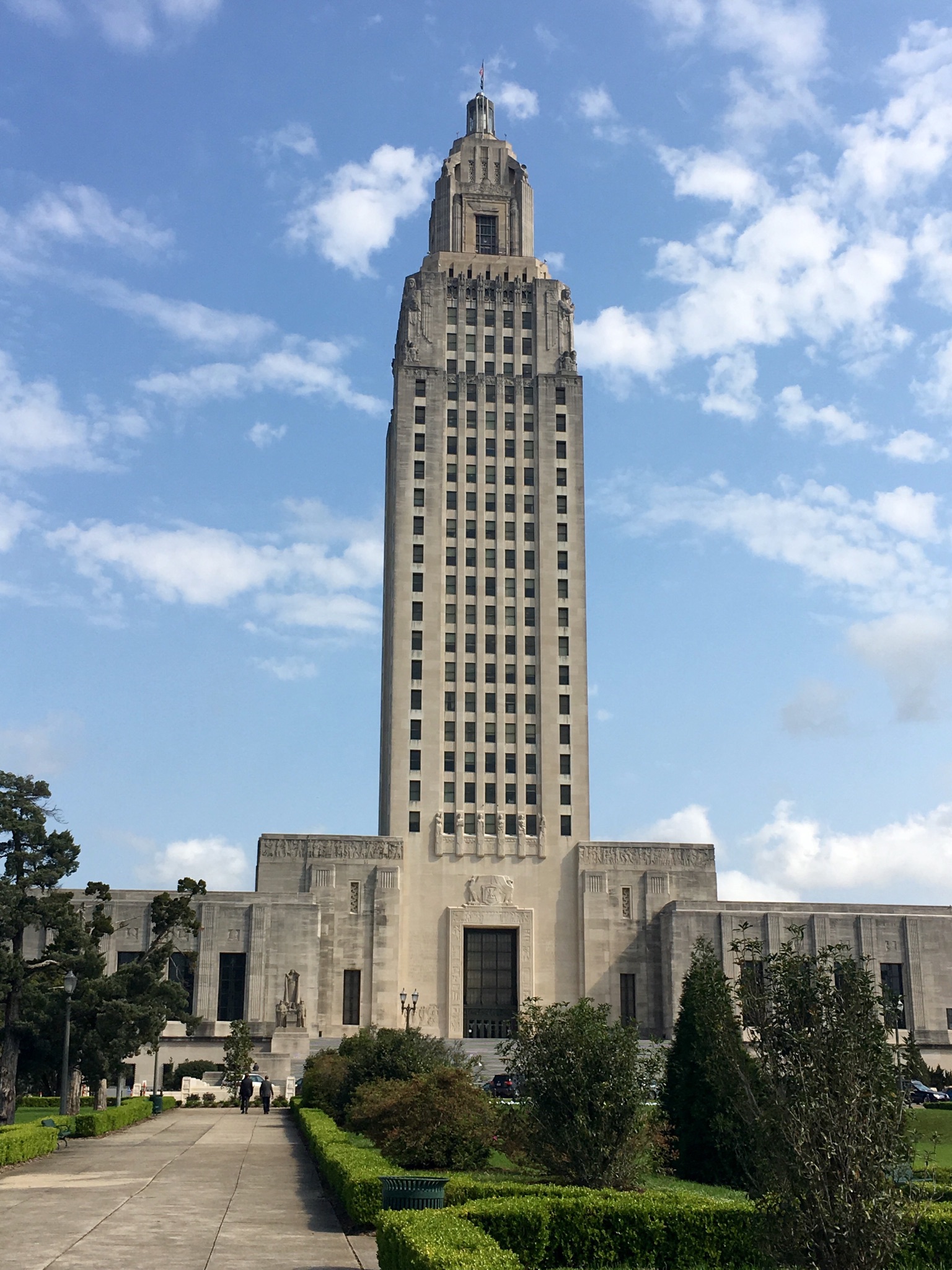 GOP and Democratic leadership are optimistic that the February special session will end with a deal in place to fill the one billion dollar budget gap resulting from the expiration of sales taxes in July. The session will begin February 19th, and Chairman of the House Democratic Caucus Gene Reynolds says the two sides are getting close on an agreement.
Budget cliff, John Bel Edwards, Special Session, Gene Reynolds, Lance Harris,
---
Posted on 2/10/2018 4:40:00 PM.
LSU built a double-digit lead in the 1st half, only to see Ole Miss make a big run to tie the game at halftime. Coach Will Wade must have delivered his best halftime speech of the season as the Tigers built another double-digit lead in the 2nd half, this time they didn't look back as the defeated the Ole Miss Rebels 82-66.
LSU, Ole Miss, Duop Reath, Skylar Mays, Tremont Waters, Aaron Epps
---
Posted on 2/10/2018 4:00:00 PM.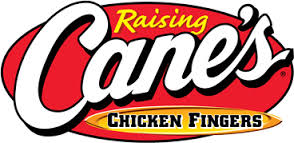 Mangers and operators of Raising Cane's attended a conference recently in Baton Rouge, celebrating the company's success since opening its first store near the LSU campus in 1996. CEO Todd Graves announced big expansions are taking place.
Raising Cane's, Todd Graves, Alaska and Hawaii
---
Posted on 2/9/2018 3:28:00 PM.
Attorney General Jeff Landry filed a lawsuit against the Corps of Engineers alleging that the Corps expanded the Intracoastal Waterway in Vermillion Parish beyond the borders set in a 1920s agreement. Landry says the Corps has increased the size of the waterway far past what the state imagined, which the AG says has contributed to the decline of Louisiana's coastline.
Louisiana Attorney General, Jeff Landry, lawsuit, Army Corps of Engineers
---
Previous Entry
Next Entry