Posted on 2/12/2018 11:41:00 AM.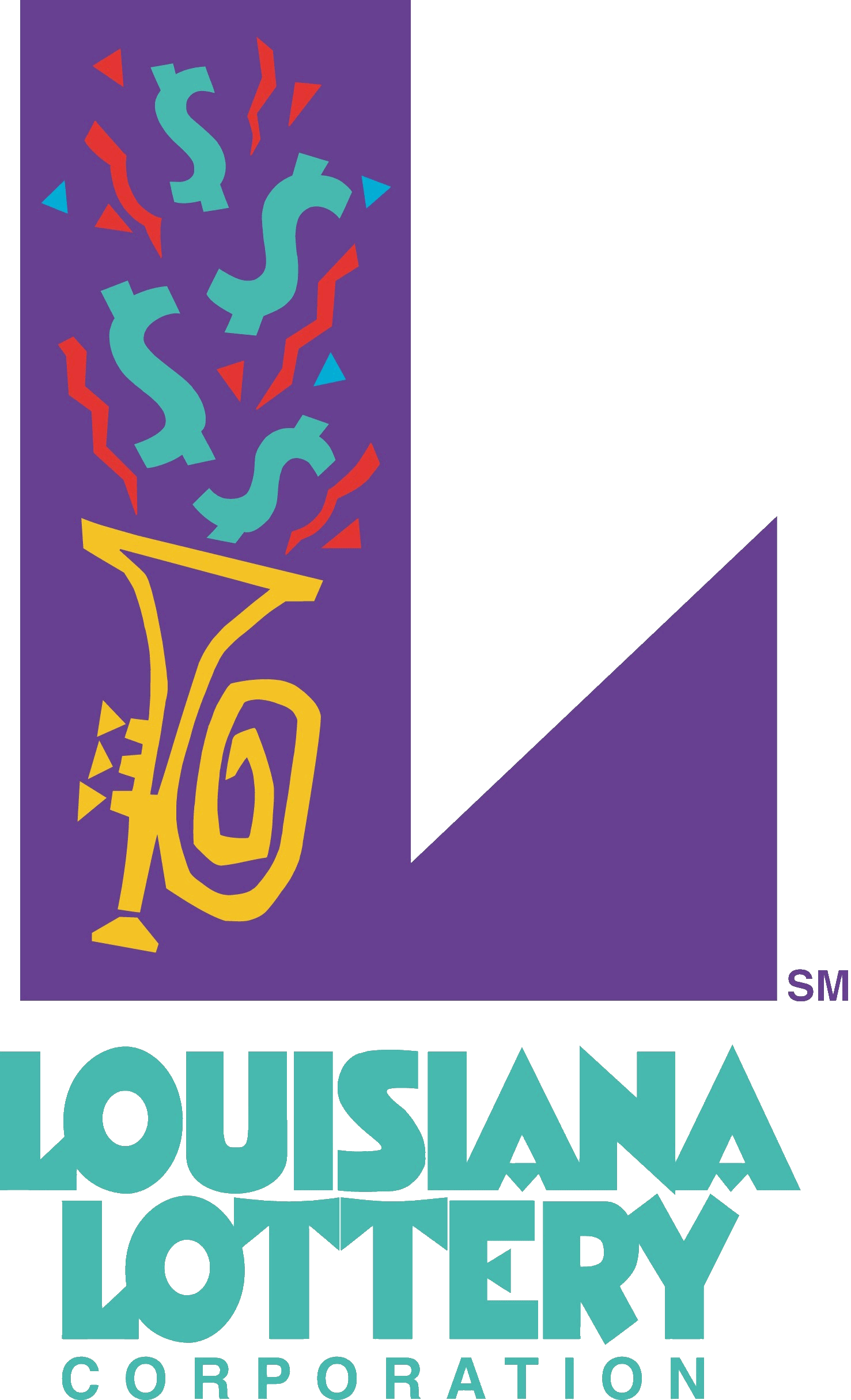 An 83-year-old grandmother is the first Lotto jackpot winner for the year. Josephine Prendergast of Gonzales held the lone winning ticket. Spokesperson Kim Chopin says Prendergast was thrilled that she won what she thought was only 600-dollars. She was quite surprised when she found out after her granddaughter took her to the lottery office she won 525-thousand-dollars.
Kim Chopin, Josephine Prendergast, Louisiana Lottery
---
Posted on 2/12/2018 10:12:00 AM.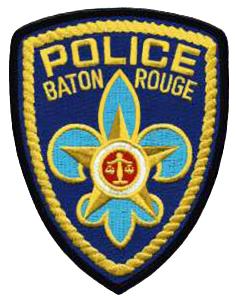 Baton Rouge Police arrest a man after he allegedly fired shots at a police officer and four other people, including his mother, sister, cousin and a friend of the sister. Cops located 34-year-old Eugene Thomas Jr. of Baton Rouge about 15 minutes after shooting at his relatives and BRPD Sgt Don Coppola says that's when the suspect started shooting at the officer.
"As the officer pulled behind the vehicle, he was a victim of gunfire as Thomas opened the door and fired numerous rounds into the officer's vehicle, striking the vehicle's windshield. The officer was struck."
Don Coppola, Baton Rouge shooting, Eugene Thomas Jr.
---
Posted on 2/12/2018 3:05:00 AM.
Governor John Bel Edwards and State Transportation Secretary Shawn Wilson are in Washington to discuss infrastructure plans with the Trump Administration. Reports indicate the President could soon unveil a massive new infrastructure spending plan. Wilson says today's roundtable discussion is a great opportunity to bring attention to the state's aging infrastructure
Louisiana, infrastructure funds, federal dollars, President Trump, Governor John Bel Edwards
---
Posted on 2/12/2018 3:00:00 AM.
A Monroe man has designed a product called Streamleash to help you have better control of your dog. Ian Blaylock says as a runner, if his dog quickly ran in one direction, he would lose his balance and control of his pet. He says Streamleash allows the leash to extend, but the user is in control of the cord length.
"It seemed to me it would be more practical to have an automatic break inside the leash, so you would manage the cord length for your dog," Blayock said.
Streamleash, Ian Blayock, leash, Monroe, Kickstarter
---
Posted on 2/11/2018 7:00:00 AM.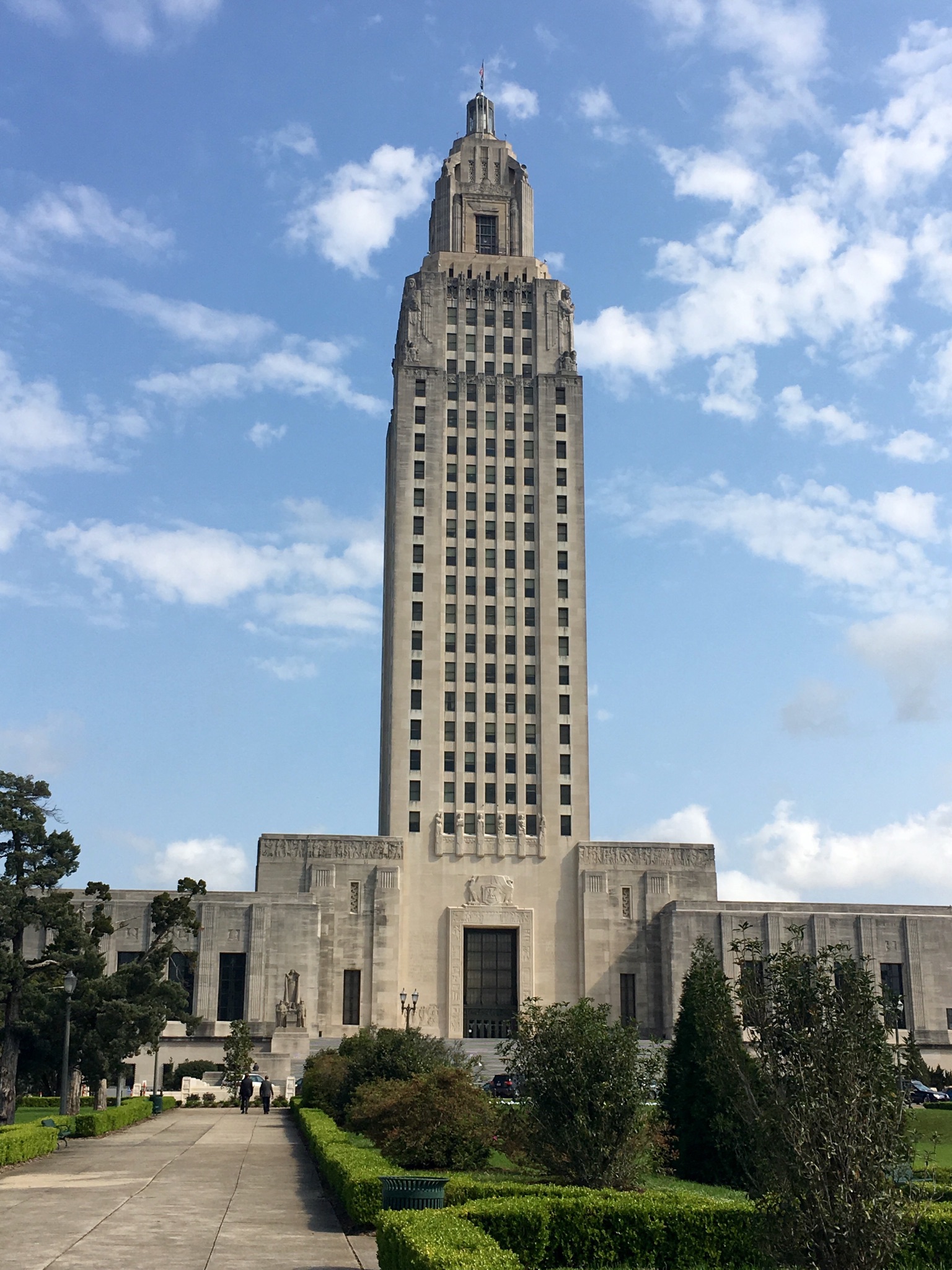 GOP and Democratic leadership are optimistic that the February special session will end with a deal in place to fill the one billion dollar budget gap resulting from the expiration of sales taxes in July. The session will begin February 19th, and Chairman of the House Democratic Caucus Gene Reynolds says the two sides are getting close on an agreement.
Budget cliff, John Bel Edwards, Special Session, Gene Reynolds, Lance Harris,
---
Posted on 2/10/2018 4:40:00 PM.
LSU built a double-digit lead in the 1st half, only to see Ole Miss make a big run to tie the game at halftime. Coach Will Wade must have delivered his best halftime speech of the season as the Tigers built another double-digit lead in the 2nd half, this time they didn't look back as the defeated the Ole Miss Rebels 82-66.
LSU, Ole Miss, Duop Reath, Skylar Mays, Tremont Waters, Aaron Epps
---
Previous Entry
Next Entry