Posted on 3/9/2018 2:35:00 AM.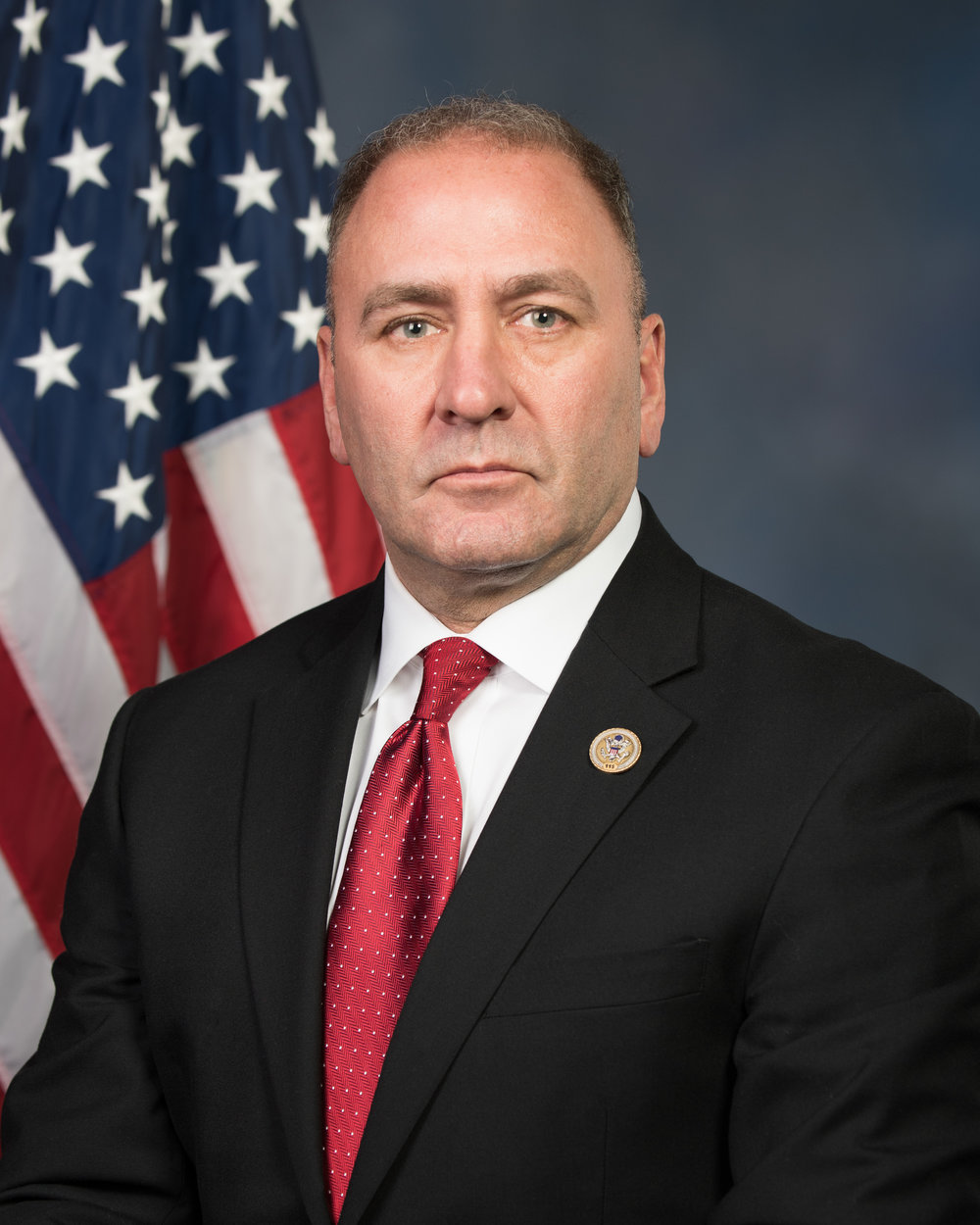 US Representative Clay Higgins is proposing two bills aimed at investigating and improving the quality of law enforcement protection at public schools. After the revelation that the school resource officer present at the Florida shooting fled, Higgins says it's time to reevaluate just who is charged with protecting students.
More
Clay Higgins, schools, shootings, safety
---
Posted on 3/8/2018 8:13:00 PM.
LSU's stay in St. Louis is a short one as they were eliminated by Mississippi State in the 2nd round of the SEC Tournament by the final score of 80-77.
The Tigers fell behind 45-29 at halftime as the Bulldogs hit nine 3-pointers.
LSU, Mississippi State, Lamar Peters, Tremont Waters. SEC Tournament
---
Posted on 3/8/2018 2:59:00 PM.
Baton Rouge Senator Dan Claitor wants to settle the argument over whether voters should have the opportunity to elect someone who is over 70 years old. State judges are not allowed to be elected after the age of 70 and Claitor has proposed a constitutional amendment that prohibits a person over the age of 70 from running for a statewide position or the legislature.

"I think it's discrimination based on age. Might as well discrminate against the entire over 70 bunch as opposed not just part of it."
Sen. Dan Claitor, 70 years old, statewide elected officials
---
Posted on 3/8/2018 12:20:00 PM.
A State Trooper's kindness has gone viral after finding a wallet on Burbon Street during Mardi Gras in New Orleans and personally paying to send it back to the owner. Senior Trooper Melissa Matey says Alexandria Master Trooper John Jett was working in the city last month, and found the owner's wallet still containing money and personal information.
Trooper John Jett, Mardi Gras, wallet
---
Posted on 3/8/2018 11:32:00 AM.
The Louisiana Agriculture and Forestry Department is seeking information in finding persons responsible for the death of a cow and three calves. Commissioner Mike Strain says they were killed in a pasture at a levee near Port Barre.
"Inspectors say it appears the cattle were run over by a truck. According to witnesses, they say they heard what sounded like trucks mud riding in the area around midnight on March 3rd."
More
St. Landry Parish, murdered cows, Mike Strain
---
Posted on 3/8/2018 11:13:00 AM.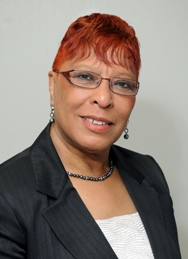 Baton Rouge Representative Pat Smith wants some convicted criminals to serve house arrest if they have kids at home. It's part of a proposed bill that would give judges more flexibility on deciding how to punish parents who have committed non-violent crimes
.
"The idea of bill is to really look at how you can keep families together," Smith said. "The judge has the discretion of determining if they are a caregiver depending on the crime that has been committed."
More
Pat Smith, district judges, house arrest, parents, criminals
---
Previous Entry
Next Entry