Posted on 3/12/2018 2:29:00 AM.
Governor John Bel Edwards released his legislative agenda aimed at improving the well-being of children and seniors. One of the bills included is West Monroe Representative Frank Hoffman's proposal to reduce the requirements necessary for public school teachers to obtain tenure. Hoffman says the current requirements are unfair to educators.
More
Frank Hoffman, education, teachers, tenure
---
Posted on 3/11/2018 6:21:00 PM.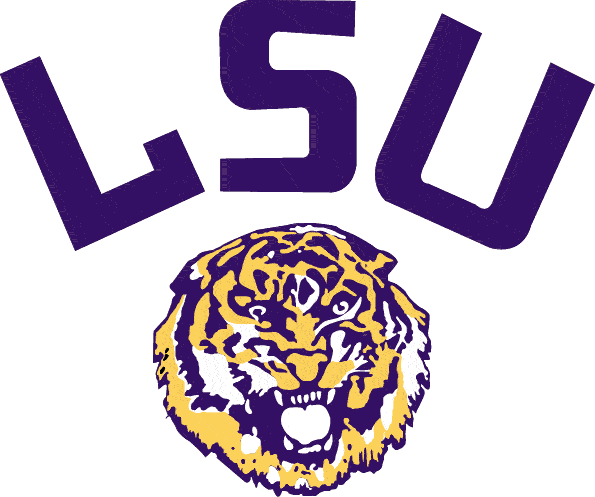 Spring football is underway at LSU and so is the competition to be the Tigers starting quarterback in the fall. Head Coach Ed Orgeron says soon to be junior Justin McMillan made a good first impression on Sunday, the first practice of spring.

LSU, Ed Orgeron, Justin McMillan, Lowell Narcisse,
---
Posted on 3/11/2018 2:36:00 PM.

The regular session begins Monday less than a week after the special session crashed and burned. Fiscal cliff negotiations will be put on hold while a slew of other issues take center stage. There are several gun control bills filed, but Council for a Better Louisiana President Barry Erwin doesn't see any of the measures to restrict who can purchase an assault rifle passing.
More
regular session, legislation, Barry Erwin
---
Posted on 3/11/2018 1:13:00 AM.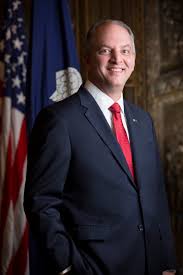 The regular session kicks off Monday, and Governor John Bel Edwards is hoping the legislature gets more accomplished than the special session that ended without a clear solution to the fiscal cliff. The special session was notable for its stark partisan divides, which Edwards says were the worst he's seen in a decade.
More
John Bel Edwards, regular session, fiscal cliff
---
Posted on 3/9/2018 3:04:00 PM.
Attorney General Jeff Landry has sued the Vermillion Parish School Board and is asking that the January 8
th
meeting be voided. Teacher Deyshia Hargrave was ordered out of the meeting and arrested by a deputy city marshal after questioning the board about a raise for the Superintendent. The suit says her arrest violated the Open Meeting Law. Loyola University Law Professor Dane Ciolino says all actions of the meeting would have to be done over.
Deyshia Hargrave, Jeff Landry, Vermilion Parish School
---
Posted on 3/9/2018 1:20:00 PM.
A Bossier City pastor was arrested on drug charges after deputies found Methamphetamine and drug paraphernalia at his house. Andy Harris was the senior pastor of The Church of the Cross in Haughton, and was charged with possession. Bossier Parish Sheriffs Spokesperson Lt. Bill Davis says Harris was being questioned about a separate investigation when detectives learned about the drug activity.
More
meth, Bossier, Haughton, Bill Davis, Andy Harris
---
Previous Entry
Next Entry