Posted on 4/12/2018 11:18:00 AM.
Winn Parish Sheriff's deputies were met with gun fire when they were trying to serve a civil warrant in the small community of the Chee Chee Dam area yesterday afternoon. 71-year-old Betty Lemoine was killed by deputies who had just driven up to their home. State Police is also investigating, Trooper Scott Moreau
.
More
shooting death, Winn parish, sheriff deputies
---
Posted on 4/12/2018 7:40:00 AM.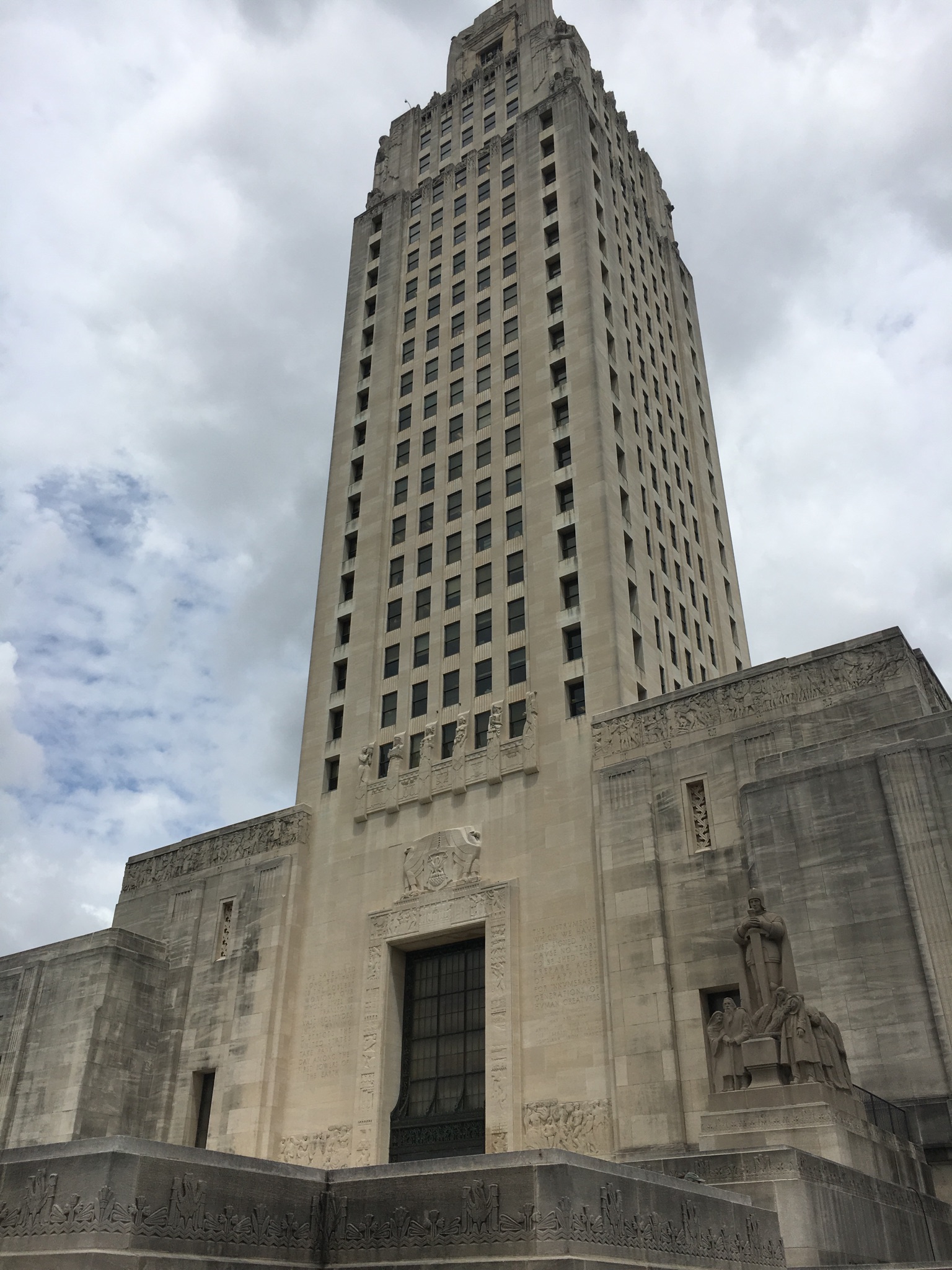 The legislative session is one month into it and lawmakers are nowhere close to passing any meaningful legislation. Political observers say the milk-toast session has had very little highlights so far. Jeremy Alford is the publisher of LaPolitics.com
"The Senate is working on some House bills, the House is working on some Senate bills… but nothing of significance has been sent to the governor for his endorsement."
More
Louisiana legislature, special session, Jeremy Alford, LaPolitics
---
Posted on 4/11/2018 8:16:00 PM.

Speculation continues over who will run against Governor John Bel Edwards as we are 18 months out from the primary. Two Republicans have come to the forefront, U.S. Senator John Kennedy and Congressman Ralph Abraham. Both say they are exploring the idea of running. Kennedy was asked about it Wednesday.
More
John Kennedy, John Bel Edwards, Louisiana Governor, election
---
Posted on 4/11/2018 4:41:00 PM.
A Tulane study finds grade school students can benefit from yoga classes to help them manage stress and anxiety. Principal author Alessandra Bazzano says a New Orleans-based third grade class was picked for the study, since it is a crucial time of transition for them when academic expectations increase.
More
Tulane university, yoga, kids health, stress, Alessandra Bazzano
---
Posted on 4/11/2018 3:32:00 PM.
The House Criminal Justice Committee voted down a bill to end the death penalty in Louisiana. Bossier City Representative Raymond Crews says there needs to be severe consequences for first-degree murder and raping children under the age of 13.
"Forgiveness is vitally important, but nowhere do we get any indication that there won't be consequences. We can forgive and we can forget, but without a consequence, I mean that's to be expected," said Crews.
New Iberia Representative Terry Landry (pictured) marched a dozen religious groups to testify in favor of his bill, which was debated for two hours.
More
death penalty, house criminal justice committee, Terry Landry
---
Posted on 4/11/2018 12:25:00 PM.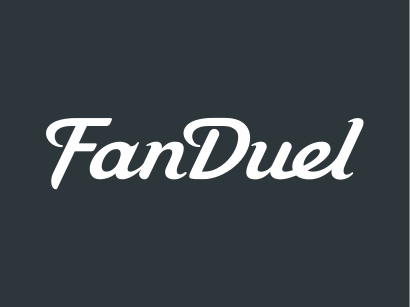 The House Criminal Justice Committee approved legislation to allow fantasy sports players in Louisiana to collect money if they win contests hosted by businesses like Fan Duel and Draft Kings. Gretna Representative Joseph Marino says each parish will decide if they want to authorize fantasy sports gambling
.
More
fantasy football, Fan Duel, Draft Kings, house criminal justice committee
---
Previous Entry
Next Entry