Posted on 4/13/2018 2:32:00 PM.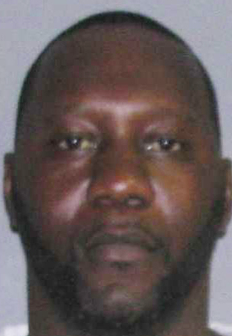 Shreveport Police says they have a man in custody following a domestic situation in which the victim, 27-year-old Rannita Williams was shot and killed on Facebook live. The video shows the shadow of 36-year-old Johnathan Robinson pacing back and forth holding a gun in the video. Police Chief Alan Crump says he allegedly shot at officers outside the home while holding Robinson as a hostage
.
"The suspect fired shots at perimeter officers while on the phone with out hostage negotiator. Officers intentionally disabled the vehicle in which was reported the suspect came on the scene in."
Facebook Live, Rannita Williams, Johnathan Robinson
---
Posted on 4/13/2018 5:08:00 AM.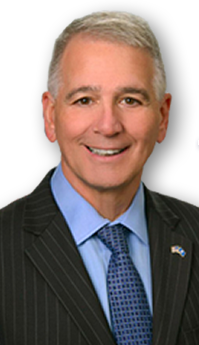 The proposed Federal Farm bill contains work requirements for able-bodied 18 to 59-year-olds who receive SNAP benefits. A beneficiary would have to work or enrolled in a work training program at least 20 hours a week. Republican Congressman Ralph Abraham says the requirement will filter out persons who choose to take advantage of the welfare system.
"I'm sure there are some that want to work, but again… if they want to be recipients of this SNAP program, then they are going to have to 'get in the game' and do what we ask them to do," said Abraham.
More
SNAP, work requirements, Ralph Abraham
---
Posted on 4/12/2018 5:24:00 PM.
Individuals suffering from Parkinson's Disease, chronic pain, severe muscle spasms and P-T-S-D would be able to receive a prescription for medical marijuana under legislation that was approved by the full House. The bill is sponsored by Baton Rouge Representative Ted James.
medical marijuana, parkinson's disease, chronic pain, PTSD
---
Posted on 4/12/2018 2:32:00 PM.
The House Health and Welfare committee heard hours of testimony on a statewide smoking ban that would include casinos and bars. The bill by Opelousas Democrat Dustin Miller was voluntarily yanked, so he can work on the language of the measure. If passed it would virtually ban smoking in just about every public building in the state.
More
smoking ban, House Health & Wealth committee
---
Posted on 4/12/2018 1:57:00 PM.
For the second time in the last five months, an Acadiana area family has claimed a Powerball jackpot. A tax attorney representing the Moore Family Trust out of Lafayette brought their 56-million dollar ticket from the March 24th drawing to Louisiana Lottery headquarters.
powerball jackpot, Louisiana Lottery, Acadiana,
---
Posted on 4/12/2018 11:35:00 AM.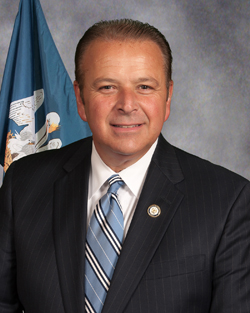 The revenue shortfall the state is facing has declined from 994-million-dollars to 648-million-dollars, as a result of the state collecting more income taxes due to the federal tax overhaul. House Speaker Taylor Barras says the extra money would likely go for higher education and the TOPS program.
More
state budget, Taylor Barras, TOPS, higher education
---
Previous Entry
Next Entry