Posted on 5/14/2018 2:10:00 PM.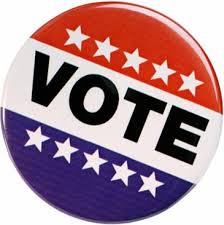 A House bill that allows some convicted felons while serving probation and parole to get their voting privileges back cleared the Senate and Governmental Affairs committee today. The bill restores voting rights five years after he or she is released from prison. Bruce Riley is the Deputy Director of "Voice of the Experienced," a pro voting rights organization.
More
voting rights, felons, Voice of the Expereinced, Jim Fannin
---
Posted on 5/14/2018 10:48:00 AM.
The US Supreme Court has ruled that states outside of Nevada are now allowed to permit sports gambling. Neighboring states such as Arkansas and Mississippi approved legislation that would allow the gaming to take place, but Louisiana denied legislation that would have put the issue up for voters this fall. Metairie Senator Danny Martiny says that's great news for Beau Rivage.
More
Danny Martiny, sports gaming, US Supreme Court
---
Posted on 5/13/2018 4:29:00 PM.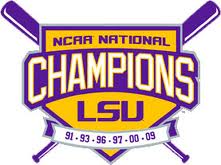 After losing on Saturday night to Alabama, who has the worst record in the SEC, Sunday's series finale was considered a "must win" for a Tigers team fighting to receive a berth in the NCAA Tournament.
LSU delivered with its backs against the wall with a 7-3 victory over the Crimson Tide.
LSU, Alabama, Daniel Cabrera, Austin Bain, Nick Bush, Beau Jordan
---
Posted on 5/13/2018 2:54:00 PM.
A constitutional amendment requiring unanimous jury verdicts in all felony trials is scheduled to be taken up by the House Monday. Louisiana is one of two states that does not require unanimous jury decisions.
Legal analyst Tim Meche says Louisiana's outlier verdict system influences DAs to charge suspects with crimes that have longer sentences, just to have a better chance at conviction.
House, non unanimous jury verdicts, Tim Meche, guilty,
---
Posted on 5/13/2018 1:54:00 PM.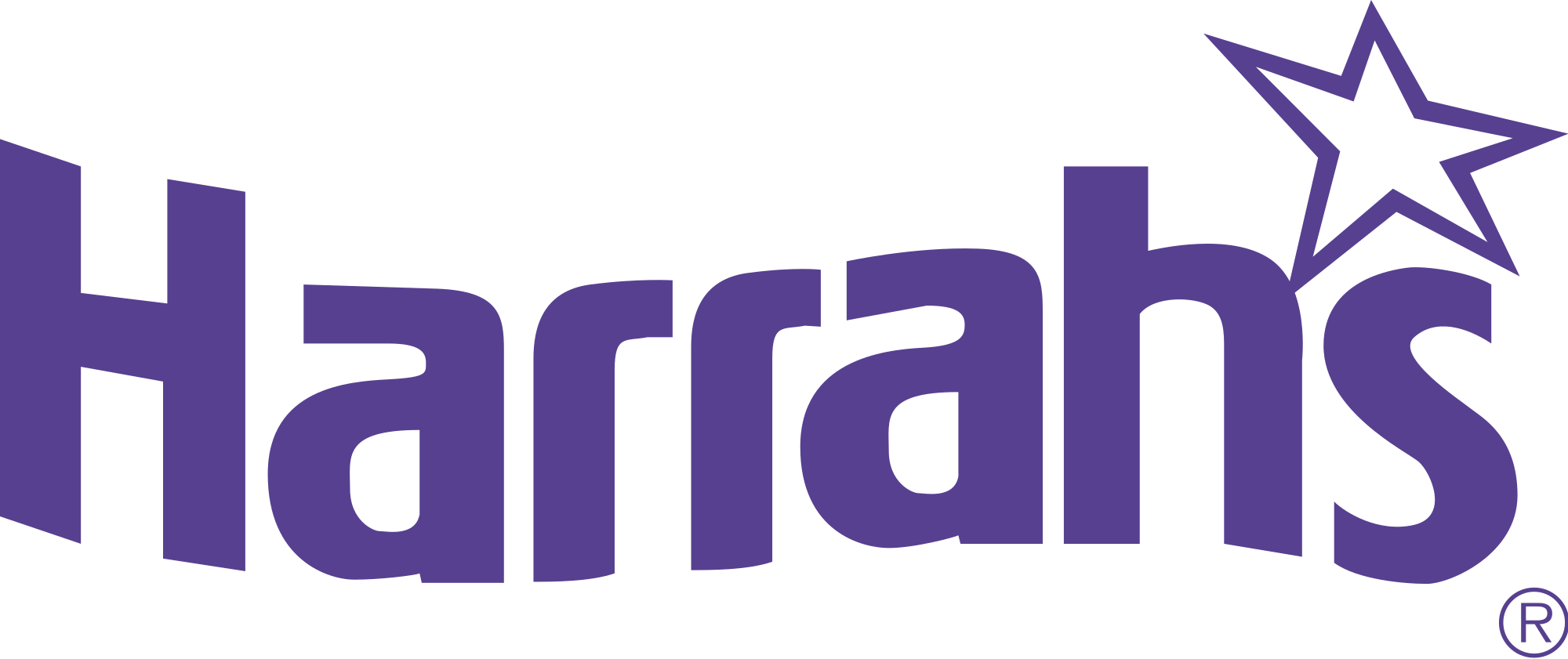 A Senate Committee will review a House approved bill Monday that would renew the state's contract with New Orleans Harrah's Casino for another 30 years. The bill has received opposition from statewide leaders like U.S. Senator John Kennedy, who say Louisiana should hold out for a better deal, and legislators are concerned about a provision that calls for less legislative scrutiny over future contract renewals.
Harrah's New Orleans, Clancy DuBos, 30-year extension, contract
---
Posted on 5/13/2018 1:14:00 PM.
Modern States Education Alliance is offering a "Freshman Year For Free" at their website which allows students to take CLEP eligible courses by nationally renowned professors, without paying thousands of dollars. Founder Steve Klinsky says the classes give credits that can be transferred to major colleges like LSU.
Freshman Year for Free, Steve Klinsky, CLEP, Modern States
---
Previous Entry
Next Entry