Posted on 5/15/2018 10:58:00 AM.
The Edwards administration and GOP legislators continue to exchange barbs over the decision to mail cancellation warnings to 37,000 Medicaid patients.
Lafayette Republican Nancy Landry blamed the Medicaid budget cuts on John Bel Edwards.
Medicaid, State Budget Cuts, Nancy Laundry, Governor John Bel Edwards
---
Posted on 5/15/2018 10:37:00 AM.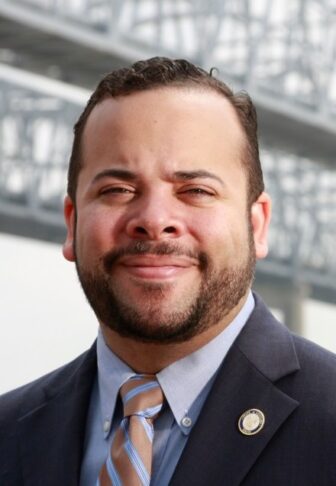 It was called the "Hail Mary" bill when Senator J.P. Morrell filed it back in March, but unanimous jury verdicts are a vote of the people away from becoming reality in Louisiana. At first liberal advocacy groups like the ACLU and Southern Poverty Law Center were all for it. Then other groups like Louisiana Family Forum joined and the District Attorney's association took a neutral stand. Morrell says that's when things began to change.
unanimous jury, constitutional amendment, Senator J.P. Morrell
---
Posted on 5/14/2018 6:01:00 PM.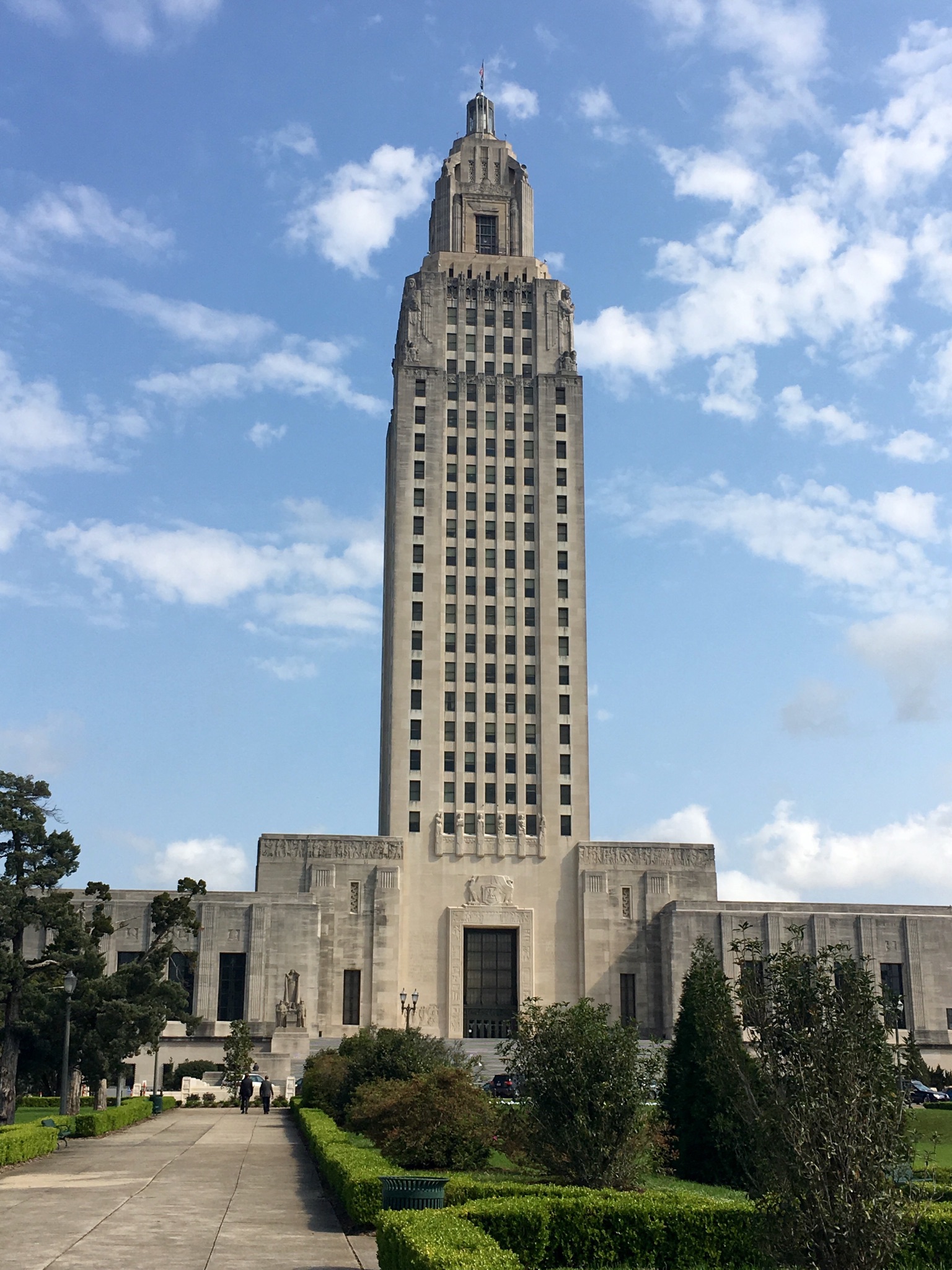 The House erupted into applause as a constitutional amendment requiring unanimous juries for criminal convictions passed on an 82 to 15 vote. Louisiana is currently one of two states that does not require a unanimous jury verdict. Baton Rouge Representative Ted James recalled earlier testimony about the law's racist past.
More
unanimous jury, unanimous verdict, Ted James, Sherman Mack, regular session, Louisiana
---
Posted on 5/14/2018 5:54:00 PM.
Governor John Bel Edwards has put out the call for a special session that would begin May 22nd, and end June 4th. During the special session, revenue could be raised that would potentially plug the 648 million dollar state budget shortfall resulting from expiring sales taxes. The February special session fell apart just days into the process, but Edwards is optimistic that the second time is the charm.

John Bel Edwards, state budget shortfall, special session
---
Posted on 5/14/2018 4:21:00 PM.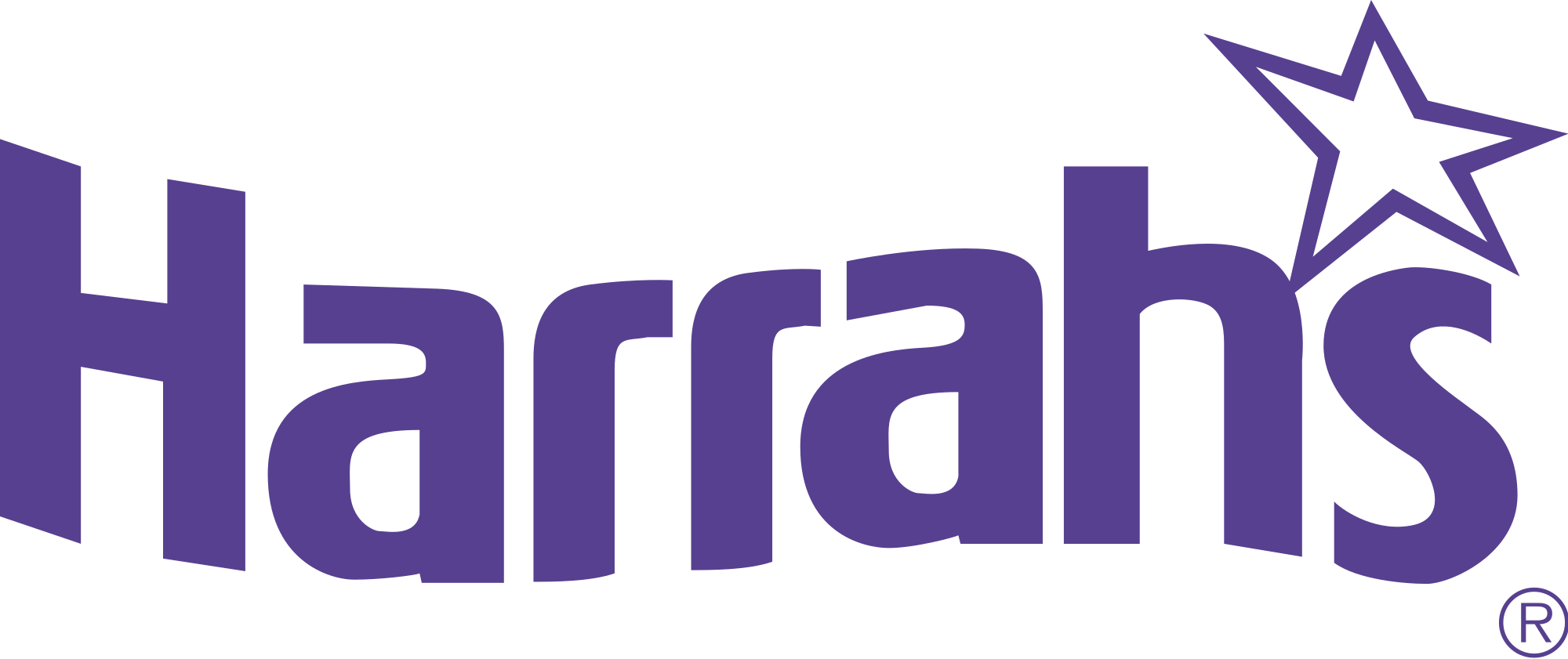 A bill that would renew the state's contract with Harrah's New Orleans Casino passed a Senate Committee on a 4-3 vote. The legislation is a 20-year contract with a ten-year renewal option.
Caesar's Entertainment, who owns Harrah's, sent their regional president Dan Real to argue for the contract renewal.
Harrah's casino, Randy Wawschi, contract, Caesar's Entertainment
---
Posted on 5/14/2018 2:30:00 PM.
The Webster Parish School District has settled a lawsuit with the ACLU that alleged that they created a coercive environment that subjected students to school sponsored Christian religious activities. ACLU Staff Attorney Bruce Hamilton says they received complaints from a Webster Parish student's family that the activities had been ongoing for some time.
ACLU, Webster parish, school district, religion in schools
---
Previous Entry
Next Entry