Posted on 5/16/2018 3:30:00 PM.
Louisiana education officials say the number of high school graduates entering college each fall has increased by 15% since 2012. A record 23,500 public high school students from the Class of 2017 enrolled in college last fall. State Department of Education spokesperson Sydni Dunn says high school programs geared toward college credits have helped the numbers grow.
Sydni Dunn, FAFSA, TOPS, High School Programs
---
Posted on 5/16/2018 2:51:00 PM.
Dozens of states, including Mississippi, have passed legislation that will allow them to permit sports gaming in the wake of a US Supreme Court decision to allow it outside of Nevada, but Louisiana currently is not one of them. This year's sports gaming bill was shot down in the legislature. But, Gaming Control Board Chairman Ronnie Jones says that could change next year.
More
Ronnie Jones, Gaming Control Board, Sports Betting
---
Posted on 5/16/2018 2:10:00 PM.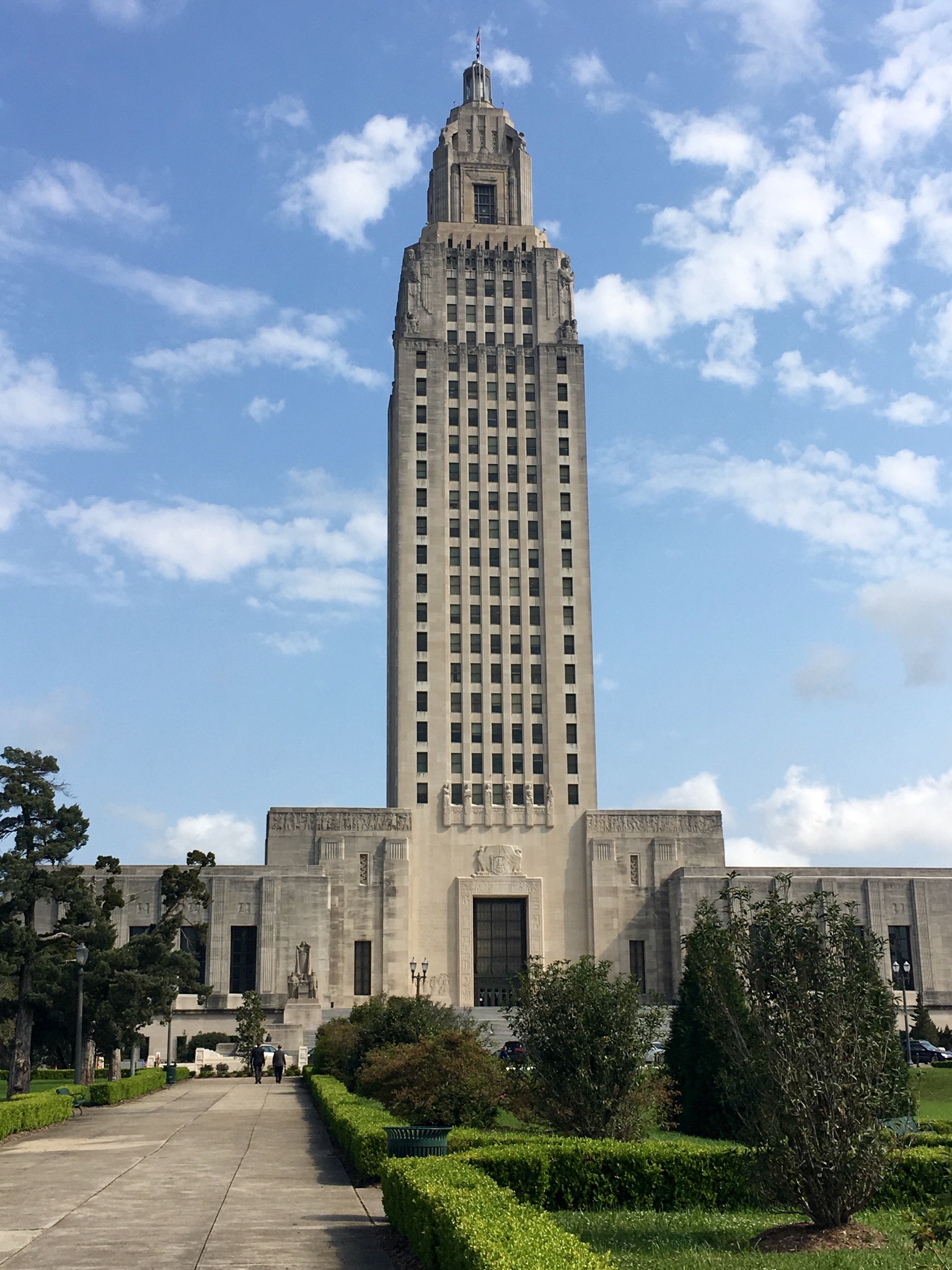 A
bill allowing students at public schools to wear backpacks with bullet proof material in them is on its way to the governor's desk. The bill was inspired by the tragic deaths of 17 people during the Parkland school shooting. Lafayette Representative Nancy Landry says the backpacks would provide parents and students with peace of mind.
Bulletproof, Backpacks, Patricia Smith, Nancy Landry
---
Posted on 5/16/2018 9:43:00 AM.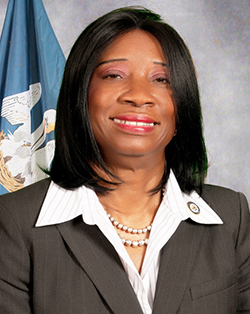 A bill that would allow riverboat casinos to come up out of the water passed is heading to the governor's desk. The legislation would "modernize" riverboat casino regulations, allowing them to expand onto land near where they are berthed, and it changes the rules on gambling space. Shreveport Representative Barbara Norton and Lake Charles Representative Stephen Dwight discussed just how much gaming contributes to the state.
More
river boat casino, gaming, casino, gambling, regular session, Louisiana
---
Posted on 5/16/2018 6:02:00 AM.
A recent six-cent rise in gas prices puts the state average at $2.61 a gallon for regular gasoline. AAA fuel analyst, Don Redman, says multiple factors are all conspiring against the consumer. Redman says recent withdrawal from the Iran deal has negatively affected the market.
"The market did react to the President's decision to pull out of the Iran Deal. Adding sanctions back to Iran means tightening some of the oil coming out of that country."
Iran deal, gas prices, Baton Rouge Metropolitan area
---
Posted on 5/16/2018 5:46:00 AM.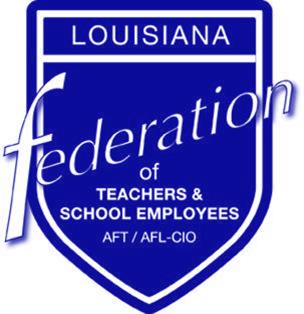 Public School teachers are hitting the hip when it comes to paying for school supplies for their students. A new survey released says teachers are spending about 480 dollars a year on notebooks, pens, and other supplies without reimbursement. Les Landon is a spokesperson for the Louisiana Federation of Teachers.
Louisiana Federation of Teachers, Les Landon, Public Schools
---
Previous Entry
Next Entry