Posted on 6/11/2018 11:03:00 AM.
A North Louisianian got a huge surprise when the state's Treasury Department informed them that they were owed 2.3 million dollars as part of the Unclaimed Property Program that returns uncollected money from estates to the next of kin. Treasurer John Schroder says he's never seen anything like it.
More
Louisiana Department of the Treasury, Treasurer John Shroder, Unclaimed Property Program
---
Posted on 6/11/2018 10:49:00 AM.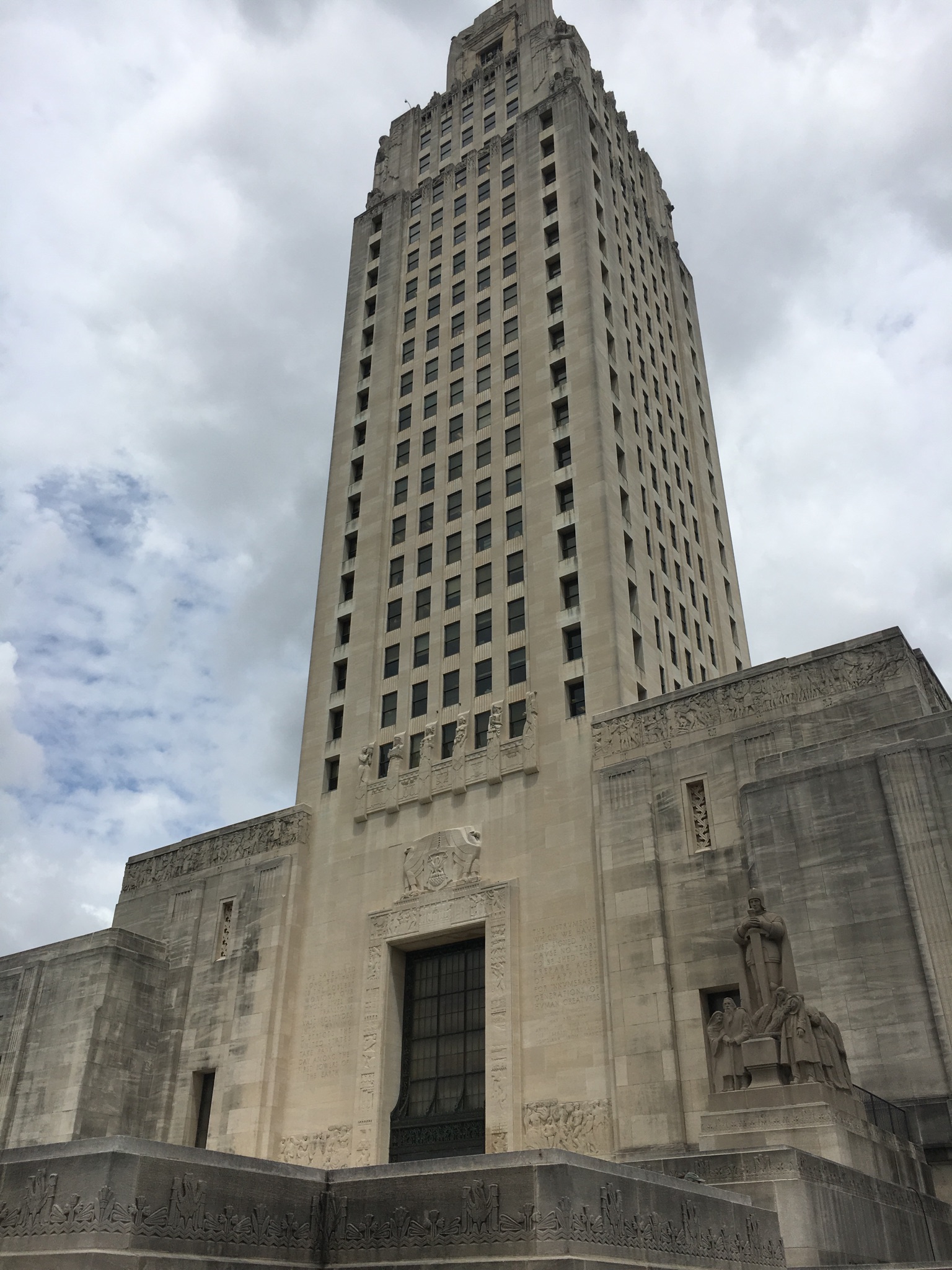 The third special session of 2018 will begin a week from today and must end June 27th. Governor John Bel Edwards is still looking for a fix to the fiscal cliff. The governor's Deputy Chief of Staff Richard Carbo says after the legislature failed to replace a large portion of the 1.4 billion dollars in temporary taxes that expire June 30th, they had no choice but to give it one more shot.
More
Governor John Bel Edwards, third special session, fiscal cliff
---
Posted on 6/11/2018 1:35:00 AM.
There are nearly 800 crashes annually along a notorious stretch of Interstate 10 just west of the Mississippi River. DOTD spokesperson Rodney Mallet says a video recently released showcasing accident data on the agency's Facebook page is a stern message to distracted drivers who have been blamed for the lion's share of the issues.More
Rodney Mallet, Department of Transportation and Development
---
Posted on 6/10/2018 6:55:00 AM.
Public school students can have a bulletproof backpack next school year as a result of a new state law. Republican Senator Mike Walsworth, who sponsored the bill, says it could protect students in the event of an active shooter on campus.
But, if you are interested in obtaining one, you may need to act now to have one in time for the next school year.
More
bulletproof backpacks, active shooter, Mike Walsworth
---
Posted on 6/8/2018 1:28:00 PM.
The Louisiana Department of Corrections is warning that unless additional tax revenue is raised by June 30th, thousands of inmates will be released. Corrections Secretary Jimmy LeBlanc says that's because the department would have to cut payments to local sheriffs who house state prisoners.
More
Jimmy LeBlanc, Department of Corrections,
---
Posted on 6/8/2018 1:09:00 PM.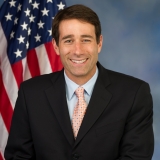 US Congressman Garret Graves says they're one step closer to a massive reform of the way the feds handle flooding and hurricane protection projects. The 2018 Water Resources and Development Act would allow local governments to take over funds for the execution of protection projects from the Corps of Engineers.
Graves says this could reduce the 100-billion dollar backlog of protection projects.
Garret Graves, Corps of Engineers, Water Resources and Development Act
---
Previous Entry
Next Entry