Posted on 6/12/2018 10:55:00 AM.
Small business optimism has reached its highest level in 34 years. That's according to the National Federation of Independent Business, who surveys its members regularly.

NFIB state director Dawn Starns credits the federal tax reform legislation approved last December.
Small Business, NFIB, Dawn Starns, taxes
---
Posted on 6/12/2018 4:50:00 AM.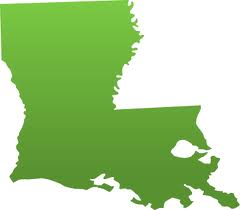 The first entrants into the race for the Secretary of State's office are trickling in, in the wake of a poll that showed nearly a third of Louisianans are undecided on who they will be voting for come November. Attorney General's Director of the Public Protection Division, and Democrat, Renee Fontenot Free says her years of public service make her the ideal candidate.
More
Secretary of State, Louisiana, 2018, Renee Fontenot Free, election
---
Posted on 6/11/2018 8:40:00 PM.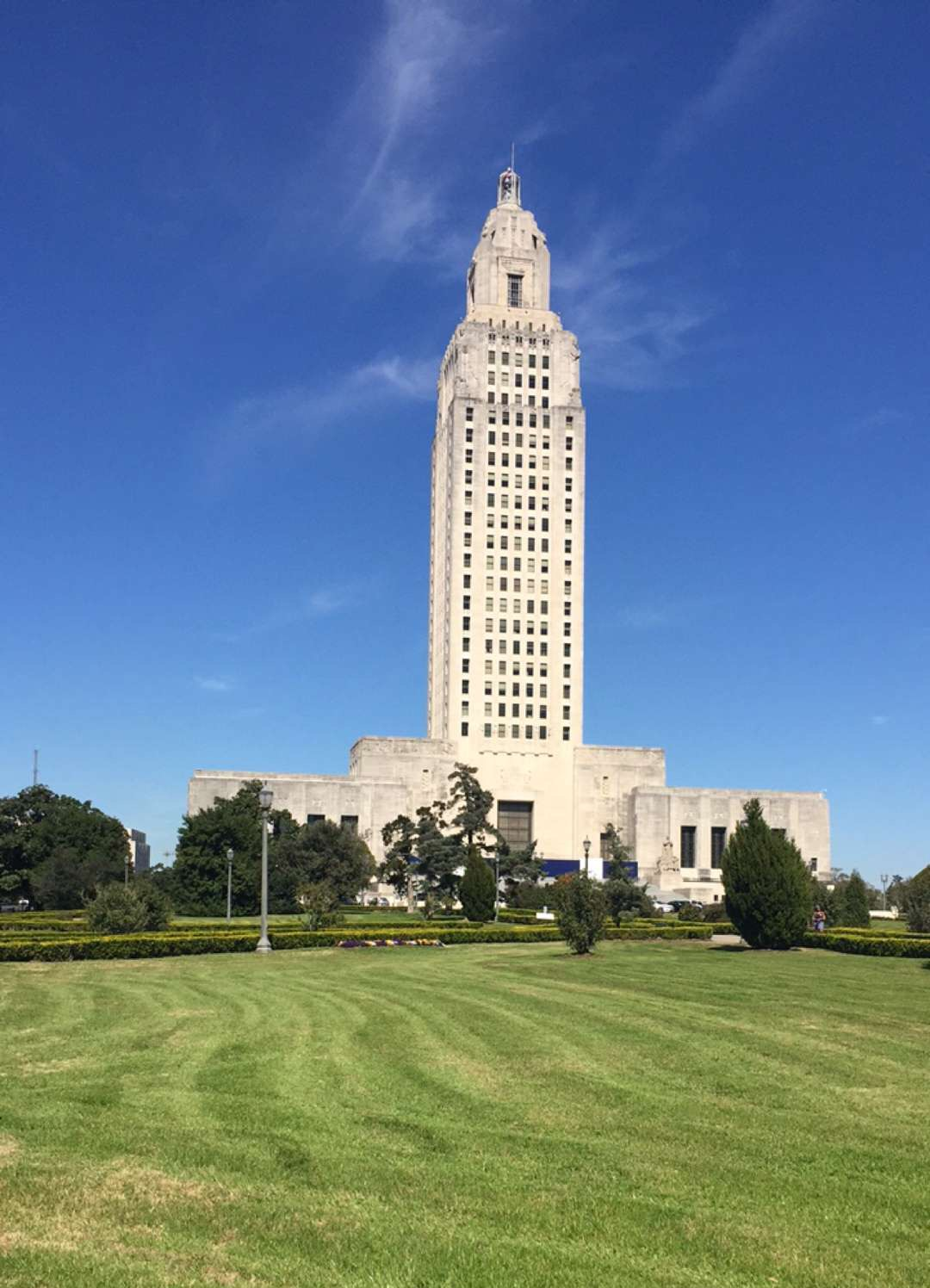 The fiscal cliff debate is revealing a wide range of opinions from within Louisiana's Republican Party, ranging from moderates who support the governor's call for a half cent sales tax renewal, to anti-tax conservatives who favor budget cuts to plug the 648 million dollar shortfall. River Ridge Representative Kirk Talbot, who supported a third penny but not a half, says the state needs to tighten its belt.
More
fiscal cliff, Louisiana, special session, 2018, Kirk Talbot, Thomas Carmody
---
Posted on 6/11/2018 1:31:00 PM.
More tech jobs are coming to Louisiana with today's announcement that Austin-based Accruent will open an office in New Orleans. Louisiana Economic Development Secretary Don Pierson says the tech center is expected to bring in 350 jobs into the Big Easy.
More
New Orleans, Accruent, information technology
---
Posted on 6/11/2018 12:57:00 PM.
The Louisiana Department of Children and Family Services warns that unless more funding is approved in the special session, that the food stamps program will be shut down.
Louisiana Department of Children and Family Services, special session, SNAP
---
Posted on 6/11/2018 11:16:00 AM.
A new state law allows Louisiana public school teachers up to 30 days of paid leave for the adoption process. Baton Rouge Representative Rick Edmonds sponsored a package of bills promoting adoption after seeing families tackle the hurdles of the process during his campaign.
More
Representative Rick Edmonds, adoption, Louisiana public school teachers
---
Previous Entry
Next Entry