Posted on 8/10/2018 6:35:00 AM.
For the first time since 2014, the Saints won their preseason opener, rallying to beat the Jacksonville Jaguars 24-20 last night. But Coach Sean Payton didn't like how the game started as the Jaguars scored on their first three possessions
.
New Orleans Saints, Jacksonville Jaguars, Sean Payton, Devaroe Lawrence, Jayrone Elliot
---
Posted on 8/10/2018 4:31:00 AM.
Several new traffic laws went into effect as of August 1. Among those laws, were stiffer penalties for DWI convictions, new laws on driving in flooded areas, and the use of off-road vehicles on public roads.
Act 198 levies an additional $50 fine for the use of a breathalyzer if the traffic stop results in a DWI conviction. The increase raises the fine to $125.
More
driving, traffic laws, Louisiana, Mark Barron, 2018, DWI
---
Posted on 8/9/2018 12:21:00 PM.
The Youth Infrastructure Coalition has launched an effort to get the federal government to approve funding for a proposed new interstate that would run from Texas to Georgia and cut through central Louisiana. The highway would be called I-14. Frank Lumpkin IV, president of the organization, says the proposal will be a great fit for the region.
More
Interstate 14, Central Louisiana, Texas, Alabama, Mississippi, Georgia
---
Posted on 8/9/2018 12:20:00 PM.
A team of 40 UL Lafayette students and their instructor are releasing a podcast chronicling the 2016 floods through the eyes of those who experienced the disaster first hand. UNDERWATER: Memories of the 2016 Floods is the result of over a hundred interviews. Assistant History Professor Dr. Liz Skilton says each podcast takes a look at a different flood zone.
More
UL Lafayette, podcast, 2016 floods, Louisiana, 2018, Liz Skilton
---
Posted on 8/9/2018 12:03:00 PM.
NOAA has lowered its prediction for the number of named storms for this hurricane season. Back in May, government forecasters estimated as many as 16 storms, now they say the 2018 total could be between 9 and 13. State Climatologist Barry Keim says the likelihood of an El Nino during the second half of the season is growing.
NOAA, hurricane season, Barry Keim, El Nino
---
Posted on 8/8/2018 2:14:00 PM.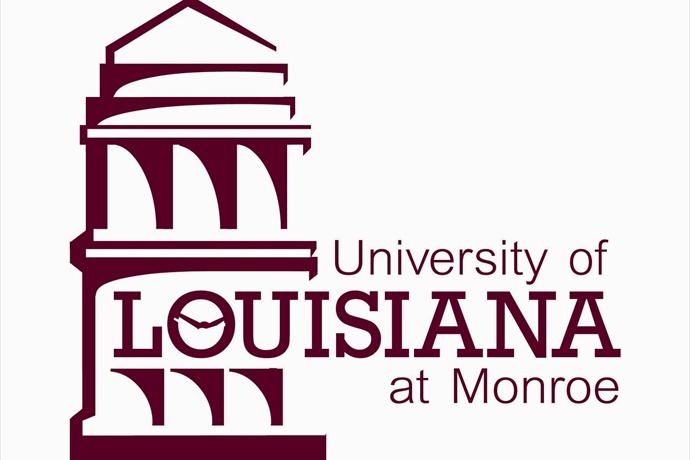 The University of Louisiana at Monroe has a new four-year degree program that is the first of its kind in the state.
It's called Unmanned Aircraft Systems Management and it's all about drones and their use in various industries. ULM Professor Dr. Paul Karlowitz.
More
ULM, Paul Karlowitz, Drones
---
Previous Entry
Next Entry