Posted on 8/9/2018 12:21:00 PM.
The Youth Infrastructure Coalition has launched an effort to get the federal government to approve funding for a proposed new interstate that would run from Texas to Georgia and cut through central Louisiana. The highway would be called I-14. Frank Lumpkin IV, president of the organization, says the proposal will be a great fit for the region.
More
Interstate 14, Central Louisiana, Texas, Alabama, Mississippi, Georgia
---
Posted on 8/9/2018 12:20:00 PM.
A team of 40 UL Lafayette students and their instructor are releasing a podcast chronicling the 2016 floods through the eyes of those who experienced the disaster first hand. UNDERWATER: Memories of the 2016 Floods is the result of over a hundred interviews. Assistant History Professor Dr. Liz Skilton says each podcast takes a look at a different flood zone.
More
UL Lafayette, podcast, 2016 floods, Louisiana, 2018, Liz Skilton
---
Posted on 8/9/2018 12:03:00 PM.
NOAA has lowered its prediction for the number of named storms for this hurricane season. Back in May, government forecasters estimated as many as 16 storms, now they say the 2018 total could be between 9 and 13. State Climatologist Barry Keim says the likelihood of an El Nino during the second half of the season is growing.
NOAA, hurricane season, Barry Keim, El Nino
---
Posted on 8/8/2018 2:14:00 PM.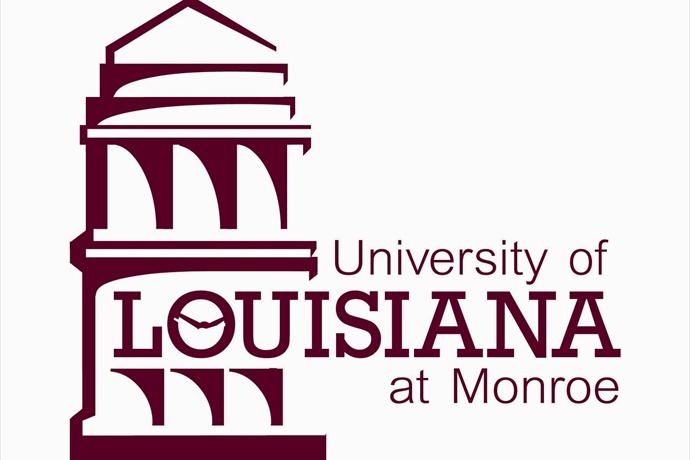 The University of Louisiana at Monroe has a new four-year degree program that is the first of its kind in the state.
It's called Unmanned Aircraft Systems Management and it's all about drones and their use in various industries. ULM Professor Dr. Paul Karlowitz.
More
ULM, Paul Karlowitz, Drones
---
Posted on 8/8/2018 12:37:00 PM.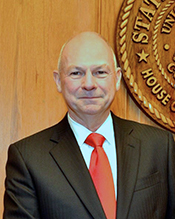 Online Fantasy Sports legalization will be on the November 6th ballot, giving voters a chance to legalize the use of online services like Draft Kings and FanDuel in their parish.
Louisiana Gaming Control Board Chairman Ronnie Jones says it's likely a few parishes won't legalize it, which means they'll have to set up geofences.
More
fantasy football, Fan Duel, Draft Kings, Ronnie Jones, geofencing, 2019 regular session, 2018, Louisiana
---
Posted on 8/8/2018 12:30:00 PM.
Swamp pop legend and trumpet player G.G. Shinn has passed away after a long illness at his home in Monroe. Shinn was 78-years-old.
Louisiana Music Hall of Fame executive director Michael Shepherd says Shinn was one of the nicest people in show business and had a great voice.
GG Shinn, Mike Shepherd, Swamp Pop, Louisiana Music Hall of Fame
---
Previous Entry
Next Entry