Posted on 9/13/2018 12:42:00 PM.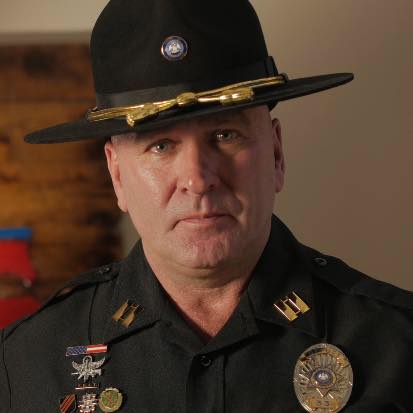 Southwest Louisiana Congressman Clay Higgins introduces legislation that would mandate random drug tests for U-S House and Senate members. If there's a failed test, the Ethics Committee can take further action. Higgins says many middle class Americans are drug tested for their jobs, so why shouldn't congressmen?
More
Clay Higgins, Drug Test, congress, Louisiana, 2018
---
Posted on 9/13/2018 7:38:00 AM.
Hurricane Florence is expected to produce life-threatening storm surge and rainfall when it makes landfall in North Carolina and the Cajun Navy will be there to help with rescues. United Cajun Navy founder Todd Terrell says 67 volunteers left Baton Rouge armed with boats and emergency supplies
.
United Cajun Navy, Hurricane Florence, Todd Terrell
---
Posted on 9/13/2018 4:35:00 AM.
Amazon is set to start shipping seven-foot tall Christmas trees come November. A North Carolina Frasier will run customers about $115 bucks and will be shipped to your house within ten days of being cut down, but Allen Parish Christmas Tree farmer Gray Anderson says that takes the fun out of getting a real tree.
More
Christmas tree, Amazon, Louisiana, 2018, Gray Anderson
---
Posted on 9/12/2018 2:18:00 PM.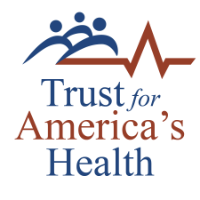 A new report says Louisiana has the sixth highest adult obesity rate in the nation as 36% of the adult population is obese, up 23% in 2000 and 12% in 1990. A whopping 43% adults from the ages of 45 to 64-years-old are obese. The nonpartisan Trust for America's Health and Robert Wood Johnson Foundation.
obesity, John Auerbach, Trust for America's Health
---
Posted on 9/12/2018 12:40:00 PM.
A LaFourche Parish Council member was arrested after violating a protective order filed against him by another councilman for the second time in four months. 51-year-old James Bourgeois Sr. had been ordered to stay clear of Jerry LaFont after a fist fight broke out at a council meeting back in April.
More
LaFourche Parish, Brennan Matherne, Louisiana, 2018
---
Posted on 9/12/2018 11:37:00 AM.

The VA has awarded Louisiana a 7.2 million dollar grant to building a new veterans cemetery in Jennings that's set to break ground November 1st. Louisiana VA Secretary Joey Strickland says currently, Southwest Louisiana families have to drive at least 80 miles to find the nearest veterans cemetery.
More
Jennings, Veterans Cemetery, Military, Louisiana, VA, 2018
---
Previous Entry
Next Entry