Posted on 10/10/2018 12:16:00 PM.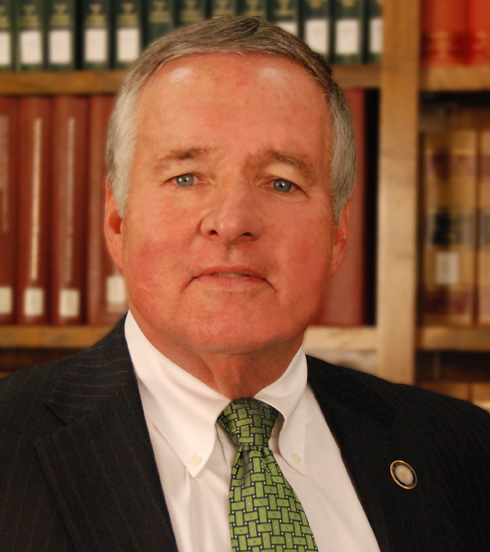 Mississippi says they pulled in $660,000 in revenue from legalized sports betting in just the first month of casino operators taking bets.
Metairie Senator Danny Martiny authored legislation defeated this year that attempted to begin the process of legalizing sports betting in Louisana. Martiny says Mississippi's initial revenue haul is not huge, but it could indicate a larger problem for the Bayou State casinos.
More
sports betting, gambling, Louisiana, Danny Martiny, Mississippi, 2018
---
Posted on 10/10/2018 10:07:00 AM.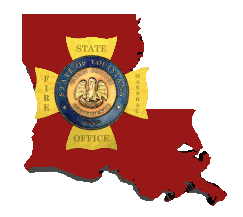 About 90 first responders from Louisiana have been deployed to Florida to assist with search and rescue operations that will likely occur along the panhandle as a result of Hurricane Michael. State Fire Marshal Butch Browning says a caravan of vehicles towing boats left their headquarters Wednesday morning.
Louisiana first responders, Butch Browning, State Fire Marshal, Florida, Hurricane Michael
---
Posted on 10/10/2018 3:56:00 AM.
Nine candidates are running in the Secretary of State's special election that's needed because of the resignation of former Secretary Tom Schedler in the wake of a sexual harassment scandal.
At a forum, the candidates were asked what they would do to make sure that never happens again.
More
sexual harassment, #metoo, Secretary of State, Louisiana, 2018, election
---
Posted on 10/9/2018 5:45:00 PM.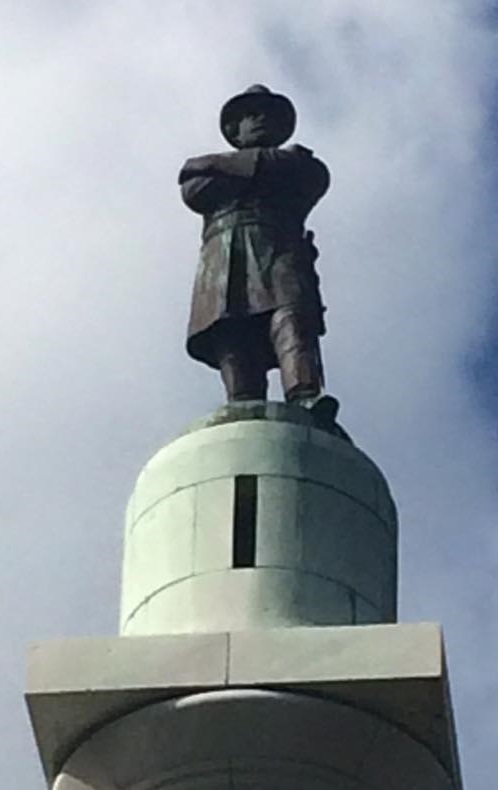 A petition is circulating that calls for Lee Circle in New Orleans to be renamed Brees Circle in honor of the Black and Gold's most beloved athlete. A statue of Confederate General Robert E Lee once stood high above the circle where uptown meets downtown. Petition creator Blake Ivey says the idea came to him last April.
More
Drew Brees, NFL, Saints, Black and Gold, statue, monument, Brees Circle Petition, Louisiana, 2018
---
Posted on 10/9/2018 2:29:00 PM.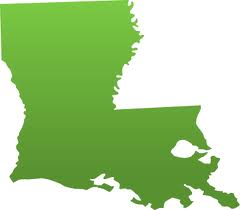 A UL-Lafayette professor has been given a 250,000 dollar grant to take an in depth look at how south central Louisiana seafood makes it from the sea to your dinner plate. Dr. Geoffrey Stewart got the grant from the US Department of Agriculture. Stewart says he's looking to better understand that supply chain, and look for ways to improve its efficiency.
More
UL Lafayette, fishing, Louisiana, 2018, grant
---
Posted on 10/9/2018 11:43:00 AM.
Louisiana Department of Wildlife and Fisheries is hoping to get approval to use some BP cash to rebuild the brown pelican habitat on Queen Bess Island.
More
Queen Bess Island, Louisiana Department of Wildlife and Fisheries, brown pelican, conservation, 2018
---
Previous Entry
Next Entry