Posted on 10/8/2018 3:06:00 PM.
Lafayette Bishop Douglas Deshotel announces that Monsignor Robie Robichaux has been placed on administrative leave for allegedly sexually abusing a teenage girl from 1979 to 1981. Deshotel says he only learned of the accusation last month.
"I acted as quickly as possible in accordance with respect for justice and at the same time, concern for the person who brought the complaint to our attention," said Deshotel.
child sex abuse, Robie Robichaux, Douglas Deshotel. Michael Jarrell,
---
Posted on 10/8/2018 1:48:00 PM.

Louisiana appears to be out of the path of Hurricane Michael. The storm may have a dangerous impact on the Florida Panhandle with storm surge, heavy rainfall, and hurricane-force winds. As far as an effect on Louisiana, National Weather Service New Orleans Meteorologist Bridgette Lim doesn't anticipate it will be too bad.
More
Hurricane Michael, National Weather Service, Cold Front, Weather, Hurricane Season
---
Posted on 10/8/2018 11:12:00 AM.
State Police has released new details in the officer-involved shooting that killed 23-year-old Coltin LeBlanc of Loranger in downtown Hammond in the early morning hours of September 27th. State Police Lt. Nick Manale explains why the traffic stop occurred in the first place.
More
Hammond, Officer involved shooting, police shooting, LSP, Louisiana State Police, Nick Manale, Coltin LeBlanc, 2018
---
Posted on 10/8/2018 3:20:00 AM.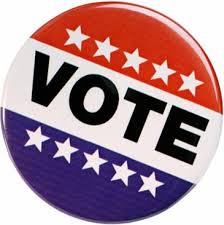 The November election to crown a new Secretary of State is less than a month away, but you may not have noticed with a lack of campaigning from the candidates. Political Analyst Bernie Pinsonat says the reason why is, compared to other positions, candidates for the gig don't see many donations.
More
Election 2018, Secretary of State, Campaign
---
Posted on 10/8/2018 2:27:00 AM.
Drew Brees heads into tonight's game against Washington just 201 yards shy of the all-time passing yards record. Brees' first NFL experience was a 2001 preseason game in Miami, where he says he stared starry eyed up into the rafters at the passing records held by Dan Marino, who then held the all-time passing yards record. He says he never could imagined one day that might be him.
More
Drew Brees, NFL, Saints, Black and Gold, records, passing record, Louisiana, 2018
---
Posted on 10/7/2018 2:28:00 PM.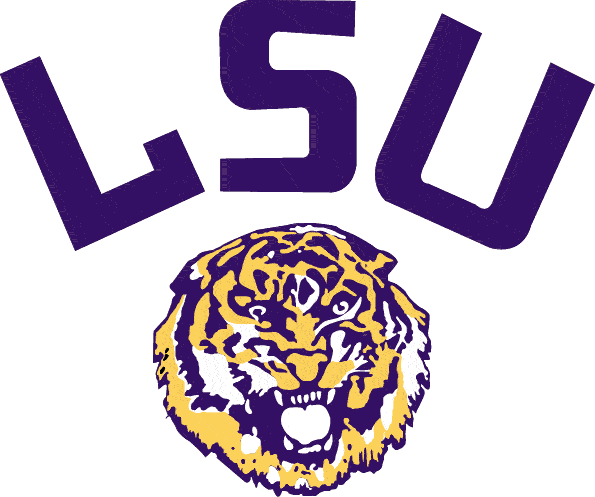 LSU has fallen out of the Top 10 after suffering its first loss on Saturday as the Florida Gators scored two fourth quarter touchdowns to beat the Tigers 27-19. The Bayou Bengals fell eight spots to number 13 in the AP.
Tigers Coach Ed Orgeron says it was a tough loss on Saturday
.
LSU, Ed Orgeron, Joe Burrow,
---
Previous Entry
Next Entry