Posted on 10/9/2018 5:45:00 PM.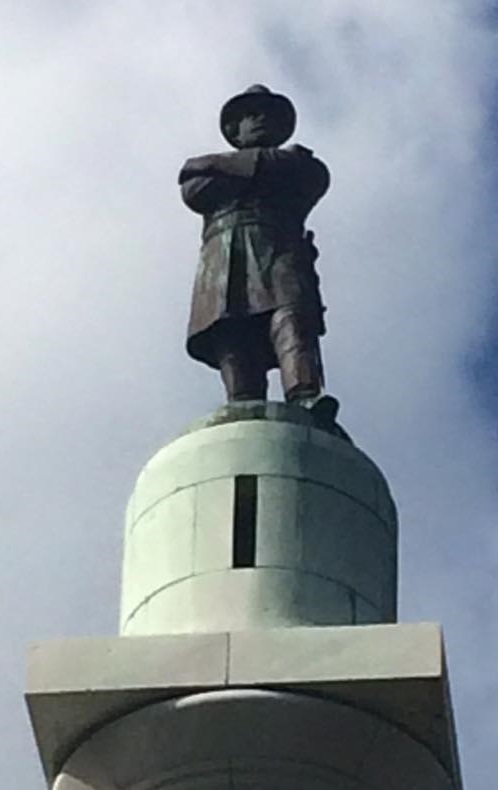 A petition is circulating that calls for Lee Circle in New Orleans to be renamed Brees Circle in honor of the Black and Gold's most beloved athlete. A statue of Confederate General Robert E Lee once stood high above the circle where uptown meets downtown. Petition creator Blake Ivey says the idea came to him last April.
More
Drew Brees, NFL, Saints, Black and Gold, statue, monument, Brees Circle Petition, Louisiana, 2018
---
Posted on 10/9/2018 2:29:00 PM.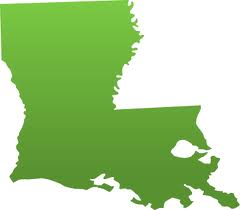 A UL-Lafayette professor has been given a 250,000 dollar grant to take an in depth look at how south central Louisiana seafood makes it from the sea to your dinner plate. Dr. Geoffrey Stewart got the grant from the US Department of Agriculture. Stewart says he's looking to better understand that supply chain, and look for ways to improve its efficiency.
More
UL Lafayette, fishing, Louisiana, 2018, grant
---
Posted on 10/9/2018 11:43:00 AM.
Louisiana Department of Wildlife and Fisheries is hoping to get approval to use some BP cash to rebuild the brown pelican habitat on Queen Bess Island.
More
Queen Bess Island, Louisiana Department of Wildlife and Fisheries, brown pelican, conservation, 2018
---
Posted on 10/9/2018 5:37:00 AM.

Saints Quarterback Drew Brees is the NFL's All-time career passing leader and he did it in grand style, with a 62-yard touchdown pass to rookie Tre'Quan Smith. It was one of three touchdown passes thrown by the 39-year-old QB, as New Orleans routed Washington 43-19 to improve to 4-1.
Drew Brees, All-time passing leader, New Orleans Saints, Washington Redskins
---
Posted on 10/9/2018 4:43:00 AM.
Several Secretary of State Candidates got combative yesterday after they were asked about controversy surrounding the bidding process for the state's new voting machines.
More
Secretary of State, Louisiana, 2018, election, Julie Stokes, Rick Edmonds, Kyle Ardoin, voting machines, scandal
---
Posted on 10/8/2018 6:15:00 PM.
18-year-old Mason Andrews of Monroe is now the youngest person to fly solo around the globe in an airplane. The Louisiana Tech student took off from the Bayou State on July 22, and returned home October 6.
Andrews says the flight was taxing, but an incredible experience that gave him a birds-eye-view to some of the most jaw dropping sights on earth.
world record, flying, flight, Mason Andrews, MedCamps, Louisiana, 2018
---
Previous Entry
Next Entry