Posted on 11/8/2018 6:04:00 AM.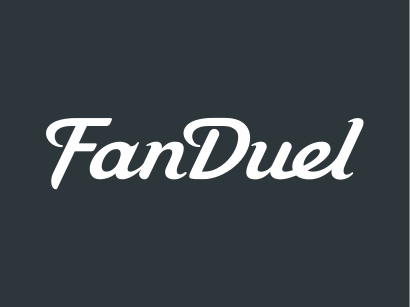 Voters in 47 of 64 parishes have decided online fantasy sports games should be legal in their parish. It opens the door for FanDuel and Draft Kings to operate in select areas. River Ridge Representative Kirk Talbot, who triggered the ballot initiative, said he didn't expect to get more than 40 parishes on board.
More
Fantasy Sports, Election 2018, Kirk Talbot, Legislation
---
Posted on 11/8/2018 3:03:00 AM.
Democrats came up well short of challenging any of Louisiana's five Republican incumbent Congressmen this year, with none of their candidates even cracking 40 percent of the vote. It's the continuation of a decade trend that's led to Republican dominance of the Bayou State, and political analyst Bernie Pinsonat says that's not likely to change any time soon.
More
Louisiana, politics, Bernie Pinsonat, 2019, election
---
Posted on 11/8/2018 2:45:00 AM.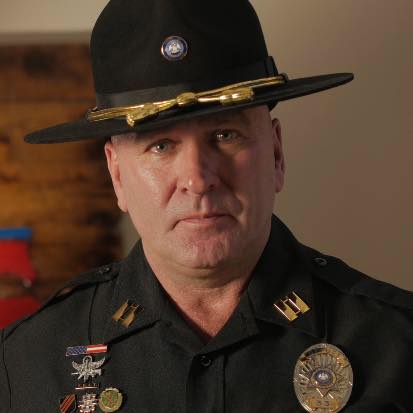 U.S. Representative Clay Higgins says the Democratic takeover of the House does not bode well for a conservative agenda or the ability to pass legislation helpful for Louisiana. With five of our six Congressmen now in the minority party, Higgins says the state's Congressional delegation is at a disadvantage.
More
Clay Higgins, Louisiana, midterms, politics, Blue Wave, communism, socialism, Trump, 2018
---
Posted on 11/7/2018 1:41:00 PM.
An Alabama fan who was allegedly assaulted at the Ponchatoula Pub after the Bama/LSU game is dead from injuries sustained in the incident. 46-year Robert Bowers was hospitalized Sunday, and 27-year-old Azia Crockett and 24-year-old Ryan Anthony are in jail. Police Chief Bry Layrisson says Crockett sucker punched Bowers.
More
Alabama, LSU, Ponchatoula, assault, Louisiana, crime, 2018
---
Posted on 11/7/2018 1:04:00 PM.
The special election for the Secretary of State's seat is headed for a run-off between the interim holder of the position, Republican Kyle Ardoin and a relatively unknown Democratic candidate Gwen Collins-Greenup. Political Analyst Bernie Pinsonat said the success of the latter candidate caught some off guard.
More
Secretary of State, Kyle Ardoin, Gwen Collins-Greenup, Runoff, Election 2018
---
Posted on 11/7/2018 12:47:00 PM.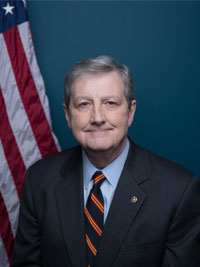 Senator John Kennedy says the vaunted Blue Wave ended up being more of a Blue Dribble as the Democrats took control of the House, and flipped seven governorships, but lost seats in the Senate. Kennedy says the performance is proof that Trump isn't a fluke.
"Clearly President Trumps rallies matter, the Republicans in America got energized."
Senator John Kennedy, midterms, John Bel Edwards, governor's race 2019, Louisiana, politics, healthcare, 2018
---
Previous Entry
Next Entry