Posted on 12/5/2018 2:06:00 AM.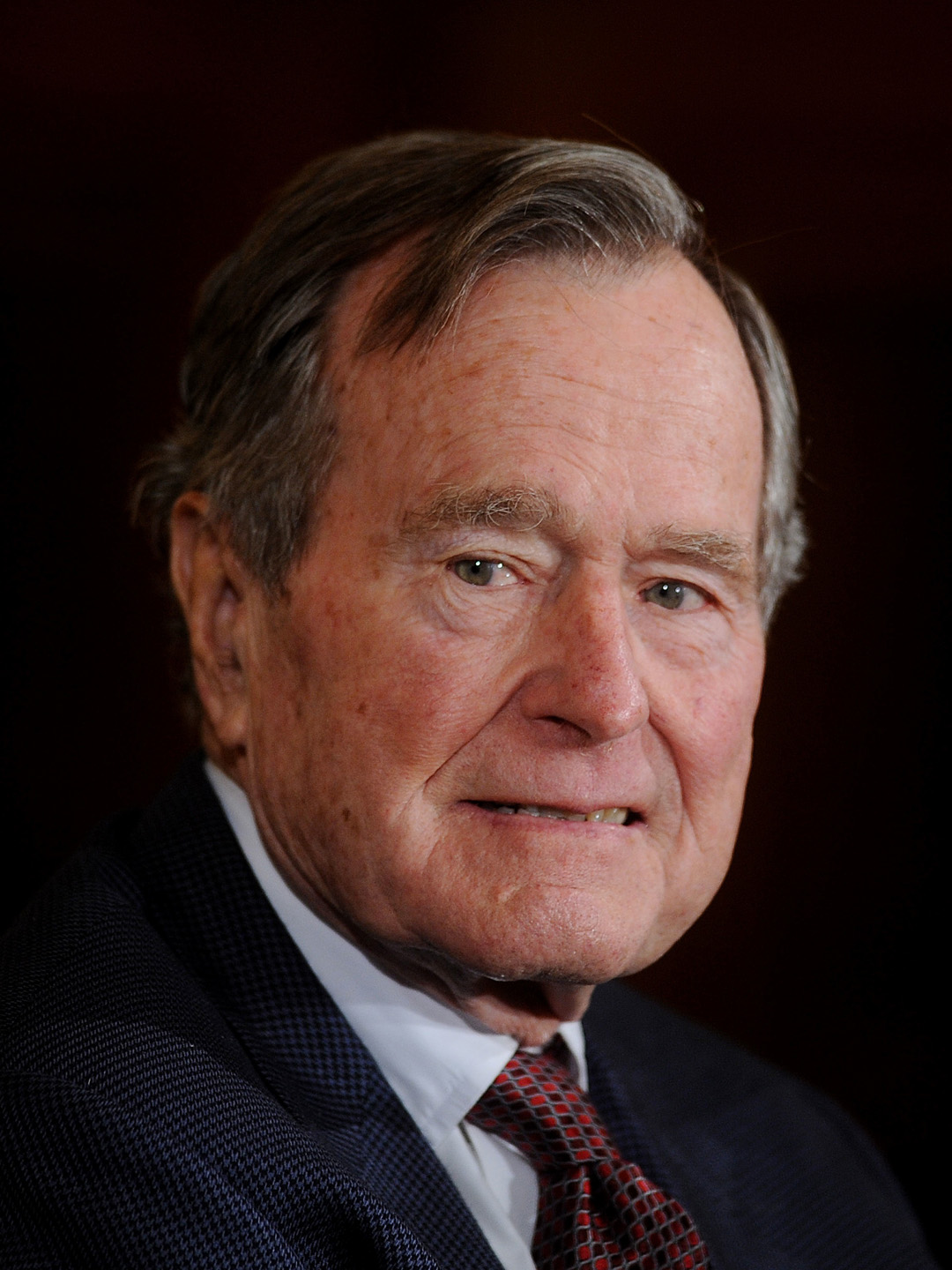 George H.W. Bush's funeral is today, with leaders from across the world paying homage to the 41st President of the United States. The former Commander in Chief gave his eventful "Read my lips, no new taxes" speech at the GOP convention in New Orleans in 1988, and his former Deputy Chief of Staff, Henson Moore, says Bush held one of the last rallies of his career in Baton Rouge.
More
George HW Bush, obituary, funeral, Louisiana, Henson Moore, 2018
---
Posted on 12/4/2018 12:43:00 PM.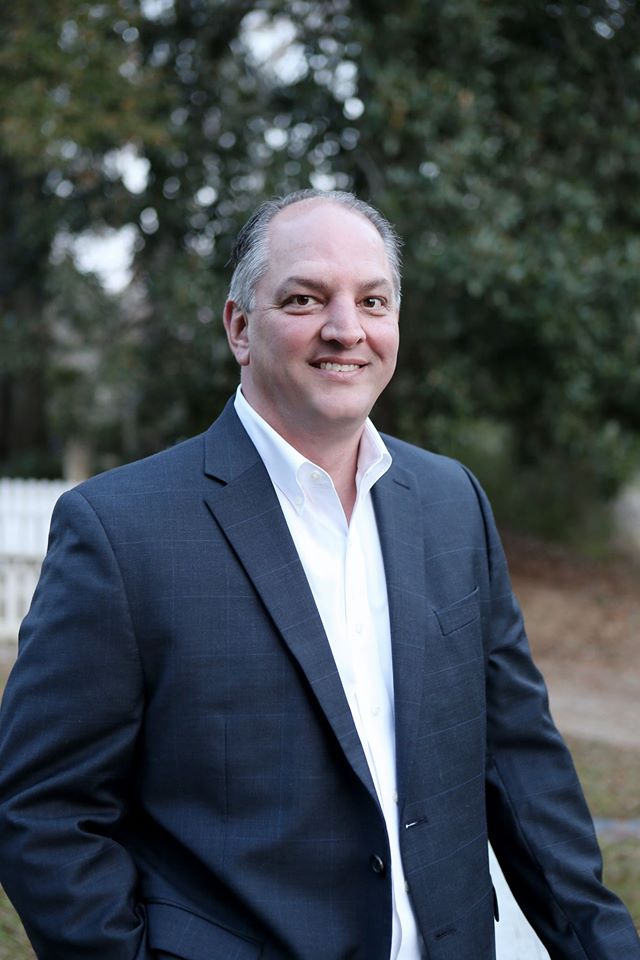 Governor John Bel Edwards hopes Senator John Kennedy's decision to stay out of the 2019 governor's race and remain in D.C. will give the Senator a new-found focus on his federal responsibilities, instead of using his time to verbally spar with state leaders. Edwards responded to the news as a guest on WWL's Newell Normand show.
"I wasn't surprised, I guess I wouldn't have been surprised ether way. He has a lot of work to do in the Senate if he would just focus his attention there and get it done."
More
John Bel Edwards, John Kennedy, Governors race 2019, Louisiana, 2018, Politics
---
Posted on 12/4/2018 11:42:00 AM.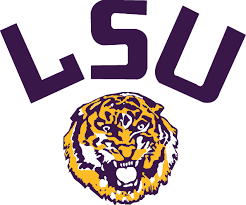 Good news for Tigers fans looking to attend the Fiesta Bowl: tickets will likely be available through the school for at least the next few days for the game against undefeated UCF in Glendale Arizona. Ticket Operations Assistant Director Brian Broussard has some advice for folks who want to be with other members of the Purple and Gold nation.
More
Fiesta Bowl, LSU, Football, Brian Broussard, Louisiana, sports, 2018, UCF
---
Posted on 12/4/2018 11:39:00 AM.
The FCC is encouraging TV viewers of over-the-air channels to rescan their TVs as many stations in the state and around the country are moving frequencies in an effort to free up airwaves for high-speed internet and mobile broadband. Chair of the FCC Incentive Auction Task Force Jean Kiddoo said if you subscribe to TV, you don't have to worry about the changes.
More
FCC, TV, Lafayette, Monroe, Alexandria, Lake Charles
---
Posted on 12/4/2018 3:35:00 AM.

The Louisiana Health Department supports six recommendations from an expert panel in the fight against the opioid epidemic, much of which assistant State Health Officer, Dr. Joseph Kanter, says is common sense solutions. Kanter says the state needs to expand access to effective treatment and must look into other means to treat chronic pain.
More
LDH, Opioid Epidemic, Medicaid, drugs
---
Posted on 12/4/2018 2:28:00 AM.
The Republican side of the 2019 governor's race is now wide open after Senator John Kennedy bowed out yesterday, leaving the GOP with no clear standard-bearer to lead the charge against the southeast's only Democratic governor.
More
John Kennedy, John Bel Edwards, Louisiana Governor, election, Louisiana, 2018, John Schroder, Ralph Abraham, Sharon Hewitt,
---
Previous Entry
Next Entry