Posted on 8/12/2017 5:30:00 AM.
An Alexandria man has died after contracting the West Nile Virus, and health officials are urging the public to protect themselves against mosquitos. Dr. David Holcombe with the Office of Public Health says the virus is transmitted by household mosquitos that are common in Louisiana. But there are ways people can keep the pesky bugs away.
More
David Holcombe, West Nile Virus, mosquitos,
---
Posted on 8/11/2017 12:27:00 PM.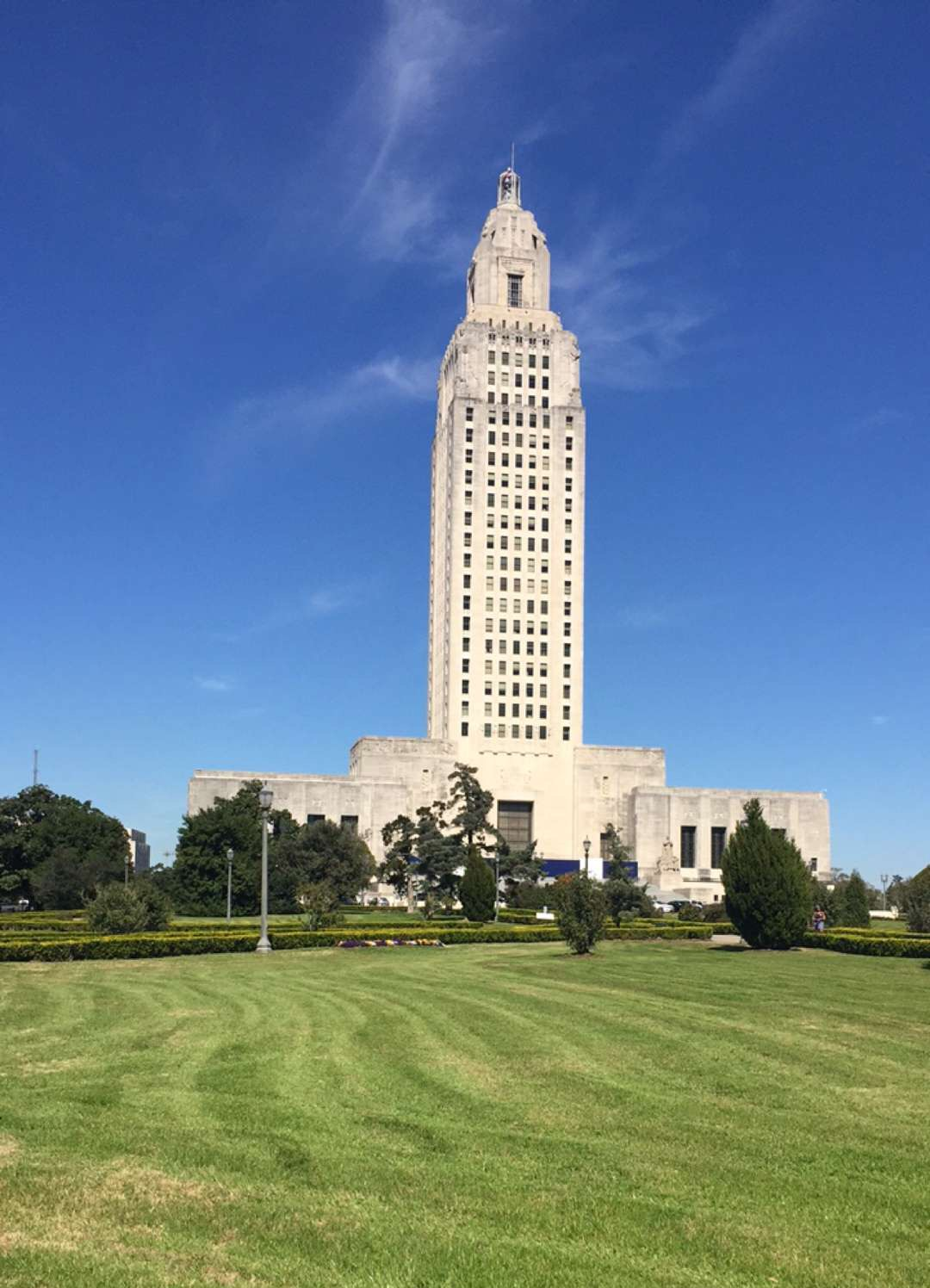 The state's budget deficit for fiscal year 2018, which begins next July, is up to 1.5 billion dollars. Most of the shortfall is due to the loss of temporary taxes. Rising costs and inflationary expenses also make up the budget gap. But Jonesboro Senator Jim Fannin questions why inflation is included in the fiscal cliff deficit.
"It would be a lot better to have real numbers rather then these inflated projected numbers that just scares everybody," Fannin said.
Budget gap, Jim Fannin, fiscal cliff, 1.5 billion dollars
---
Posted on 8/11/2017 12:06:00 PM.
Louisiana foster parents can find support thanks to a new website launched by First Lady Donna Edwards. LouisianaFosters.La.Gov connects parents with businesses, church groups and nonprofits to help meet the child's needs.
More
Donna Edwards, Marketa Garner Walters, Louisiana Fosters, DCFS
---
Posted on 8/11/2017 4:35:00 AM.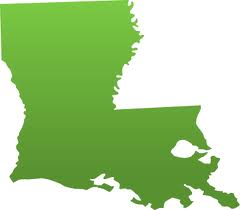 Louisiana moved up two spots to number two in Insure.com's ranking of states with the most expensive auto insurance rates. The website says Louisiana drivers average annual rate is $1,921, 46% higher than the national average. Insurance Commissioner Jim Donelon says an excessive amount of litigation is a factor.
Jim Donelon, auto rates, usage-based insurance, minimum car insurance limits
---
Posted on 8/11/2017 4:22:00 AM.
As Louisianans gear up to watch the upcoming solar eclipse, doctors remind the public to do so safely. On August 21, a total solar eclipse will pass over the country from Oregon to South Carolina. Executive Director of the Optometry Association of Louisiana Dr. James Sandifer says in Louisiana, only a partial eclipse will be visible, which is why it's so important for viewers to protect their eyes.
More
James Sandifer, solar eclipse, Optometry Association of Louisiana
---
Posted on 8/11/2017 2:56:00 AM.
One year ago today, torrential rains began pouring down on south Louisiana. By the time the rain stopped ten days later, 20 parishes had been declared federal disaster areas, and 13 people lost their lives. Livingston Parish was one of the most devastated, with 75 percent of the homes deemed a total loss. Parish President Layton Ricks says the parish is making a good comeback.
More
Layton Ricks, Ken Ritter, flood, flood recovery,
---
Previous Entry
Next Entry