Posted on 11/14/2017 12:40:00 PM.
The LaFourche Parish Council issued a proclamation Tuesday night marking the 130th anniversary of the Thibodaux Massacre. It was one of the bloodiest incidents of violence in American history. White mobs shot black men and women after a strike was called by sugar cane workers in Lafourche and Terrebonne Parishes. President of the 1887 Memorial John DeSantis says special guests were in the audience.
Thibodaux Massacre, LA 1887 Project, John DeSantis
---
Posted on 11/14/2017 11:45:00 AM.
With the announcement of DXC Technology opening a digital transformation center, over 2,000 direct jobs will be created in New Orleans over the next seven to eight years.
Demographer Greg Rigamer says these new jobs are extremely significant for the technology community in the Crescent City. He says Louisiana provided $120 million in incentives to attract the company's attention.
More
DXC, New Orleans, Greg Rigamer
---
Posted on 11/14/2017 3:00:00 AM.
If you are wanting to know if the flu bug has invaded your neighborhood, a new phone app called Sickweather has been designed with you in mind. Founder and CEO Graham Dodge says they use the public's help to track when there's an outbreak of various illnesses from the common cold to the flu.
More
Sickweather App, strep throat, apple pay, google play
---
Posted on 11/14/2017 2:31:00 AM.
Black Friday is next week and retailers are gearing up for a busy shopping season. An October survey from Deloitte found that online holiday shopping is expected to beat in-store sales for the first time.
But LSU Marketing Professor Dan Rice says brick and mortar stores can be still very profitable and retailers will do what they can to get shoppers into their stores.
More
Black Friday, LSU, Dan Rice, online shopping
---
Posted on 11/13/2017 4:33:00 PM.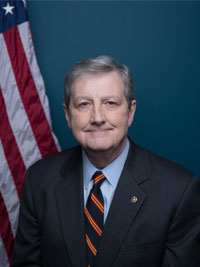 U.S. Senator John Kennedy has written an op-ed piece to the Washington Examiner entitled "Please stop having children you aren't willing to raise." In the piece, Kennedy implores parents that if they are drug users or if the child would be born to a fatherless house, to think twice about bringing lives into the world.
More
Washington Examiner, John Kennedy, children, parents
---
Posted on 11/13/2017 3:11:00 PM.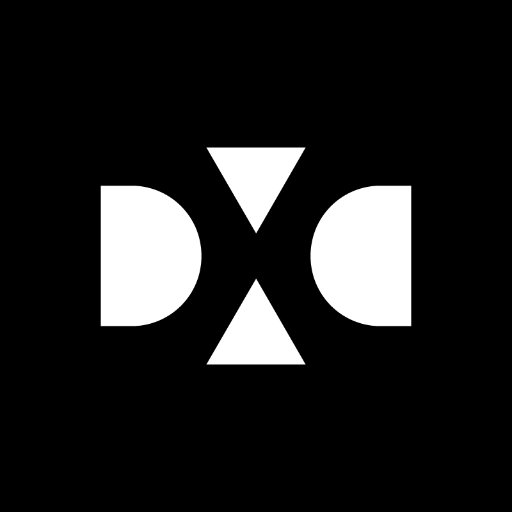 Governor John Bel Edwards announced today that 2,000 new jobs will be created as DXC Technology will open a digital transformation center in January of 2018 in New Orleans. Edwards says this has been in the works for over two years and is a great addition to the state.
More
DXC, John Bel Edwards, CSC, Hewlett-Packard
---
Previous Entry
Next Entry