Posted on 2/13/2018 5:00:00 AM.
Lt. Governor Billy Nungesser is celebrating Mardi Gras, he's just not in Louisiana. He's helping to promote Louisiana's new travel tourism slogan "Louisiana: Feed Your Soul." The new brand is being promoted in several states, including the nation's capital
.
More
Billy Nungesser, Feed Your Soul, Louisiana tourism
---
Posted on 2/13/2018 3:26:00 AM.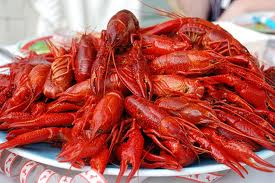 An invasive species of snail is posing a threat to bayou crawfish harvests, after recently shutting down a 220 acre farm. The apple snail is indigenous to South America, and can devour vegetation crucial to the development of Louisiana crawfish.
More
crawfish, Acadiana, LSU Ag Center
---
Posted on 2/12/2018 12:25:00 PM.
A Shreveport woman was arrested and charged with exploitation of persons with infirmities and felony identity theft after an investigation by Caddo Parish deputies. 37-year-old Dorothy Edwards was a caregiver for a disabled 65-year-old-woman and is accused of stealing more than 20,000 dollars. Spokesperson Cindy Chadwick says it was a long con.
More
identity theft, Caddo Parish, Shreveport
---
Posted on 2/12/2018 11:41:00 AM.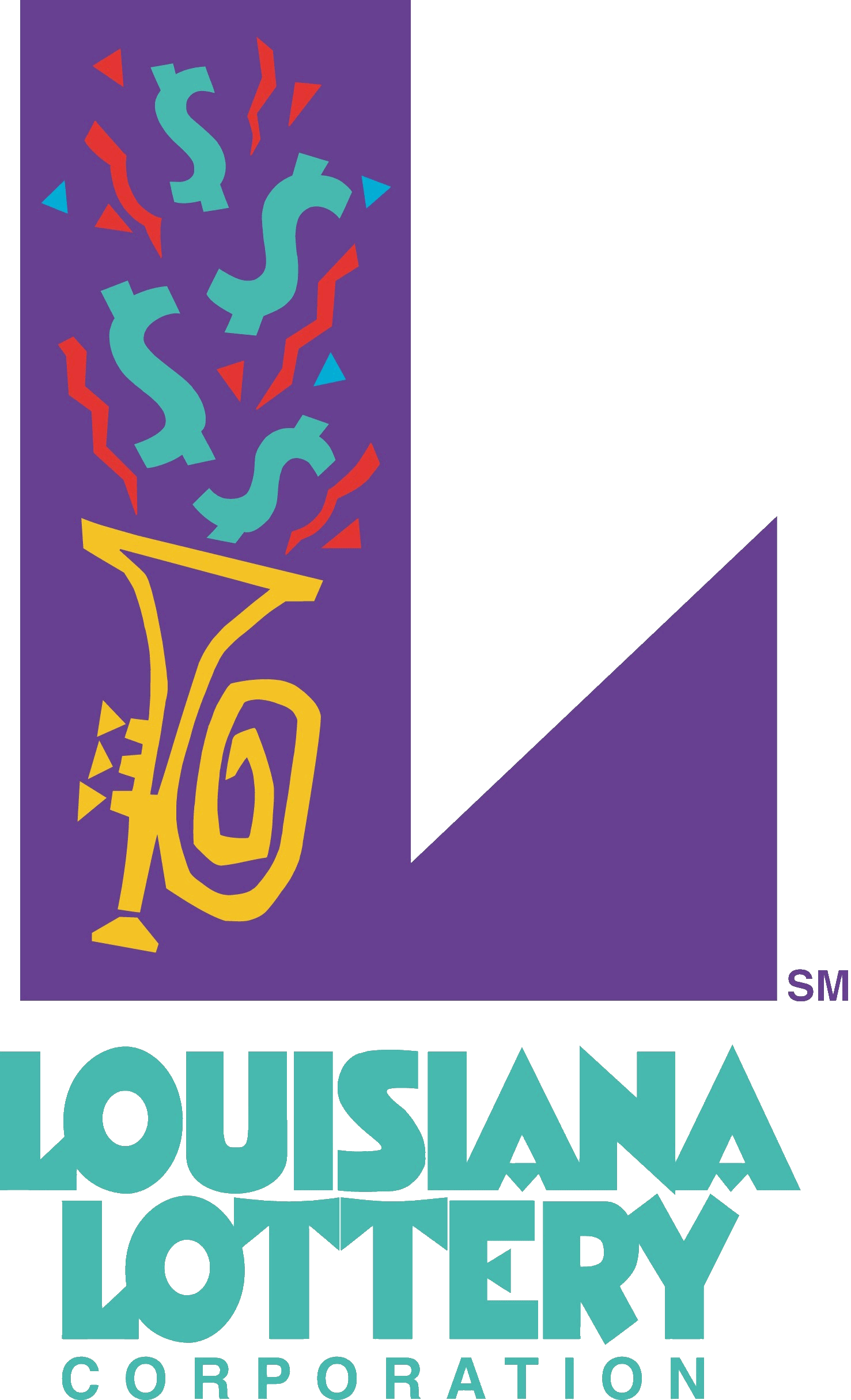 An 83-year-old grandmother is the first Lotto jackpot winner for the year. Josephine Prendergast of Gonzales held the lone winning ticket. Spokesperson Kim Chopin says Prendergast was thrilled that she won what she thought was only 600-dollars. She was quite surprised when she found out after her granddaughter took her to the lottery office she won 525-thousand-dollars.
Kim Chopin, Josephine Prendergast, Louisiana Lottery
---
Posted on 2/12/2018 10:12:00 AM.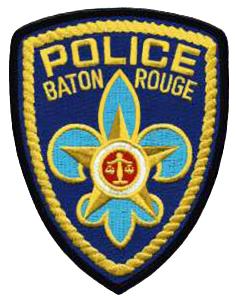 Baton Rouge Police arrest a man after he allegedly fired shots at a police officer and four other people, including his mother, sister, cousin and a friend of the sister. Cops located 34-year-old Eugene Thomas Jr. of Baton Rouge about 15 minutes after shooting at his relatives and BRPD Sgt Don Coppola says that's when the suspect started shooting at the officer.
"As the officer pulled behind the vehicle, he was a victim of gunfire as Thomas opened the door and fired numerous rounds into the officer's vehicle, striking the vehicle's windshield. The officer was struck."
Don Coppola, Baton Rouge shooting, Eugene Thomas Jr.
---
Posted on 2/12/2018 3:05:00 AM.
Governor John Bel Edwards and State Transportation Secretary Shawn Wilson are in Washington to discuss infrastructure plans with the Trump Administration. Reports indicate the President could soon unveil a massive new infrastructure spending plan. Wilson says today's roundtable discussion is a great opportunity to bring attention to the state's aging infrastructure
Louisiana, infrastructure funds, federal dollars, President Trump, Governor John Bel Edwards
---
Previous Entry
Next Entry