Posted on 4/16/2018 4:28:00 AM.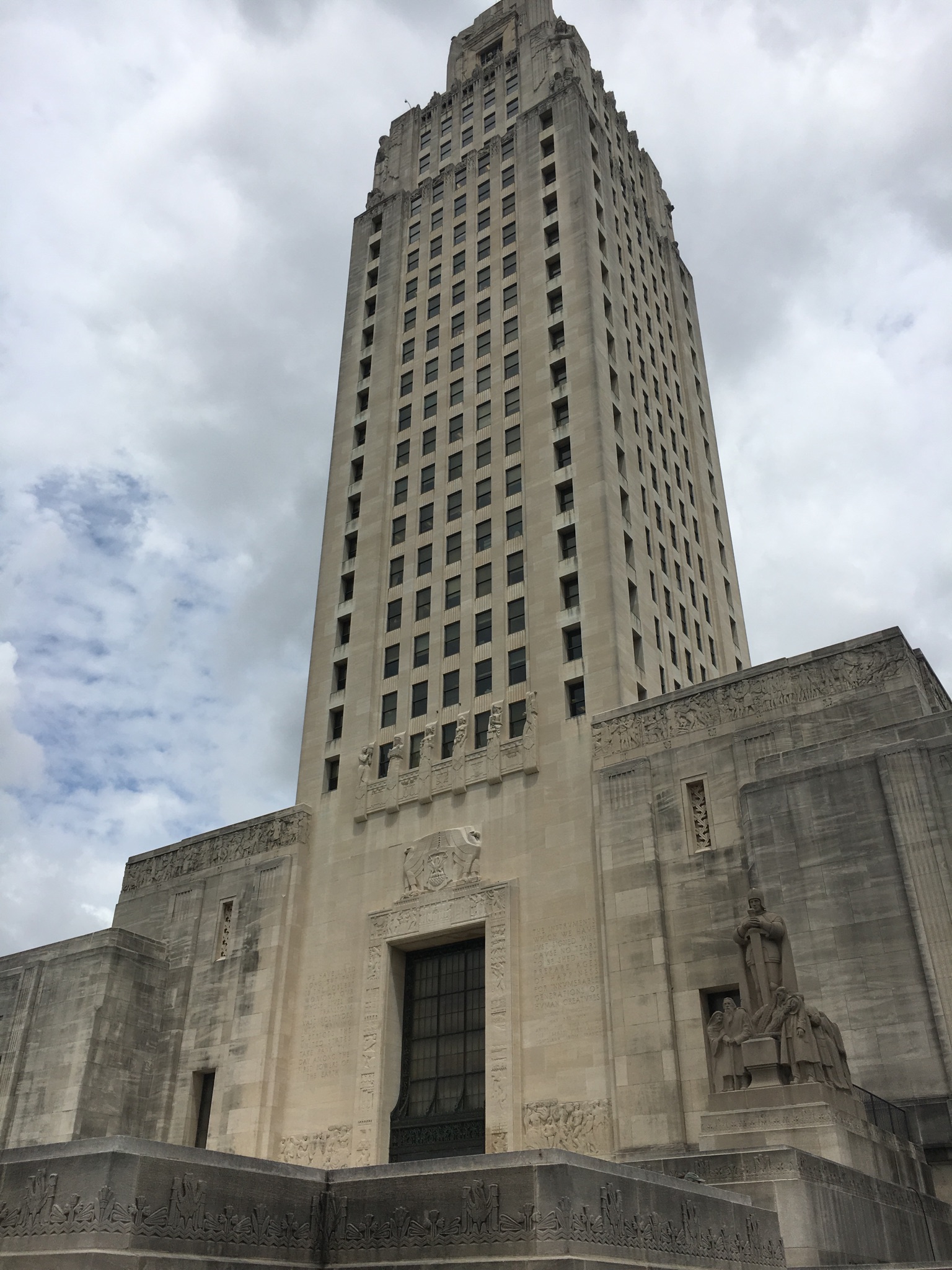 The House Appropriations Committee is expected to approve a budget today for next fiscal year that will contain 648-million dollars in cuts from the current fiscal year. When the budget process started, lawmakers had a nearly billion dollar budget deficit, but an increase in tax collections has led to a much smaller fiscal cliff. Appropriations Chairman Cameron Henry says his committee wants to use that newly recognized revenue for TOPS.
Cameron Henry, budget, John Bel Edwards, cut, TOPS,
---
Posted on 4/16/2018 4:15:00 AM.
Tax day is tomorrow and a survey from offers.com finds most Louisianans wait until the very end to file. Some 53% wait until the day before or the final day to file. Offers.com's Carson Yarbrough says most people don't want to pay their taxes and some say they would go to extreme measures to avoid doing so.
Louisiana, tax season, offers.com. Carson Yarbrough
---
Posted on 4/15/2018 6:44:00 PM.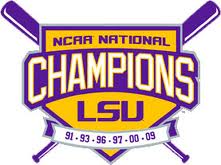 LSU trailed 7-3 heading into the bottom of the 9th inning, but a fielding error by Tennessee shortstop Andre Lipcius opened the door for the Tigers dramatic comeback, completed by freshman Daniel Cabrera's three-run homer and 9-7 win to complete a sweep of the Vols.
LSU, Tennessee, Paul Mainieri, Daniel Cabrera, Austin Bain
---
Posted on 4/15/2018 3:28:00 PM.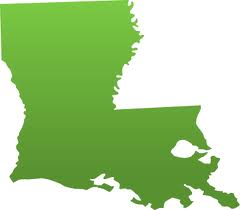 An LSU Public Policy Research Lab survey finds a majority of Louisiana residents support two of Governor John Bel Edwards' major policy issues – criminal justice reform and Medicaid expansion. Of those surveyed, 61% say they support the sweeping changes made last year.
More
LSU Survey, Medicaid expansion, criminal justice, Michael Henderson, John Bel Edwards
---
Posted on 4/14/2018 10:39:00 PM.
State officials have talked about spending billions of dollars on redirecting sediment carried by the Mississippi River to rebuild the state's vanishing coast, but a study out of Tulane says the diversions will produce new land, but not fast enough.
Tulane, Mississippi River diversion, Elizabeth Chamberlain, coastal land loss, Tulane
---
Posted on 4/13/2018 2:34:00 PM.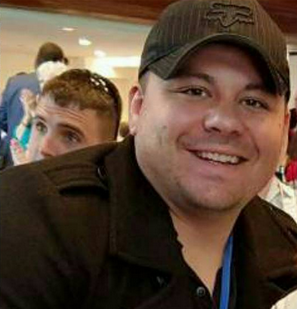 The police officer who shot and killed Alton Sterling during a struggle has appealed his firing. Attorney John McLindon filed the appeal to a local civil service board on behalf of Blane Salamoni, who shot Sterling nearly two years ago. McLindon says Salamoni wants to clear his name
.
Blane Salamoni, Alton Sterling, appeal, civil service board, John McLindon
---
Previous Entry
Next Entry